Entertainment
A young woman from Mongolia has the "second longest pair of legs" in the world
This American girl who is actually originally from Mongolia, Rentsenkhorloo Bud, or Renny, is the center of everyone's attention. And that's because she is 205.74 centimeters tall, with a leg length that is neither more nor less than 134.5 centimeters, which places her among the women with the longest legs in the world. She had quite a challenging life growing up, but was finally able to embrace her natural beauty and learn to appreciate it.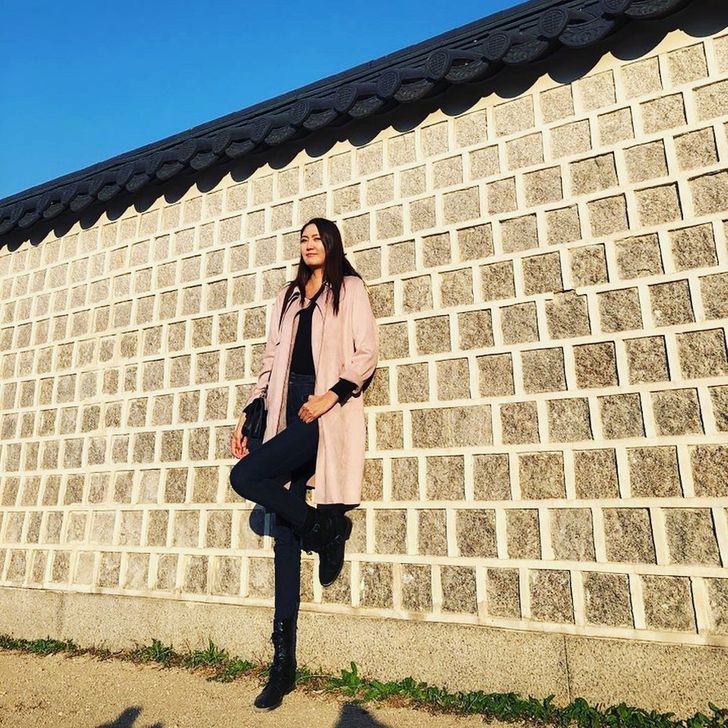 We literally gasped when we saw how beautiful Renny's legs were, and with her permission, we'd like to show you what it's like to be someone that people can't take their eyes off of.
"Good things come BIG" is what "Long Tall Renny" says about herself. At 29, she has some of the longest legs in the world, measuring 53 inches (134.5 cm).
A young girl from Mongolia has the "second longest pair of legs" in the world
It seems that finding a suitable pants or skirt is an uphill battle for her. Currently, Rentsenkhorloo lives in Chicago in the USA, but comes from Mongolia. Renny used to be quite aware of her height in childhood. She was unhappy with her appearance, but this feeling began to be replaced by self-confidence as she grew older.
Today, the young woman embraces her beauty and likes to enhance it by wearing high heels. "Why try to fit in when you were born to stand out?" Could well be your life motto.
Renny inherited her "tall" genes from her parents: her father is 208.28 centimeters, and her mother is 185.42 centimeters. She says that being that tall has both advantages and disadvantages. In addition to the complications of shopping for clothes, the girl often bumps her head when passing through doors that are too low, but at the same time, she can get the things she needs from the higher shelves, which other people cannot reach.
Today, Ekaterina Lisina from Russia holds the Guinness World Record for having the longest pair of legs in the world. Both hers and Renny's are almost the same length (52 and 53 inches), which actually makes the latter the owner of the longest legs in the world. For now, Ren has not applied to The Guinness Book of Records.