Entertainment
Abandoned places where the passage of time has filtered (and left traces)
Water parks, movie ticket offices, mansions and apartments; churches, camps, cafes, resorts, hotels. Each of them has been abandoned by someone, forgotten, left defenseless and exposed to the passage of time, who leaked out and left their mark without anyone or anything trying to resist them. However, when we see these images, we cannot help but think that someone was once there. Each of these spaces was at one time new, it was inaugurated, it shone and it was inhabited. In some there were laughter, noise and happy people.
We like to look for these photos that clearly show the marks of time. Here he selected for you some of the ones that have caught his attention the most. There is no doubt, time leaves traces. Just take a look, you won't have to try too hard to notice them.
1. "Room for rent in Yekaterinburg, Russia"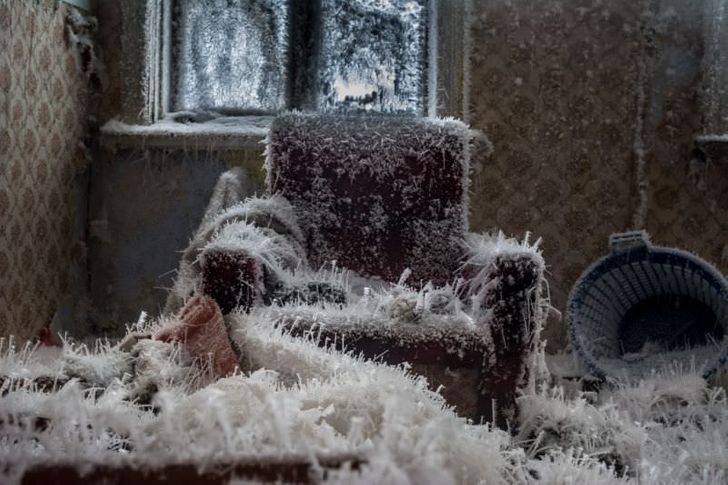 2. "I found an old abandoned restaurant while driving down a back road"
3. Pool that was once new, full of water and with swimmers enjoying it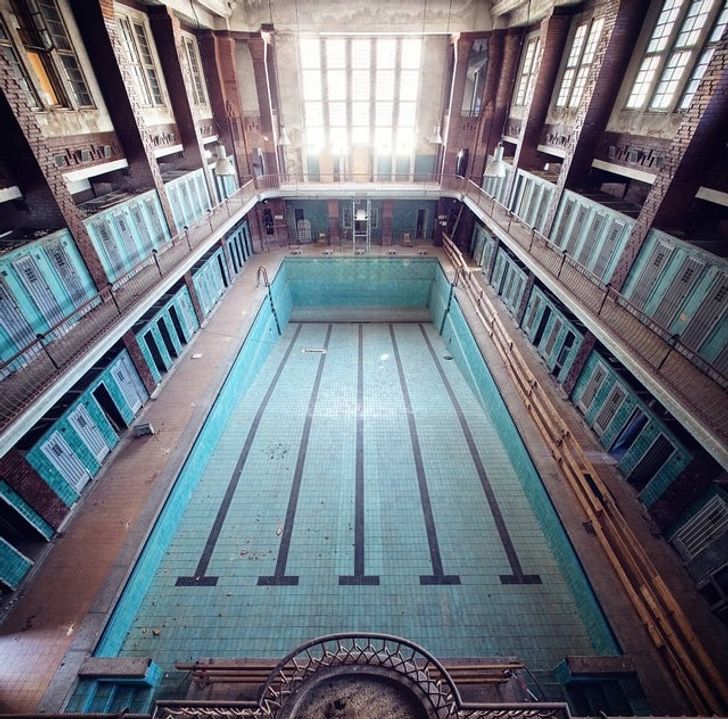 4. "Abandoned Watchtower"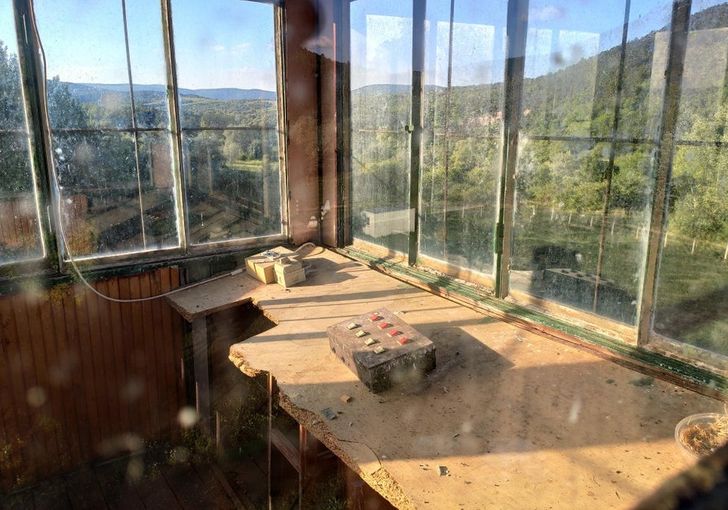 5. "This old church probably won't stand for much longer."
Where do you notice the traces that time leaves in its wake? Do you have photos to show us in which their presence is revealed as clearly as the ones we've shown you here?