Advertising is omnipresent. Every day, we see and hear approximately 1,200 advertisements; be it on the street, on the internet, in stores, on television, radio or anywhere else. So it is not surprising that we feel saturated with this number of campaigns that are often banal and empty. It is the reason why some advertisers have decided to bet on creativity, originality and the emotional side by using different angles and points of view that make us laugh, smile or simply reflect.
We decided to make a small compilation of some very original ad campaigns that have made a huge impression on the public.
1. "See clearer at a lower price"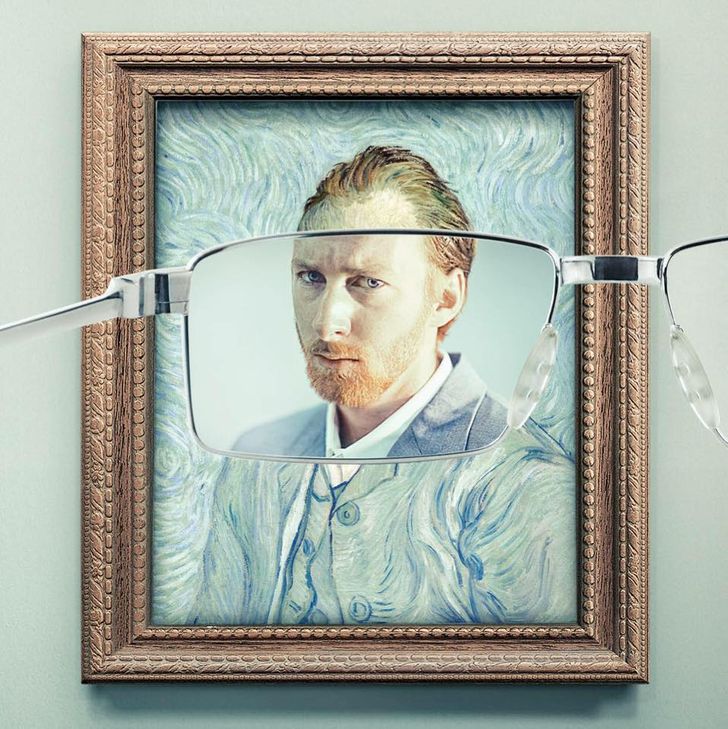 2. "Flexible fabric"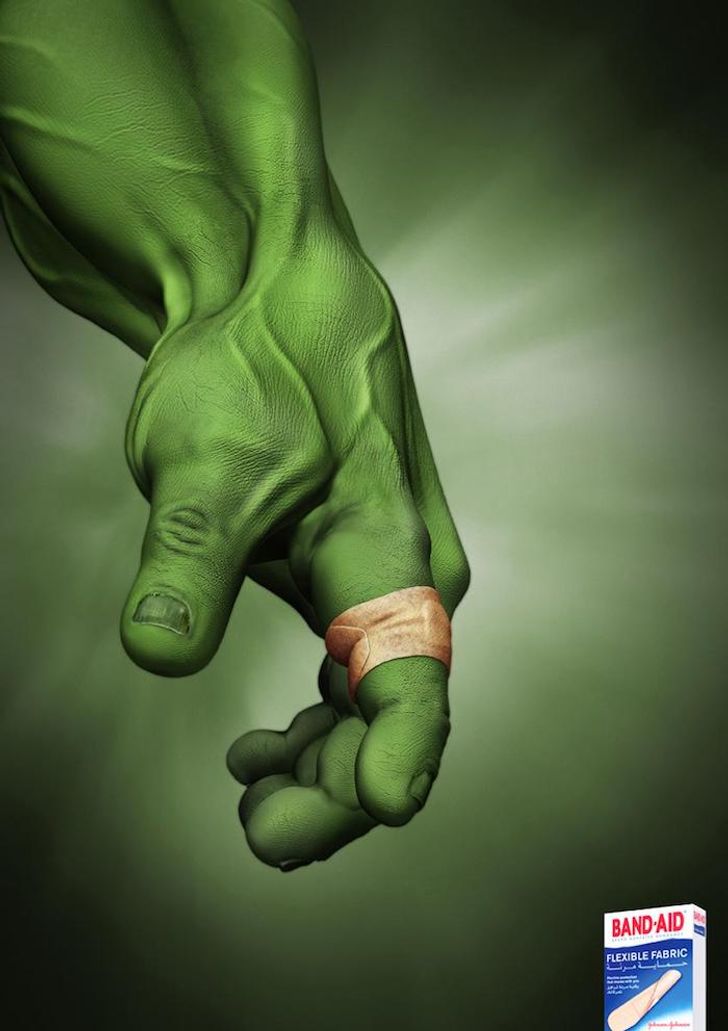 3. "Entry / exit"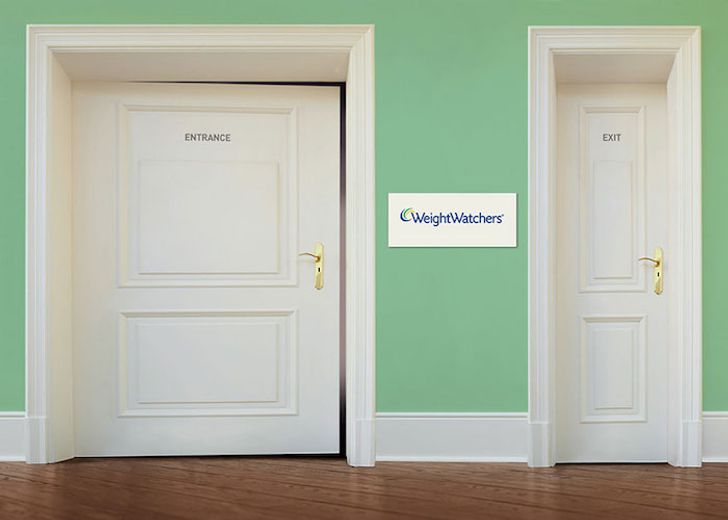 4- "Sugarfree"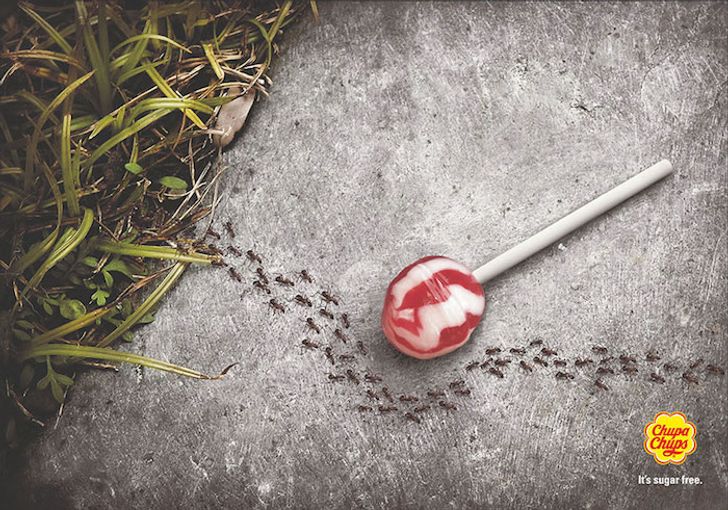 5-  "Scary / even scarier"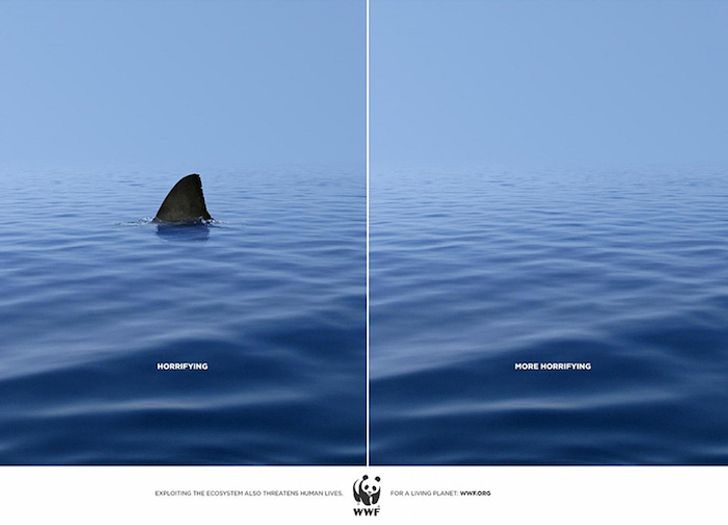 Which of these commercials caught your eye the most? Why? Feel free to give us your opinion in the comment section.