What Happened?
Her name is Alexia Juliana Marcela Laurentien from Orange-Nassau. However, most know her as Princess Alexia, daughter of the Kings of Holland, who has been labeled a "rebel".
Who is Princess Alexia?
The young woman – who is part of the new generation of the so-called "European royalty" – turned 15 on Friday June 26.
She is the second of the three daughters of Guillermo and Máxima, the kings of Holland. Amalia is the oldest (16 years old) and Ariane the youngest (13 years old).
Alexia shares a deep passion for fashion, as does her mother, with whom she also has a great similarity.
Regarding the lives of the daughters of the kings, it was detailed that "they go to school on bicycles and play sports and have an active schedule outside of school," according to Infobae.
In particular, Alexia performs activities such as horseback riding, hockey, tennis, and ballet, in addition to taking piano lessons.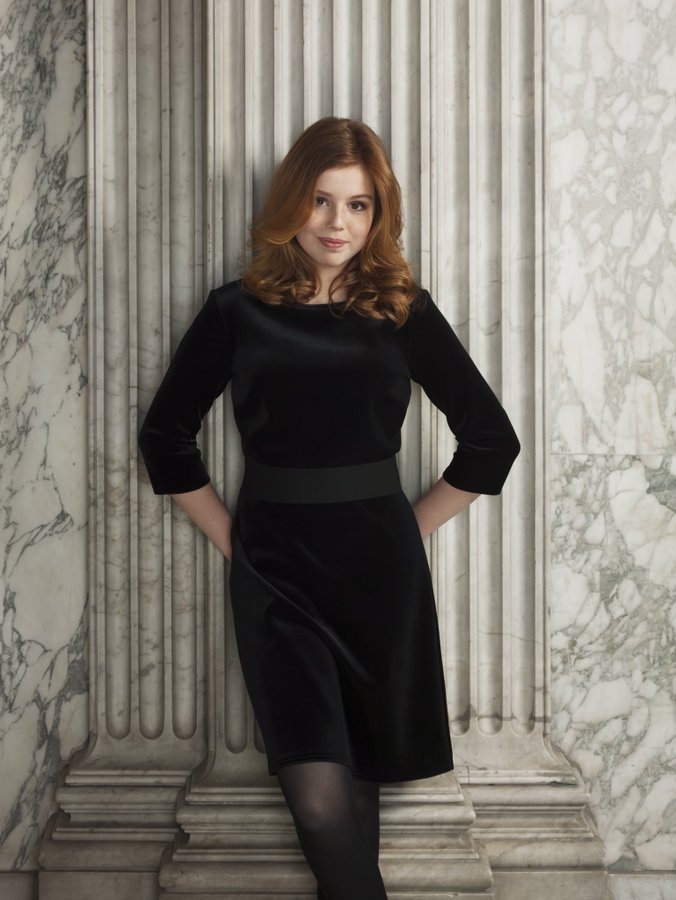 Why Is She Listed as a "Rebel"?
However – despite the search to be as far away from the media – in recent days, Princess Alexia has had to speak for a particular situation.
After a controversial video uploaded to the TikTok platform, hours later an image of the teenager at a party began to circulate on Instagram, where she is allegedly smoking.
After this, Alexia's parents ordered the image to be removed from the internet before it went viral internationally and even found a "hidden" account of her on Instagram, where she talked about fashion and looks.
In turn, it was detailed that princesses cannot use social networks like any teenager, due to their public status.