Entertainment
Animals that appear to have been "kissed" by mother nature
A dog with a stunning mane that would make even a Hollywood star or a rabbit that looks like a tiger envy … these are just a few examples of animals that seem to have come out of a fairy tale book. We could say that nature used a touch of creativity while creating these strange but adorable creatures.
We can't pass by when we see a furry friend who has some peculiar characteristic. So we're sure you'll be amazed to see this fantastic selection of true "superstars", just like we did!
1. Snoopy has a certain resemblance to Elvis Presley, and it even seems like he's about to sing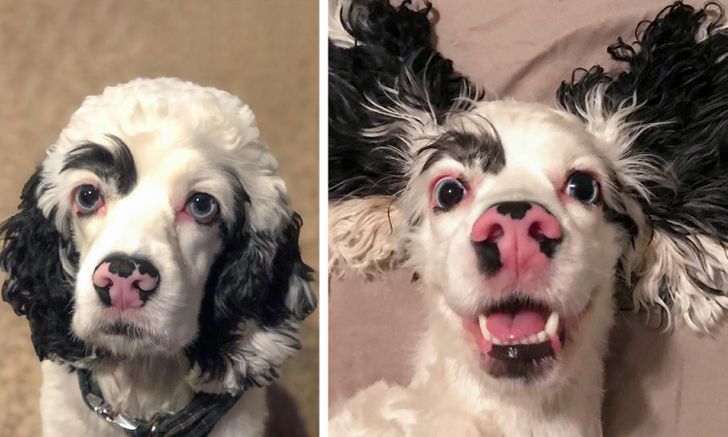 2- Be careful, you can be hypnotized!
3- How many Dalmatians can you see in this picture?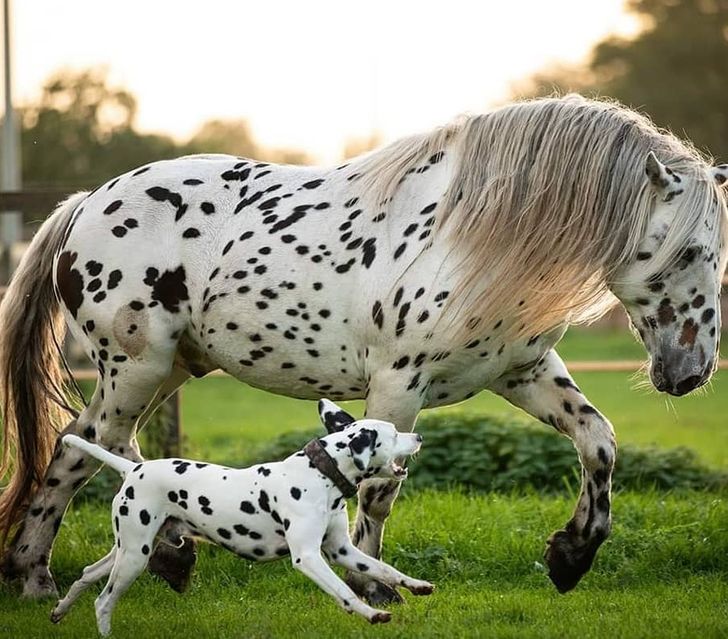 4- This bunny really tried to look scary, but cuteness won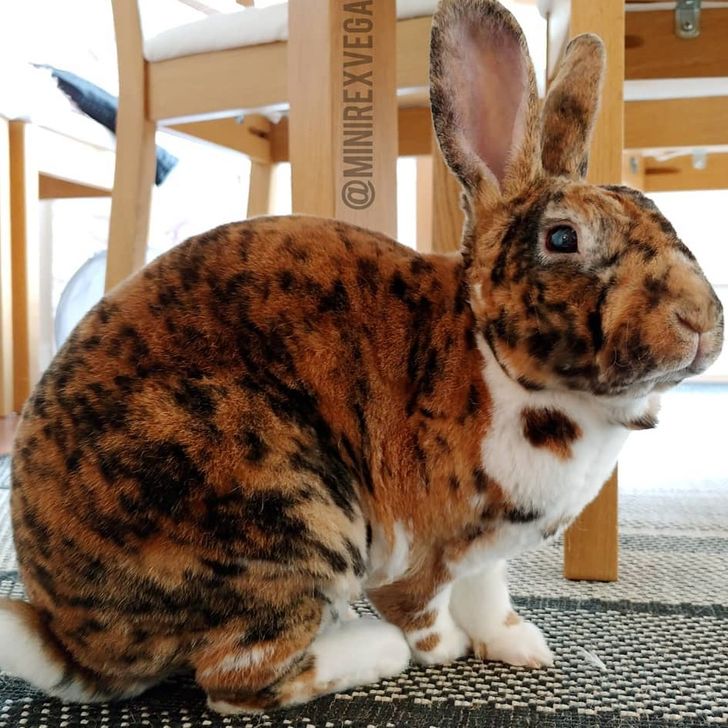 5- This sprocker spaniel is quite a flirt. She loves posing for photos with her trendy haircut