Entertainment
Animals that were on the brink of despair until a true human came into their lives
Man began to domesticate animals more than 15,000 years ago, and now it is difficult to imagine the world without pets. They fill us with joy and if the owner not only bought, but saved the hungry animal from the street or from inevitable death, then in addition to a wagging tail and furry paws, he will get loads of thanks and adoration.
We sincerely admire the people who decided to adopt homeless cats, dogs, and parakeets, and thus become a real family to them.
"This is Esteban. He went from being a sad little boy to a naughty, loved and pampered cat"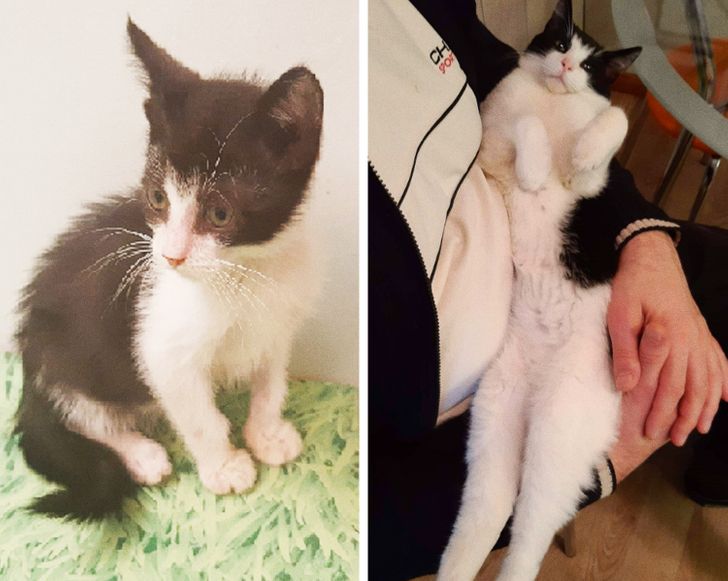 "We found Patron in a garbage bag on the side of the road. I was 4 weeks old. After 2 months, he became a happy boy "
"When we adopted Hilda, she was exhausted because she had recently given birth. In the last 6 months, she became a beautiful long-haired queen. "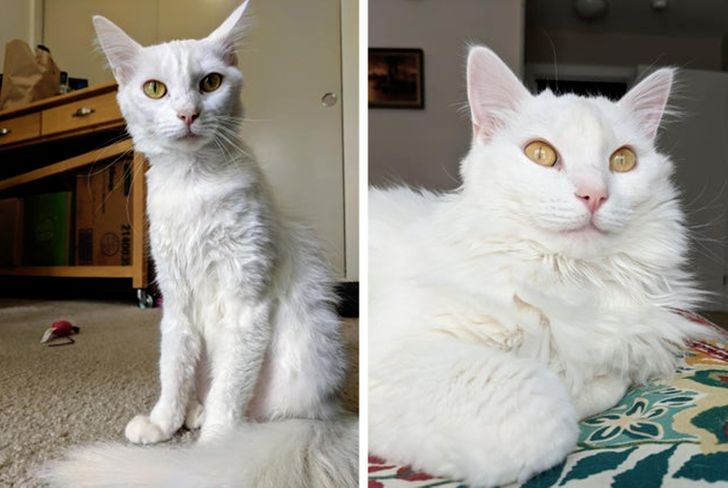 "We found our second dog at the entrance to the housing complex. He would not have survived another day without urgent medical attention. Now he does mischief together with his older brother "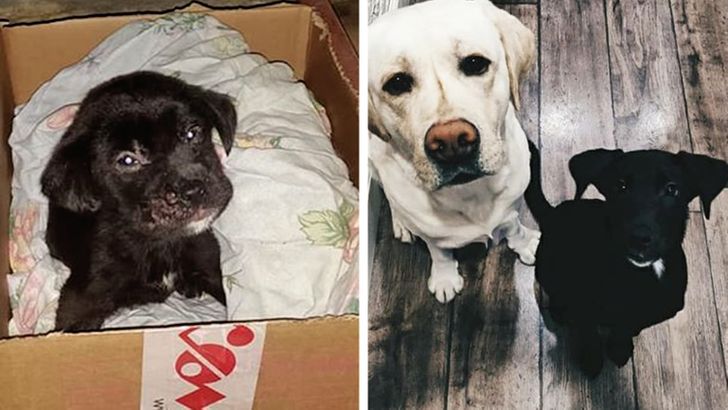 "She is Yuta. I adopted her when she was 13 years old and they were about to euthanize her. She will soon turn 19 "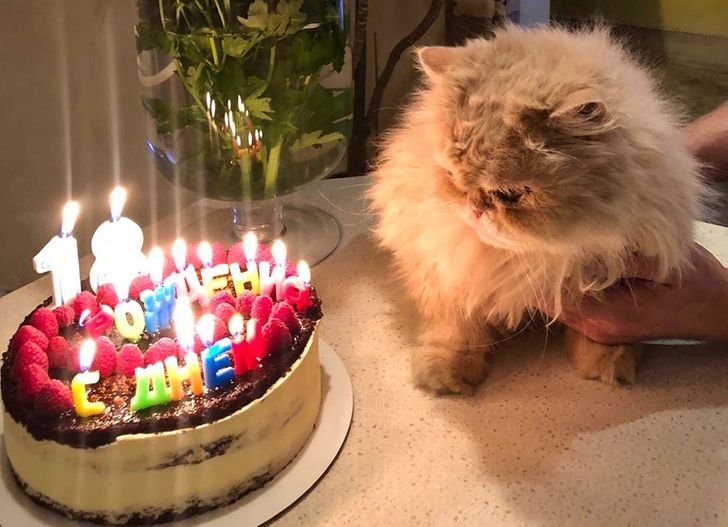 What about your pets? How did they get to your house?