On the official site for the animated adaptation of the manga written and illustrated by Yuuki Tabata, Black Clover, a promotional image was posted for the project's next arc, which will debut with the episode that will air in Japan on January 5, 2021.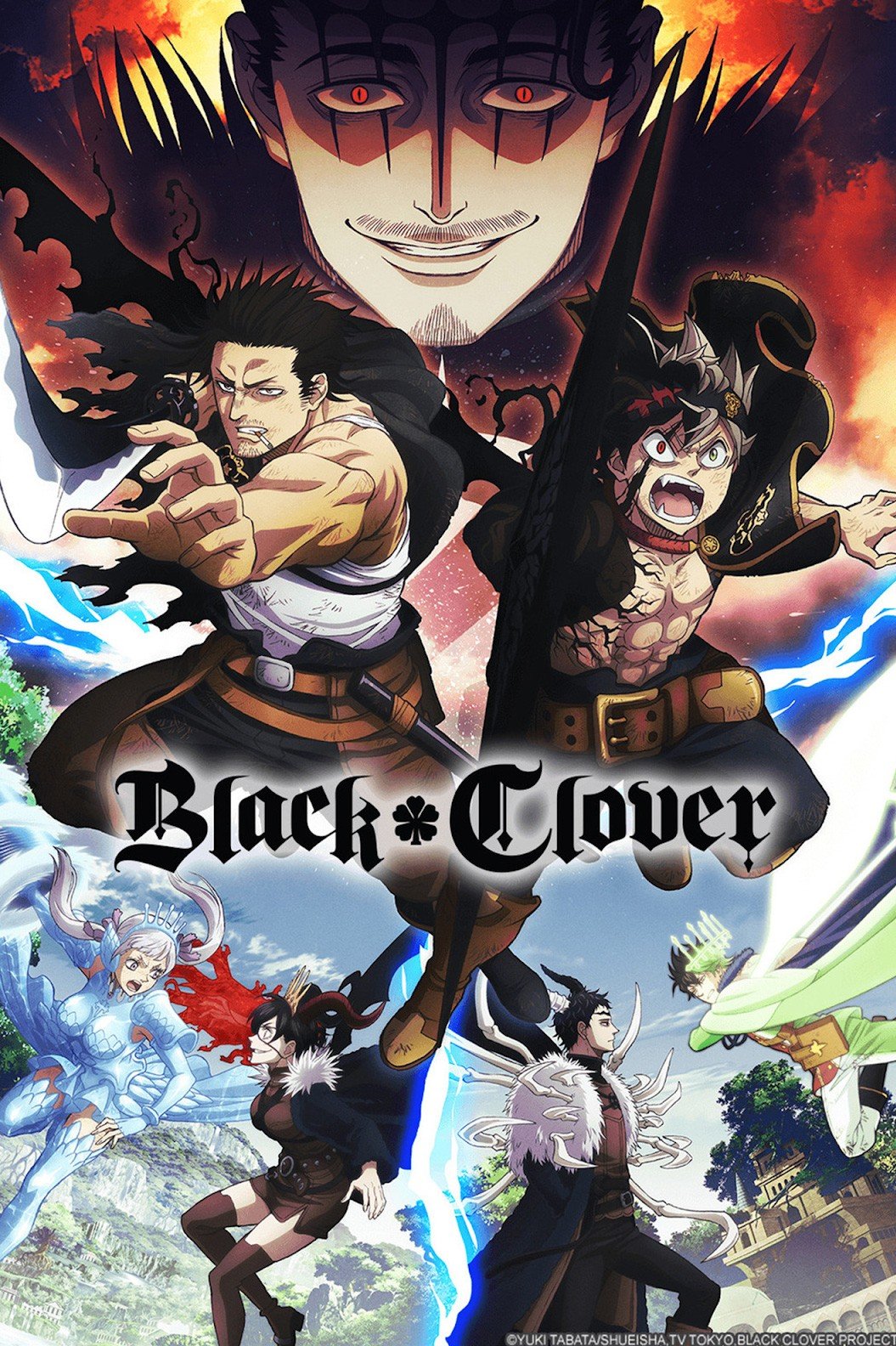 The anime has been on air since October 2017, and was originally announced with only 51 episodes, but continued in a new season with episode 52 in October 2018, and continued again in a new season in October 2019.
Tabata began publishing the manga in Shueisha publisher's Weekly Shonen Jump magazine in February 2015. The publisher published the 25th compiled volume on July 3 in Japan, followed by the 26th on October 2. The work recently surpassed 11 million cumulative copies in circulation.
Production team
Tatsuya Yoshihara (Monster Musume no Iru Nichijou, Yoru no Yatterman, Namiuchigiwa no Muromi-san, Long Riders!) Is directing the anime at Pierrot Studios.
Kazuyuki Fudeyasu (Gochuumon wa Usagi Desu ka ?, Tantei Opera Milky Holmes, Yoru no Yatterman) is in charge of series composition.
Itsuko Takeda (Ristorante Paradiso, Level E, Blue Drop) is the character designer and Kumiko Tokunaga (Kingdom) is the sub-character designer.
Minako Seki (Gin no Guardian, Kingdom) is composing the soundtrack.
Boy band Snow Man will perform the new opening song titled "Grandeur", while South Korean group Treasure will perform the new closing song titled "BEAUTIFUL".
Black Clover Synopsis
In a world full of magic, two children are abandoned on the same day in a church, Asta and Yuno. While Yuno grows up displaying immense power, Asta dreams of becoming the greatest wizard of all time. However, he seems to be the only one on earth that lacks magic power.