Cartoons are often playful, with situations that often end in laughter and characters that become almost unforgettable. Some of these cartoons have female characters that inspire by showing themselves strong, cunning and with the courage to face any situation that comes their way.
We wanted to compile some of these characters, fictional women who inspire real emotions and with whom we can even identify.
1. Bo Peep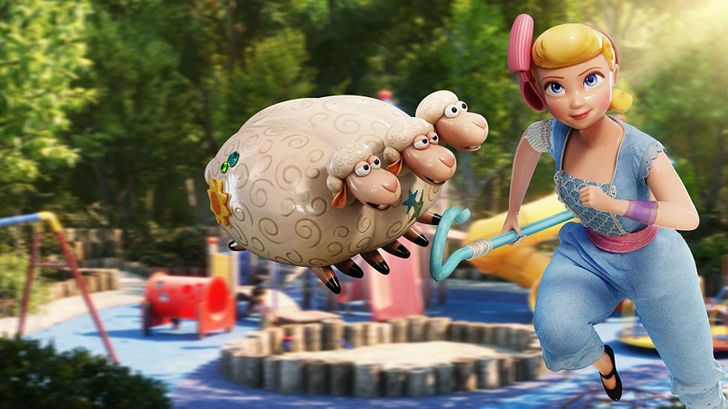 In Andy's games with Woody and Buzz Lightyear in Toy Story, Bo Peep used to be the damsel in distress. But in the fourth installment of the saga, Bo Peep turns from being a sweet shepherd to a bold girl who transformed her dress into a cape and decided to control her own destiny. Now that she is a "lost toy," she is loyal, gentle and learned to heal her own wounds (with duct tape).
For Bo Peep's participation in Toy Story 4, the creative team wanted the character to be faithful to what the public already knew about her. So they created someone strong who would not sit around and watch life go by, but she learned to adapt; in fact, they never wanted their hair to move.
2. Lisa Simpson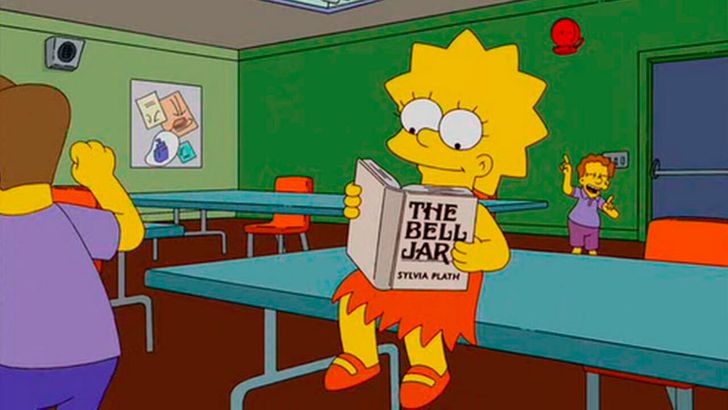 She is intelligent, passionate and always ready to defend what she believes in, even if her own family often disagrees with her. Season after season, we have seen a Lisa who develops, learns new things, wants to be better, a brave little eight year old who continues to teach us lessons.
Lisa's first appearances were in the shorts of The Tracey Ullman Show, where she was more of a "girly Bart", a mischievous girl with no distinctive personality traits. But when the Simpson family had their own series, her character was transformed into the Lisa we know now.
3. The Powerpuff Girls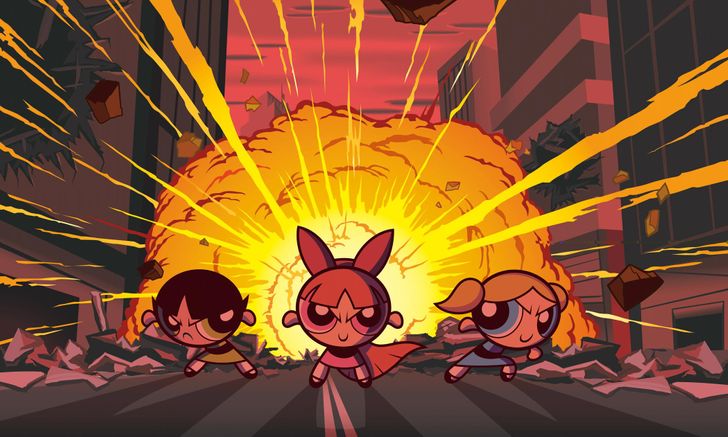 Blossom's leadership, Bubble's creativity and Buttercup's tenacity were the ingredients to save the city of Saltadilla every time it was in danger. These girls are ready to help whoever needs it, heroines who show that women are made of much more than sugar, flowers and many colors.
Each of the sisters has a distinctive personality and colors, all three enjoy reading, but with different styles. Blossom reads encyclopedias, books and comics about heroes; Bubble, Japanese children's manga, and Buttercup, dark / gore comics.
4. Vilma Dinkley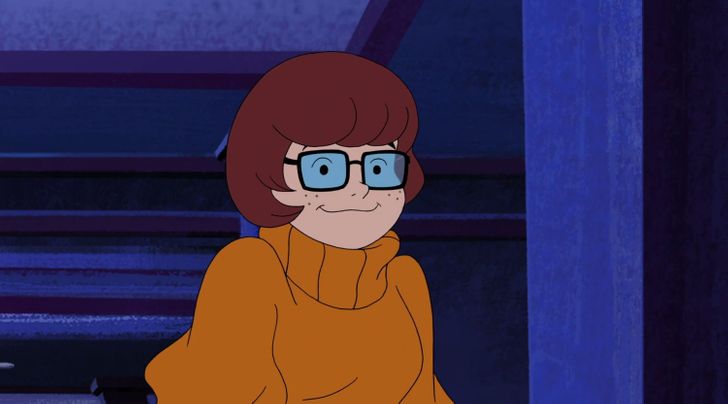 The smartest of the team of "Mystery Inc." She is a lover of reading, and her knowledge and cunning are the keys to helping Scooby-Doo and his friends solve each of the mysteries. She is a brave young woman who, as long as she has her glasses, is ready to face anyone.
She is the only one of her friends who was the face behind the monster during a case, but she only did it for a noble reason. In fact, the first time the team broke up, she worked doing scientific research for NASA.
5. Tiana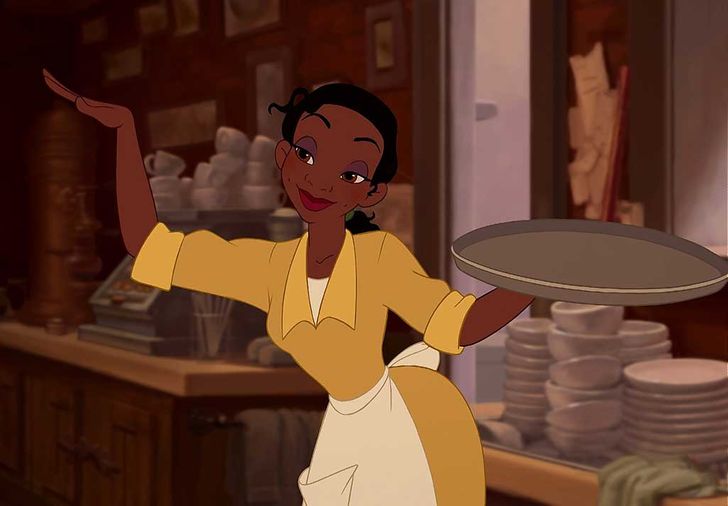 The protagonist of The Princess and the Frog is a young visionary who does not dream of castles or a charming prince, but of having the best restaurant in New Orleans. She is very clear about her ambitions and is not afraid of hard work to achieve her goals. Tiana is probably the most realistic Disney princess and it's a joy to see her achieve her dream.
The launch of Tiana as the first African-American Disney princess caused such excitement that even stars like Beyoncé, Jennifer Hudson, Alicia Keys and Tyra Banks showed interest in voicing the character in English, but in the end it was actress and singer Anika Noni Rose who he kept the paper.