April 6, 2021 marks the fifth anniversary of the premiere of the animated manga adaptation written by Kafka Asagiri and illustrated by Sango Harukawa, Bungou Stray Dogs. The first season premiered in Japan on April 6, 2016, and this also kicked off this animated franchise.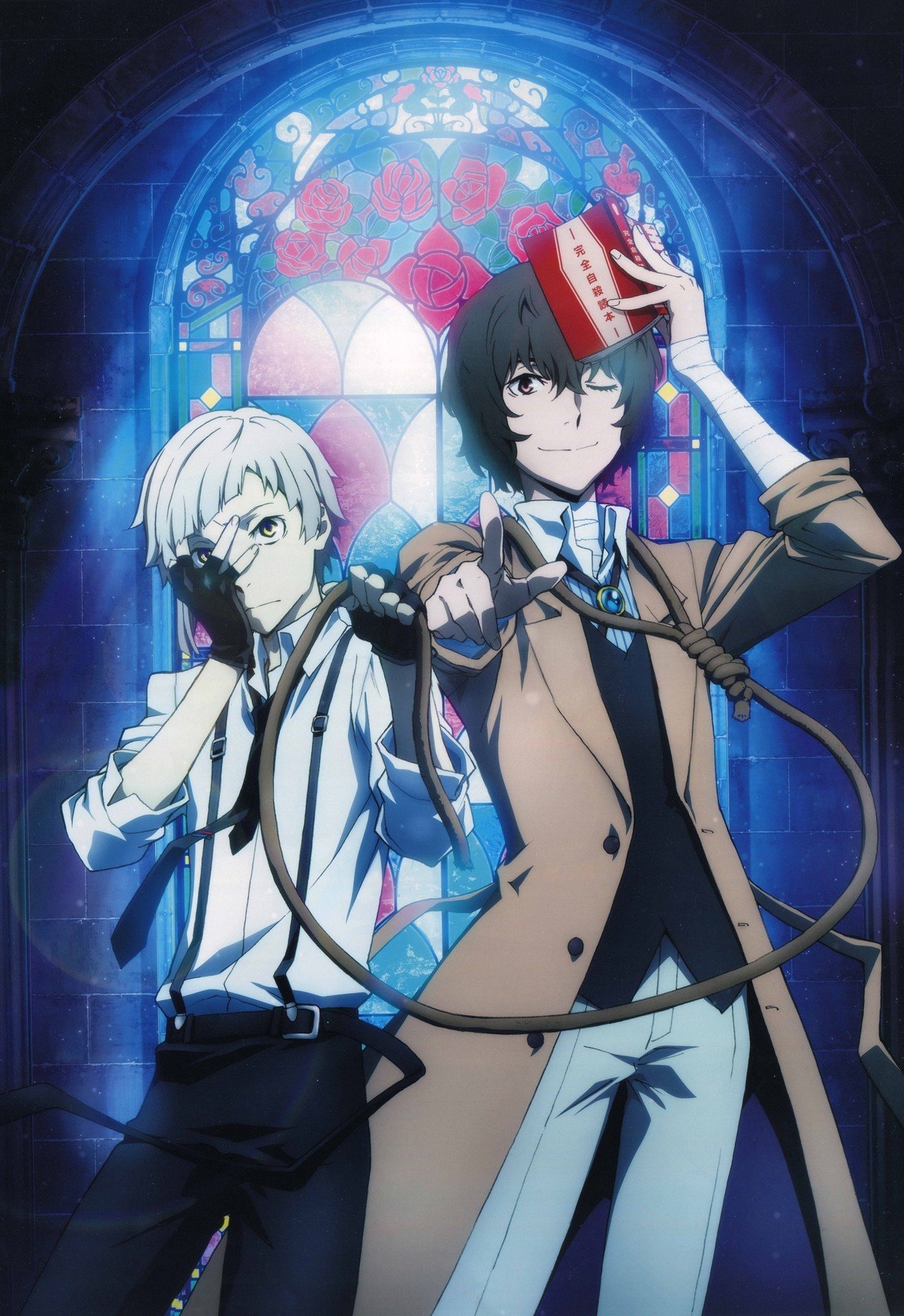 Asagiri and Harukawa have been publishing the manga in Kadokawa publisher's Young Ace magazine since December 2012. The play inspired a twelve-episode anime adaptation produced by Bones Studios, directed by Takuya Igarashi and scripts written by Youji Enokido, released in April 2016. A twelve-episode second season premiered in October 2016, followed by a twelve-episode third season released in April 2019.
The franchise also featured an animated feature film titled Bungou Stray Dogs: Dead Apple, released in March 2018 in Japan. Finally, the spin-off manga written by Neco Kanai, Bungou Stray Dogs Wan! inspired an anime adaptation released in January 2021.
Bungou Stray Dogs Synopsis
For weeks, the orphanage where Atsushi Nakajima resides has been plagued by a mystical tiger that only he seems to be aware of. Suspected of being behind the strange incidents, the 18-year-old is suddenly expelled from the orphanage and left hungry, homeless and wandering the city.
While starving on a river bank, Atsushi prevents a rather eccentric man named Osamu Dazai from drowning. Capricious, suicide enthusiast, and supernatural detective, Dazai has been investigating the same tiger that has been terrorizing the young man. Together with Dazai's partner, Doppo Kunikida, they solve the mystery, but his resolution leaves Atsushi in a difficult situation. As various events occur, Atsushi is forced to join his firm of supernatural investigators, taking on unusual cases that the police cannot handle, along with his numerous enigmatic collaborators.