Entertainment
Celebrities who changed their look on more than one occasion by dyeing their hair
There are times when a person needs a radical look change for various reasons, whether professional or personal. This happens quite often in show business, where we can appreciate how famous women often try different hair dyes, to reflect a completely different image and capable of attracting the attention of their followers. They range from those that dye their hair only once to those that change color often.
We collected different photos of twenty celebrities who changed their appearance just by dyeing their hair a very contrasting color. Some even made that change more than twice, showing that you can wear more than one style at different events.
1. Emma Stone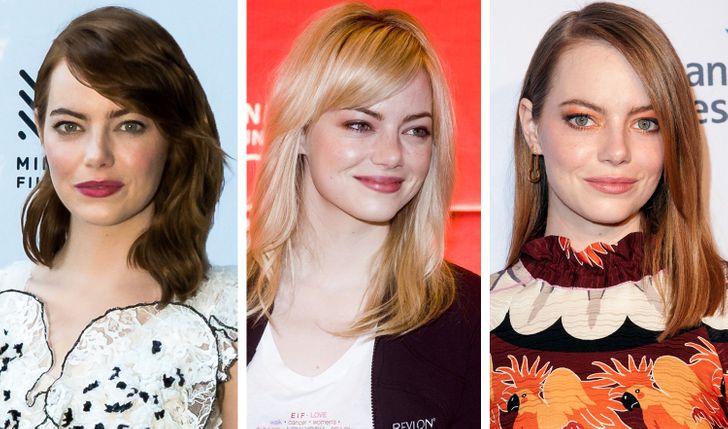 2. Karlie Kloss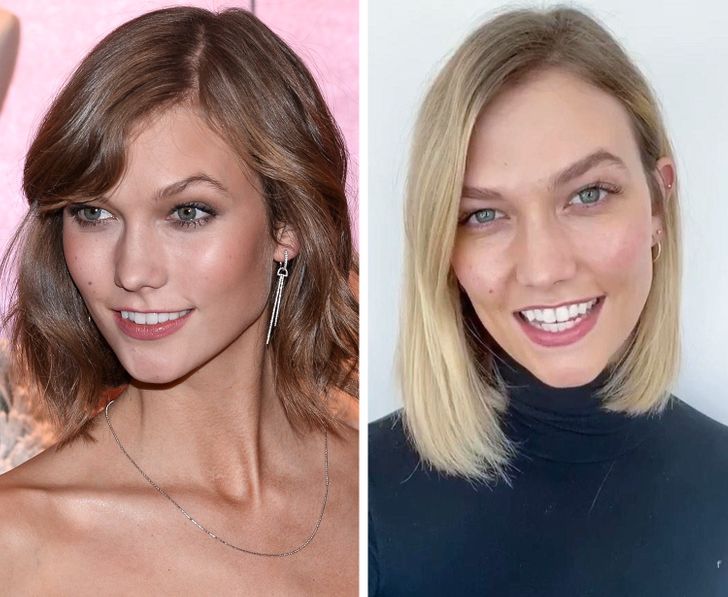 3. Sofia Vergara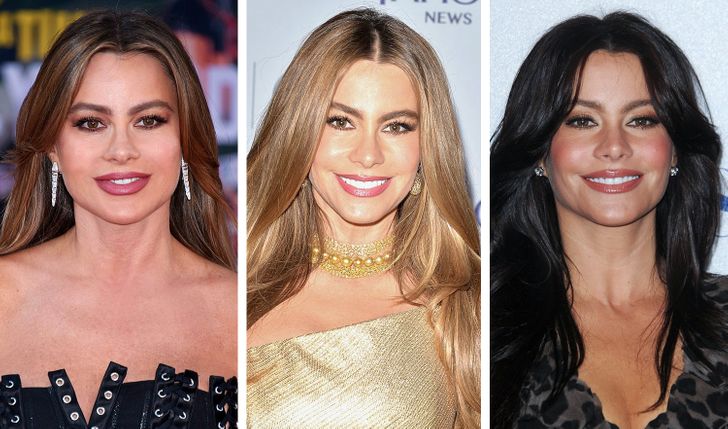 4. Amy Adams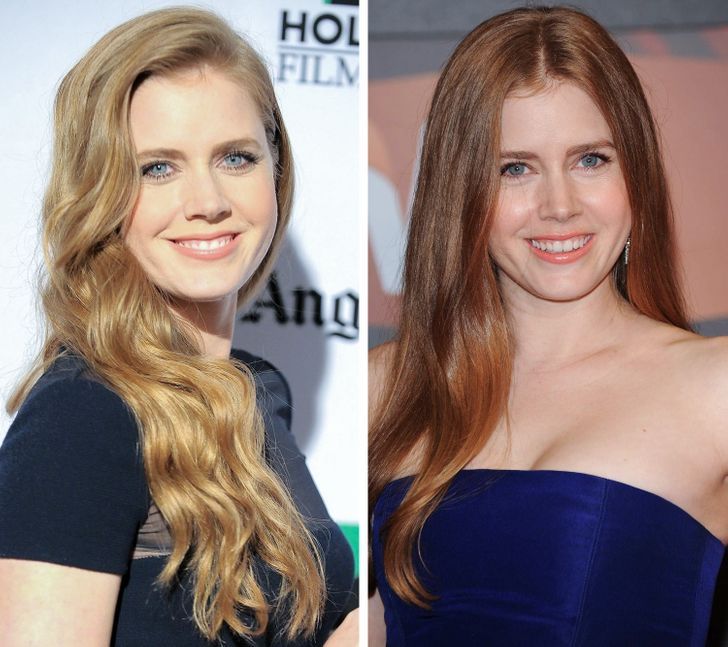 5. Gwen Stefani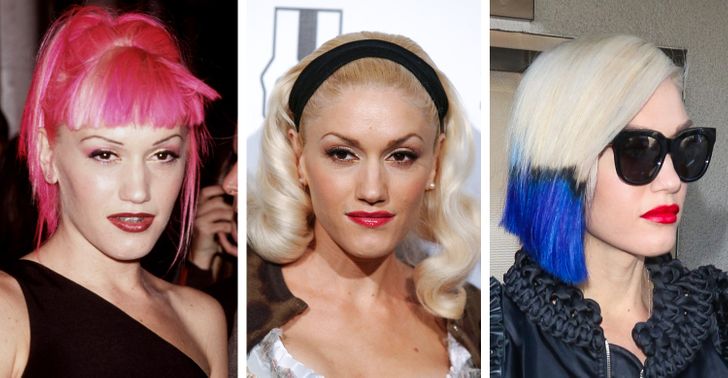 Would you dare to make a radical change, as these famous ones did? What stands out to you the most about the different styles shown in the images? Tell us in the comments.