Entertainment
Designs that appear to have been made by someone who had something against their client
No one is safe from having a bad day and making mistakes at work, but some people seem to strive to do things a far cry from the way they should be. A stop sign that appears to be hiding from drivers, a bathroom in the middle of a stairway, and a moldy-looking dish pattern are just some of the things that Internet users shared with the world.
We want to share with you a new selection of designs that, when you see them, make you wonder whether to laugh or cry.
1. "Really?"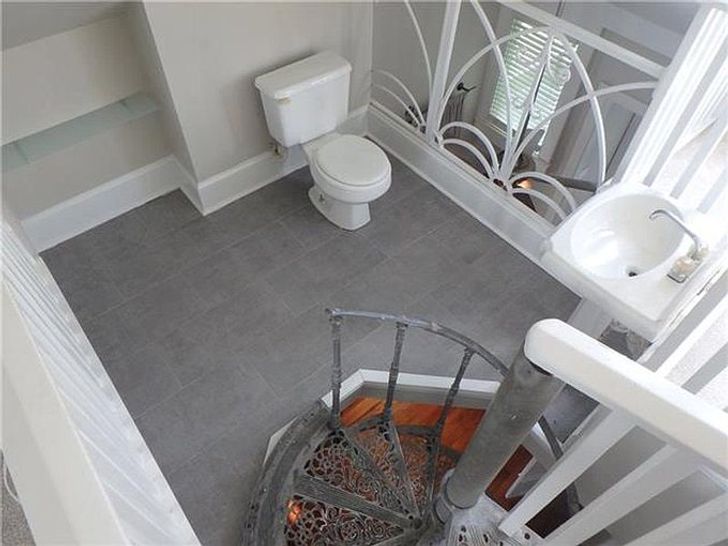 2-  "The entrance to the basement of our house (I'm 178 cm tall)"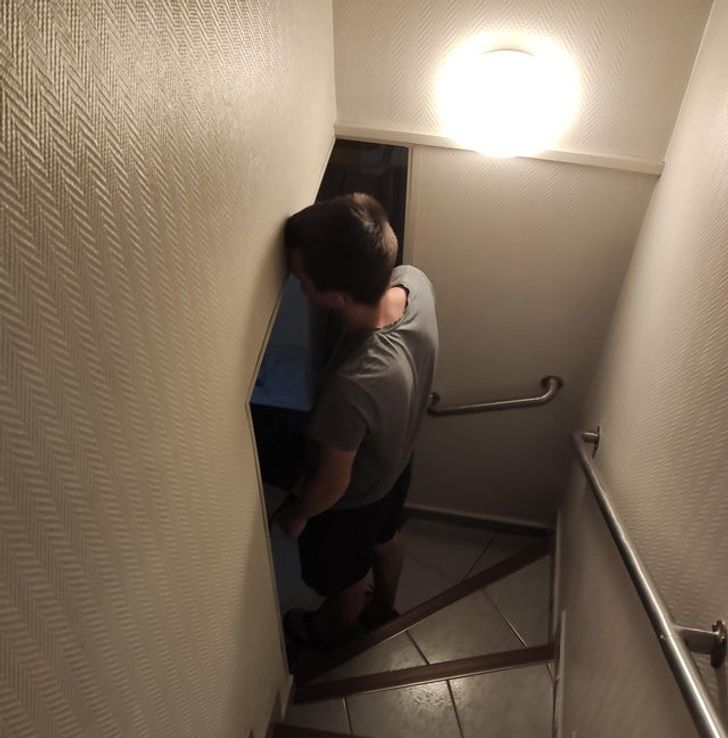 3-  "The sink and the bathroom door in my room … At least the door doesn't open inward."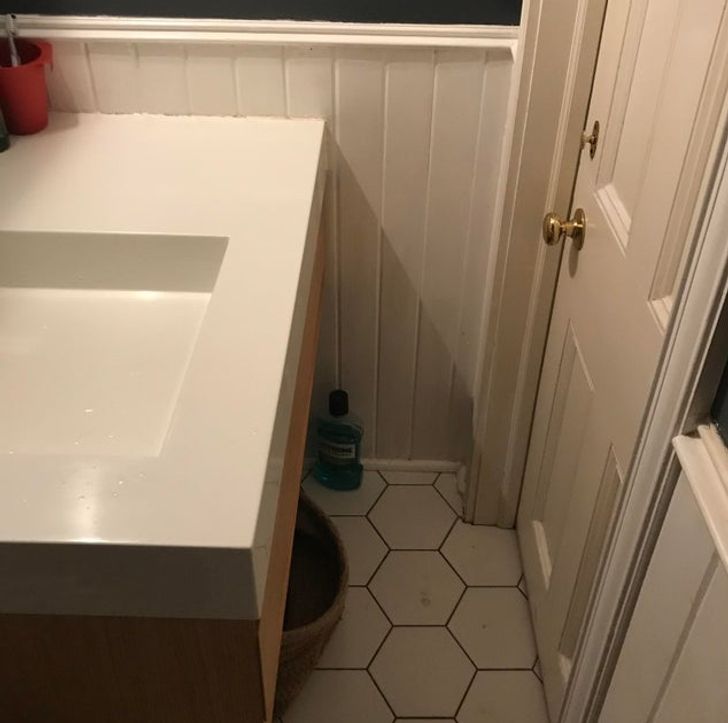 4- "I'm not happy with the new furniture"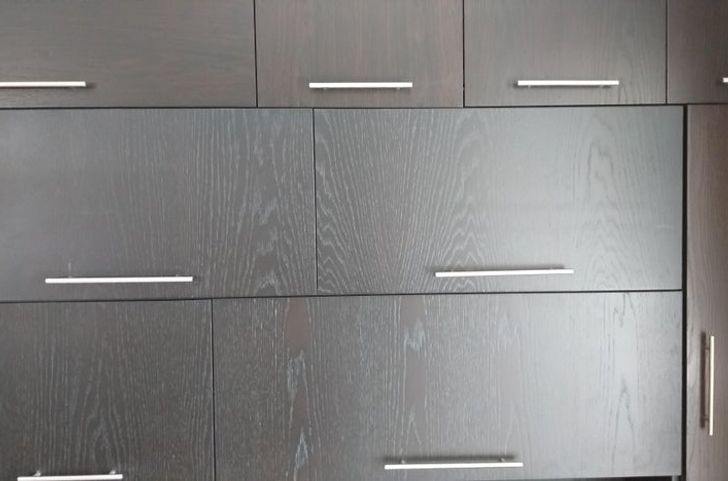 5-  "This distribution of immovable chairs"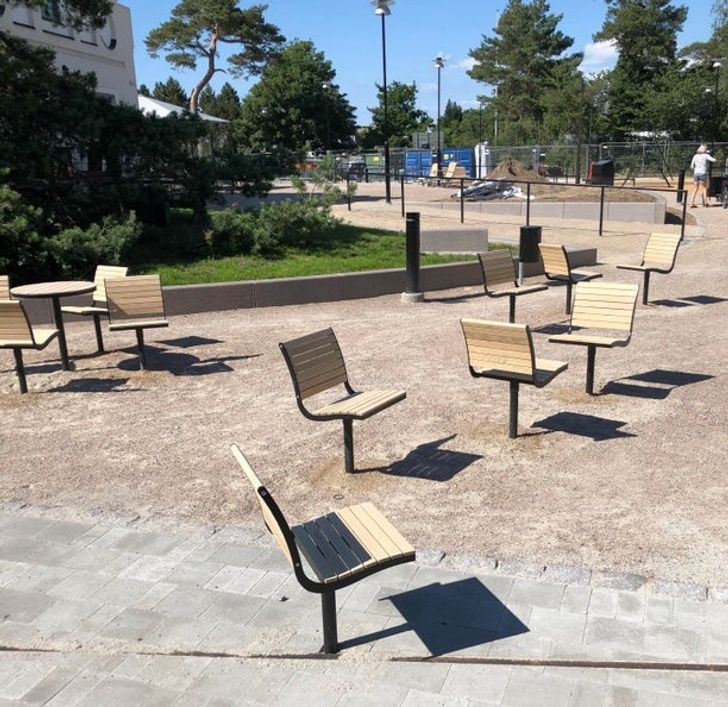 Do you have examples of poorly made designs? Show us a photo or tell us about them in the comments!