Entertainment
Details from Disney movies most viewers didn't notice at all
Disney movies, in addition to causing nostalgia, have small details hidden from the naked eye that, although we have seen them several times over the years, we have not been able to notice them.
We show you some secrets in Disney movies that were overlooked even by people with eagle eyes.
1. Hercules hits his head on a ship he traveled on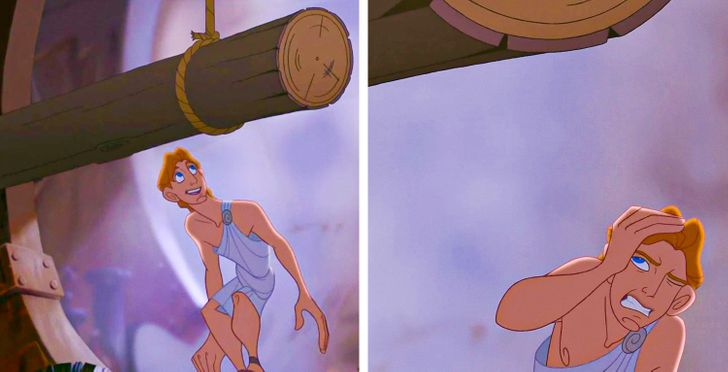 When young Hercules first enters Phil's cabin, he accidentally hits his head on the Argo's neck. In Greek mythology, the Argo was the ship that belonged to Jason, in which he led a crew of heroes, of which Hercules was a part. Curiously, it is said that Jason died of a blow to the head from hitting a piece of wood from the ship, just as Hercules does in that scene.
2. Aladdin's Genie writes from right to left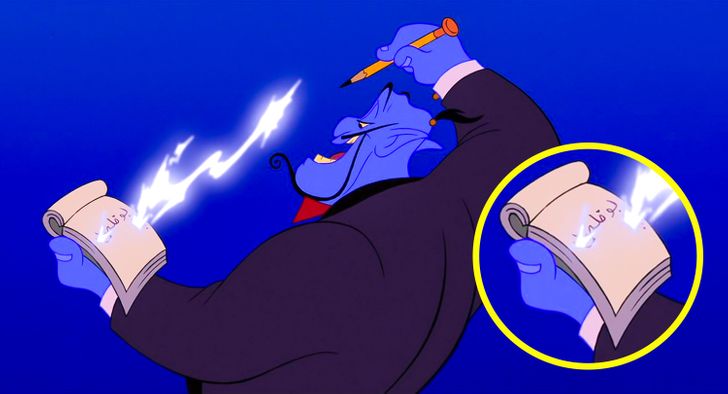 The Aladdin film is inspired by the Arab history Aladdin and, in the course of the film, we can see different elements that remind us of its origin. The Genie also demonstrates this fact when he notes Aladdin's imaginary request by writing from right to left, just as it is written in the Arabic language.
3. In The Princess and the Frog, Dr. Facilier's shadow reflects skulls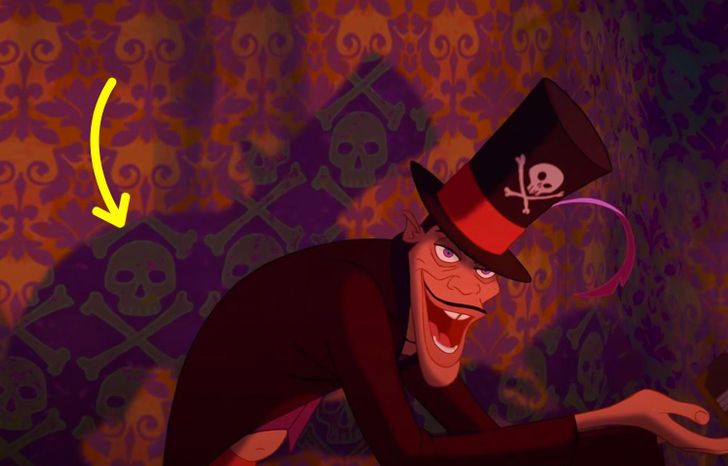 The evil and ambitious sorcerer from the film The Princess and the Frog reflects in his own shadow images of skulls that turn his consulting room into an even more evil place.
4. In Maui's transformation, his tattoo changes to a shark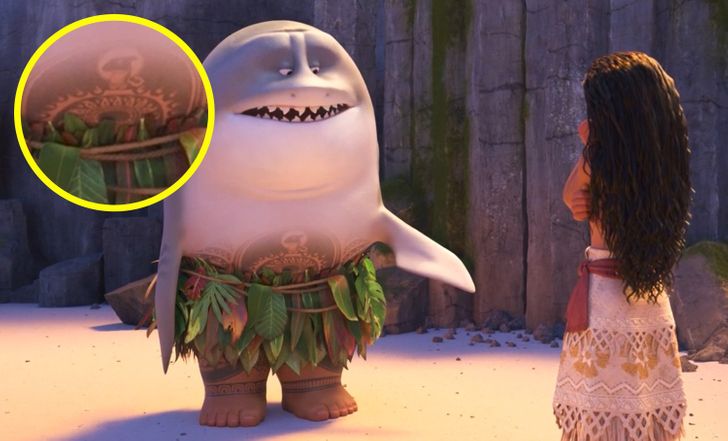 In the movie Moana, Maui undergoes different transformations until he becomes half shark and half human; and his tattoos also change with his new appearance, leading to a small tattoo with the head of a shark.
5. Stitch's adoption document is actually a thank you to the creators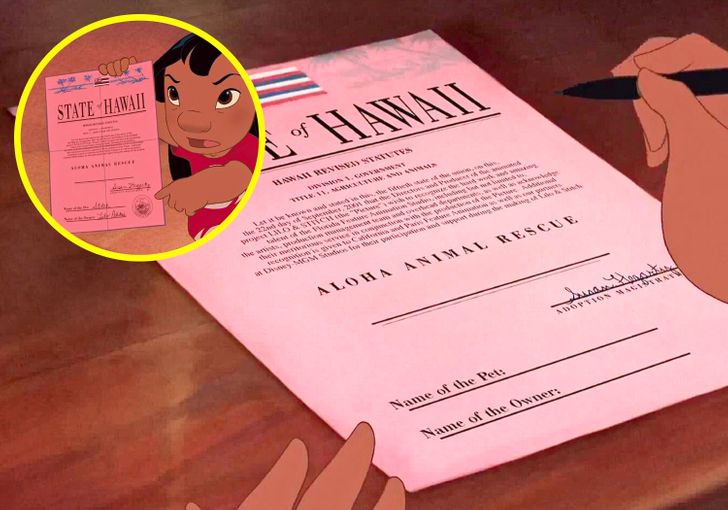 By the time Lilo convinces her sister to adopt the adorable Stitch, the document she actually signs to keep him is a letter of thanks to the creators of the movie Lilo & Stitch.
Did you know any of these Disney secrets? Which Disney movie is the one that makes you feel the most emotions? Leave your opinion in the comments section!