Entertainment
Diego, the turtle saved his species from extinction, returns home after 80 years
As we have read in another article, Diego is a turtle who helped save his species from extinction after collaborating in the reproduction of baby turtles. So, of the 12 female and 3 male specimens of Chelonoidis hoodensis in 1960, Diego helped conceive 800 offspring to populate the world and thus prevent their extinction. A very beautiful story, no doubt, but the truth is that we have met the protagonist of the story without knowing where he came from, and even more importantly, what happened next.
We love happy endings, which is why it shares with you the return home of Diego, who at more than 100 years, managed to have 800 children and save a species.
If we want to know where Diego returned, perhaps we should start by knowing where he came from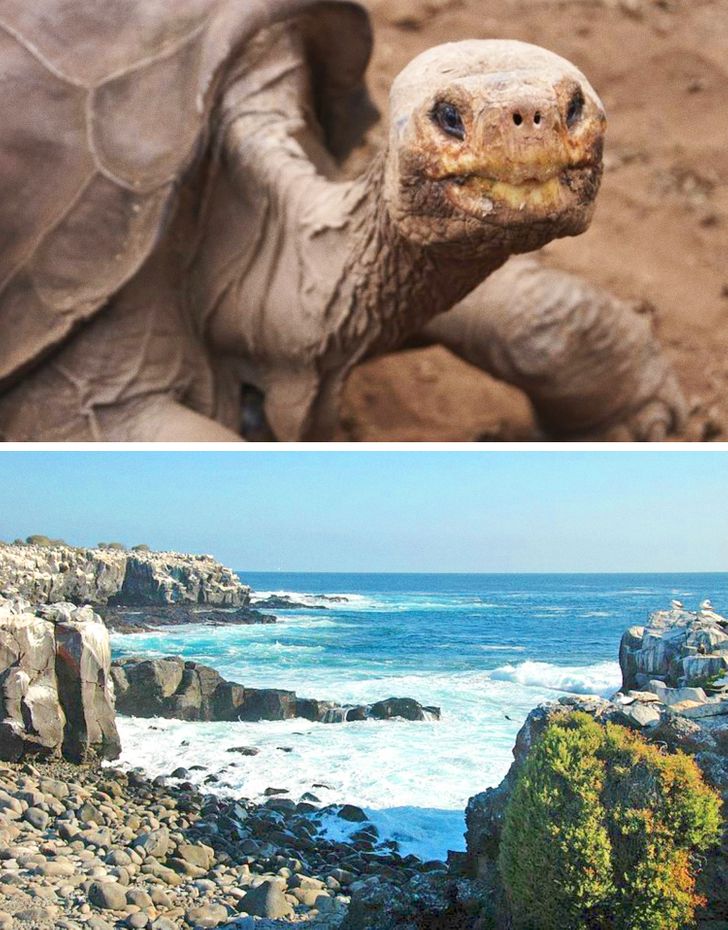 Diego was born long before all of us, more than a century ago, on the island of Hispaniola in Ecuador. However, it was extracted from its homeland years before the Galapagos National Park was inaugurated, the country's first national park, which aimed to preserve the integrity of the ecosystem. Today, this site is considered a natural heritage of humanity.
And although we can get an idea of ​​the beauty and comforts that it had there, the truth is that Diego still had many roads to travel and goals to reach.
He then moved to the San Diego Zoo, one of the largest in the United States, and spent 30 years there with other species. But what they probably did not imagine (and much less did Diego himself) was that, in 1970, the Charles Darwin Scientific Station in Ecuador would begin to reunite the few surviving Chelonoidis hoodensis tortoises in the world in order to promote their procreation. to save the species. In which, as we know, Diego played an important role.