Through the social networks of the Crunchyroll platform, a new promotional video was revealed for the second season of the anime adaptation of the manga Dr. Stone, which will be titled Dr. Stone: Stone Wars. The series will premiere in January 2021 and Crunchyroll will be responsible for its global broadcast.
A new visual for the series was also revealed.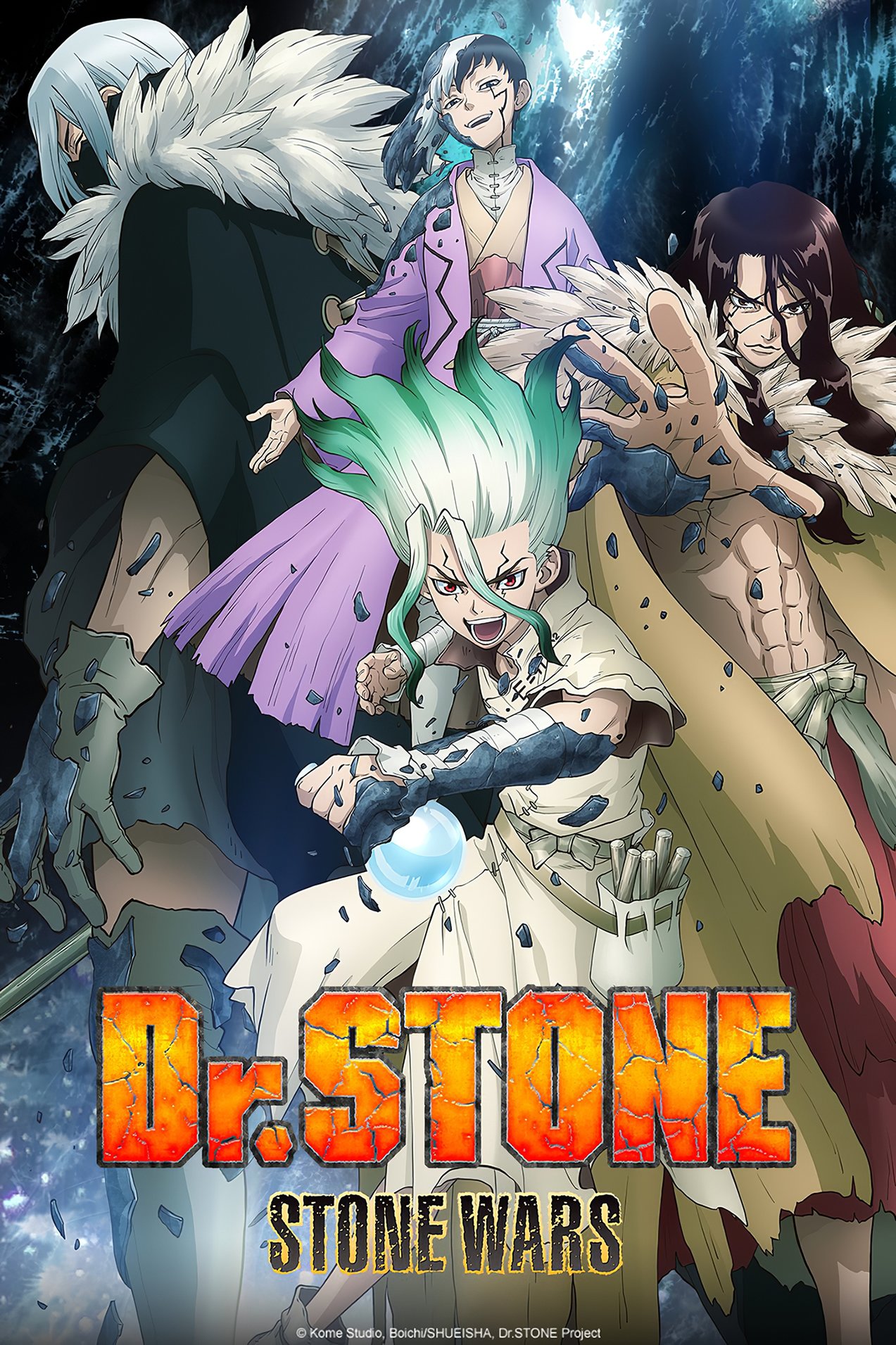 Inagaki and Boichi began publishing the manga in Shueisha publisher's Weekly Shonen Jump magazine in March 2017. The publisher published the fifteenth compiled volume on April 3. The work recently surpassed five million copies in circulation.
The play inspired a 24-episode anime adaptation produced by TMS Entertainment studios, directed by Shinya Iino and scripts written by Yuichiro Kido, released in July 2019.
Cast of voices
Yuusuke Kobayashi as Senkuu Ishigami.
Gen Satou as Chrome.
Manami Numakura as Kohaku.
Yuuichi Nakamura as Tsukasa Shishiou.
Makoto Furukawa as Taiju Ooki.
Kengo Kawanishi as Gen Asagiri.
Karin Takahashi as Suika.
Kana Ichinose as Yuzuriha Ogawa.
Synopsis of Dr. Stone
One fateful day, all of humanity was petrified by a blinding flash of light. After several millennia, the Taiju high school student wakes up to find himself lost in a world of statues. However, you are not alone; Your science-loving friend has been working for a few months and has a big plan in mind: kick-start civilization with the power of science!