Entertainment
Famous musicians who were also successful with their college career
Many times we see our favorite musicians on stage, displaying high doses of talent and giving everything for their audience. We know that they have dedicated most of their lives to perfecting themselves and being better in each show they put on, but … have they always dedicated themselves to music? Many of them have dedicated their lives to study at university and, in some cases, even practice their profession in parallel with their musical career.
We have created a list of the most famous musicians who have also studied at university and have shown that not everything is absolute in life. If you have more than one passion, don't hesitate to work for all of them!
1. Bruce Dickinson (Iron Maiden) / Commercial Pilot / BA in History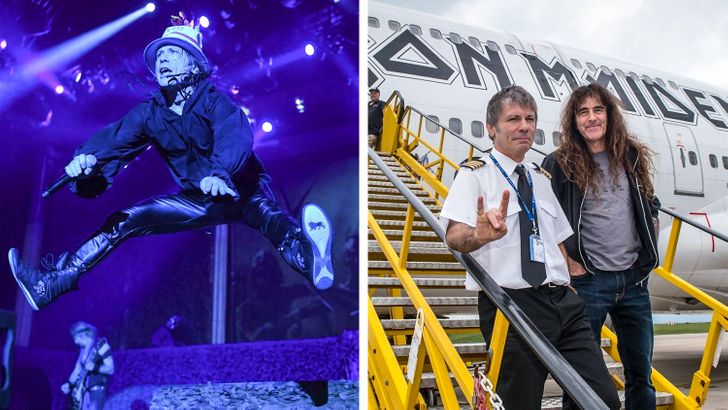 2. Brian May (Queen) / Doctor of Astrophysics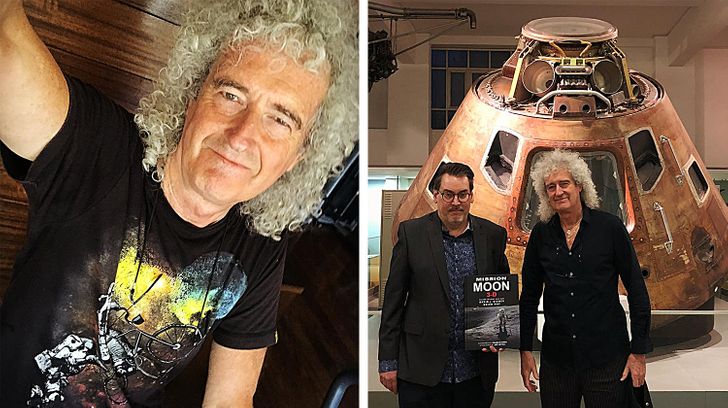 3. Dexter Holland (The Offspring) / Doctor of Biology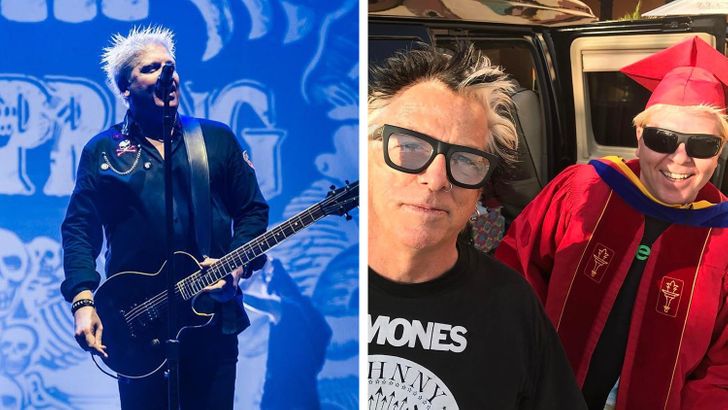 4. Art Garfunkel (Simon & Garfunkel) / Bachelor of Art History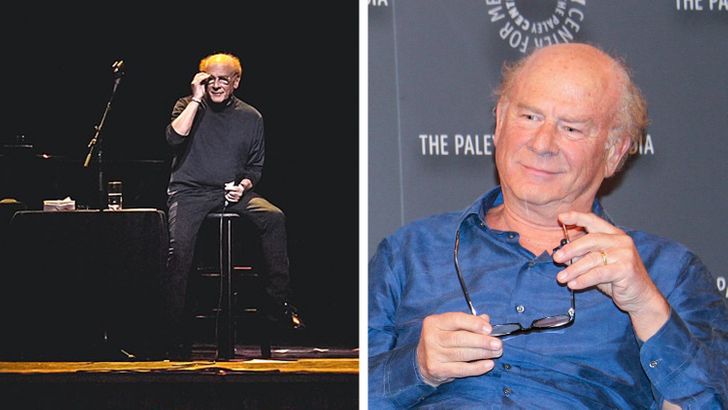 5. Gene Simmons (Kiss) / Bachelors in Education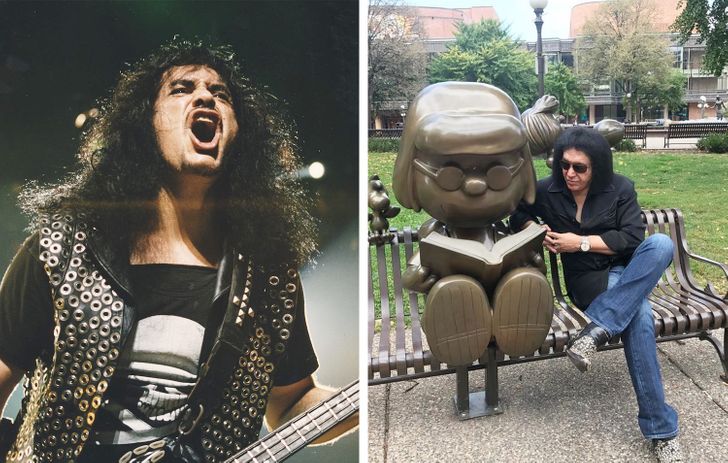 6. Chris Martin (Coldplay) / Bachelor of Ancient World Science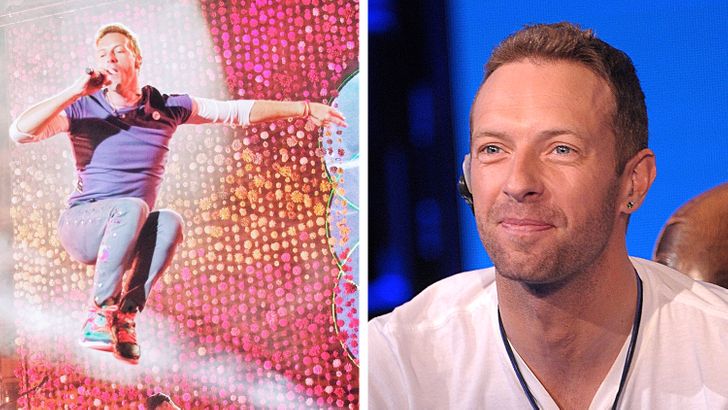 7. Gloria Estefan / Graduate in Psychology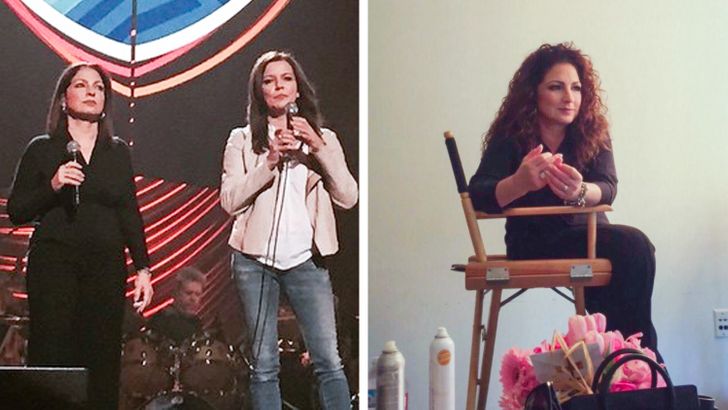 Did you know the academic side of these musicians? Which one has surprised you the most? Let us know in the comments!