Entertainment
Famous people who appeared in the iconic series "Fresh Prince of Bel-Air"
One of the most iconic and remembered series of the 90s is undoubtedly The Fresh Prince of Bel Air. Will Smith starred in this comedy with dramatic overtones, in which his character went to live in Los Angeles with his wealthy uncles and cousins, which led to a multitude of witty and hilarious situations. This production ran for 6 seasons and ran for 6 years on the small screen, leaving millions of viewers hooked on the fun adventures of Will and his entire family.
We wanted to remember this essential and iconic series by reviewing some of the guest artists who were part of its episodes and history.
1. Tyra Banks
During the fourth season of the series and for 8 episodes we were spectators of the television debut of the model Tyra Banks (Jackie), who played a childhood friend and also Will's ex-girlfriend. It all ends when Jackie gets angry with the protagonist during a party and leaves.
2. Tom Jones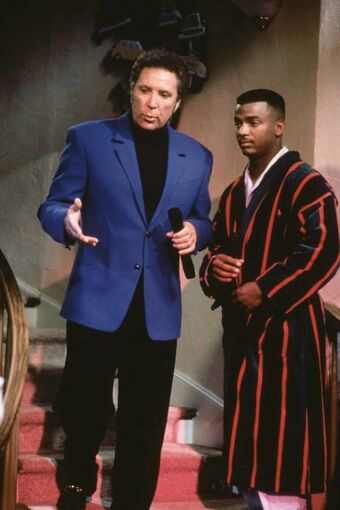 Many of us know the characteristic dance of cousin Carlton, in the purest style of Tom Jones. The surprise comes when, during an episode of the third season, the singer appears in the form of a guardian angel to advise Carlton. Then he ends up singing and dancing with him one of his most recognized songs.
3-  Vanessa Williams
Actress, singer, and model Vanessa Williams played Danny Mitchell during an episode of the third season. In her appearance on the series, Williams played the pregnant friend of Aunt Vivian, who during a date with Will almost gave birth on the freeway. An episode so comical and unpredictable that it made us laugh non-stop.
4- Oprah Winfrey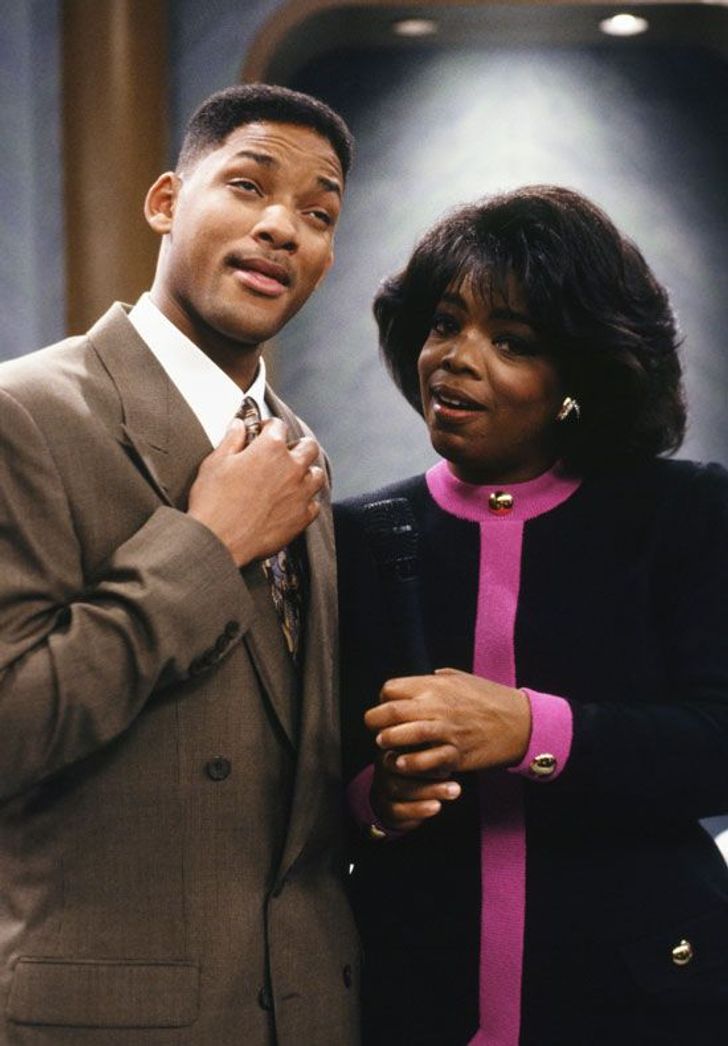 World-renowned presenter Oprah Winfrey made an appearance on the series representing herself. During episode 9 of the third season, Oprah invites the whole family to visit her show. However, Uncle Phil decides to leave Will out. To cope with the situation that is presented on the set, the presenter must show all her patience and spirit.
5. Queen Latifah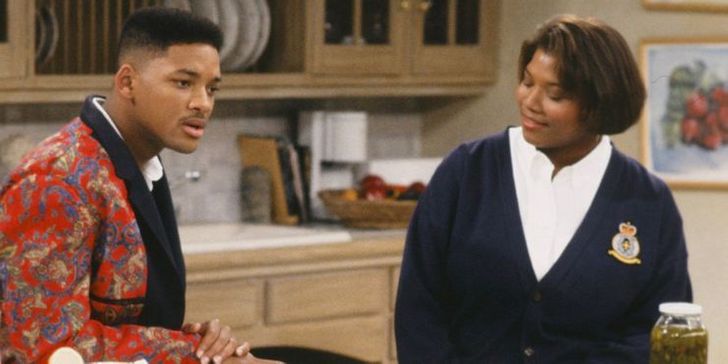 The actress played the role of Dee Dee in season two, a girl who does not meet socially accepted physical standards and with whom Will falls in love. The protagonist wants to invite her to the school dance, but the pressure of the environment makes him rethink it.
On the other hand, it must be said that the combination of Latifah and Smith on screen was totally explosive and hilarious.