Entertainment
Films full of values that you can watch with your children
Sometimes we want to transmit to our children certain teachings, learnings or values necessary for life and for day to day, but we do not know very well how to do it. Some movies can be of great help in that hard work as parents, since, through entertaining stories, colorful and striking images, and endearing characters, they can help children acquire these learnings and begin to ask themselves very valuable questions.
We have put together a list of some movies that can teach us a lesson and probably really want to see them again.
1. Kirikú and the wild beasts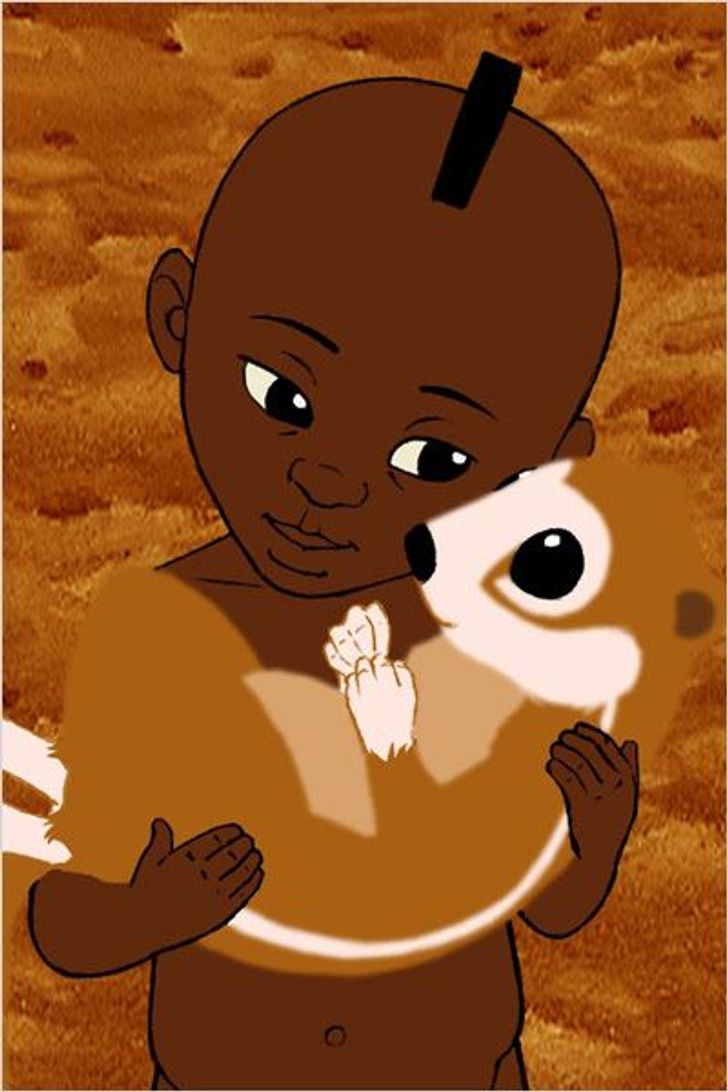 This French film tells the story of an African boy who, with the help of his great courage and cunning, fights against evil in a tender and entertaining way. Through its beautiful music and endearing dialogues, this film manages to give lessons in love towards life and nature, empathy, freedom and the absence of social conventions.
2. Billy Elliot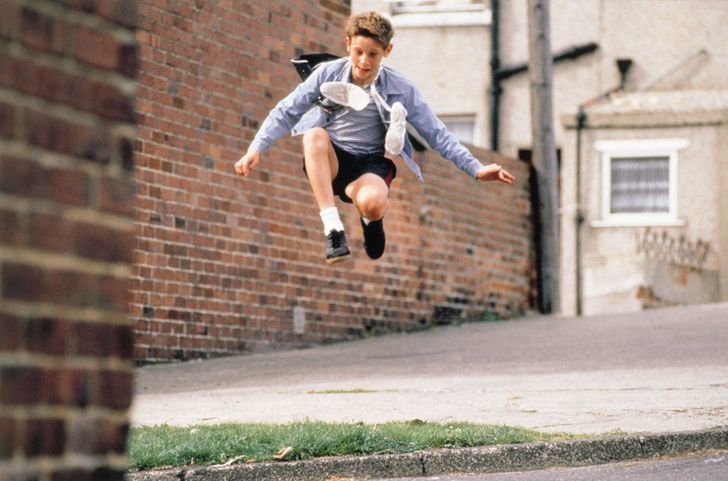 This English film from 2000 shows us the wishes of a child to dance in the face of the intolerance and prejudices of the people around him. It is a story that teaches about the value and importance of family, about courage, perseverance, the importance of chasing dreams, friendship, sacrifice and, above all, breaking down stereotypes and prejudices.
3. Extraordinary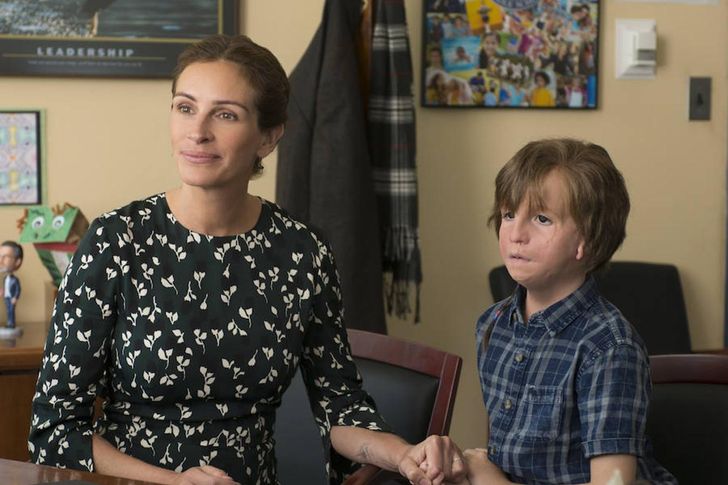 Extraordinary is a 2017 film based on the book The Lesson of August, by Raquel Palacio. This tells the story of a little boy named August, who has a facial malformation caused by a disease called Treacher Collins syndrome. For the first time, "Auggie" must go to a school and face criticism and malicious comments from his peers. But he will not be alone in the process, but will have the unconditional support of his family, his teachers and his great courage.
The courage of the little protagonist of this story gives us a lesson about tolerance, respect, improvement, unconditional support from the family and courage.
4. Champions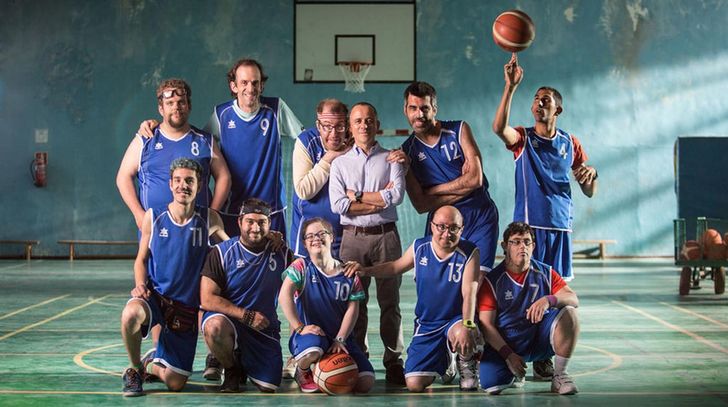 This Spanish film is about a basketball coach who must teach people with mental disabilities to play as part of a sentence imposed by a judge.
The film takes us into the world of disabilities with humor and tenderness, and shows us that we are all different, the importance of empathy, learning from those around us and enjoying the journey despite the results.
5. The showgirls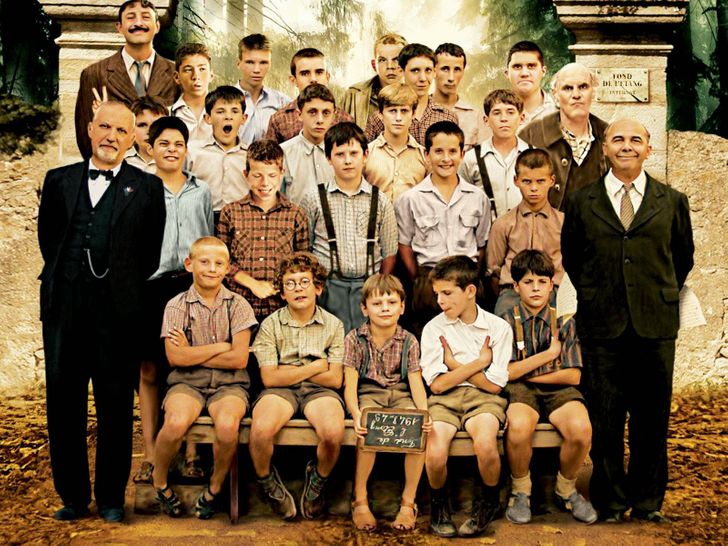 The film shows us the harsh reality of some children who live as interns in a school, teaching how to face education and allowing us to listen to a spectacular choir performing beautiful songs. With this story we can learn more about vocation, willpower, friendship and the importance of doing what we love in life.