Entertainment
Flowers that are among the most expensive in the world
Flowers can be beautiful details to give to a loved one in order to show respect, affection or good wishes by sharing a little of the beauty of nature. Whether in a bouquet or as part of a delicious dish, they can help us show love. But did you know that some of these beautiful plants can fetch outrageous prices?
We tell you what they are and why their cost can be so high.
1. Saffron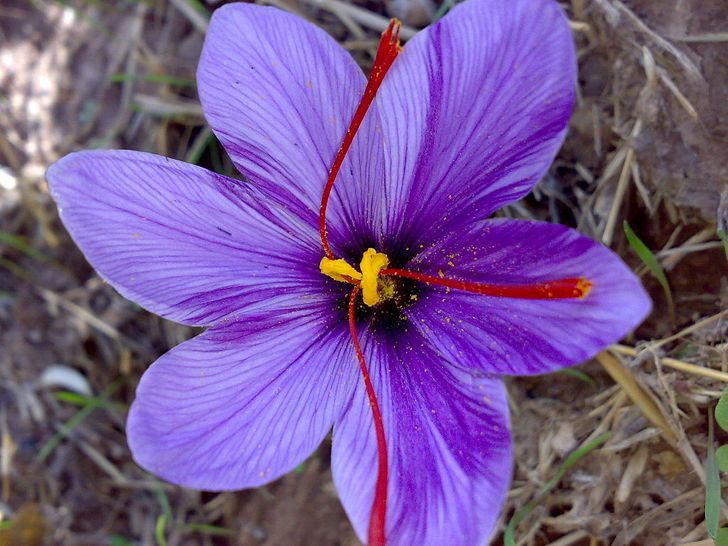 Saffron is a bitter condiment used in cooking for its peculiar aroma and reddish tincture; It is found in the pistil of a purple flower and is known as "red gold", as its cultivation and harvesting are very delicate. This makes its commercial price quite high, since to obtain 1 kilogram of seasoning, around 250 thousand flowers are needed.
Price: $ 10,000 per kilogram
2. Prairie gentian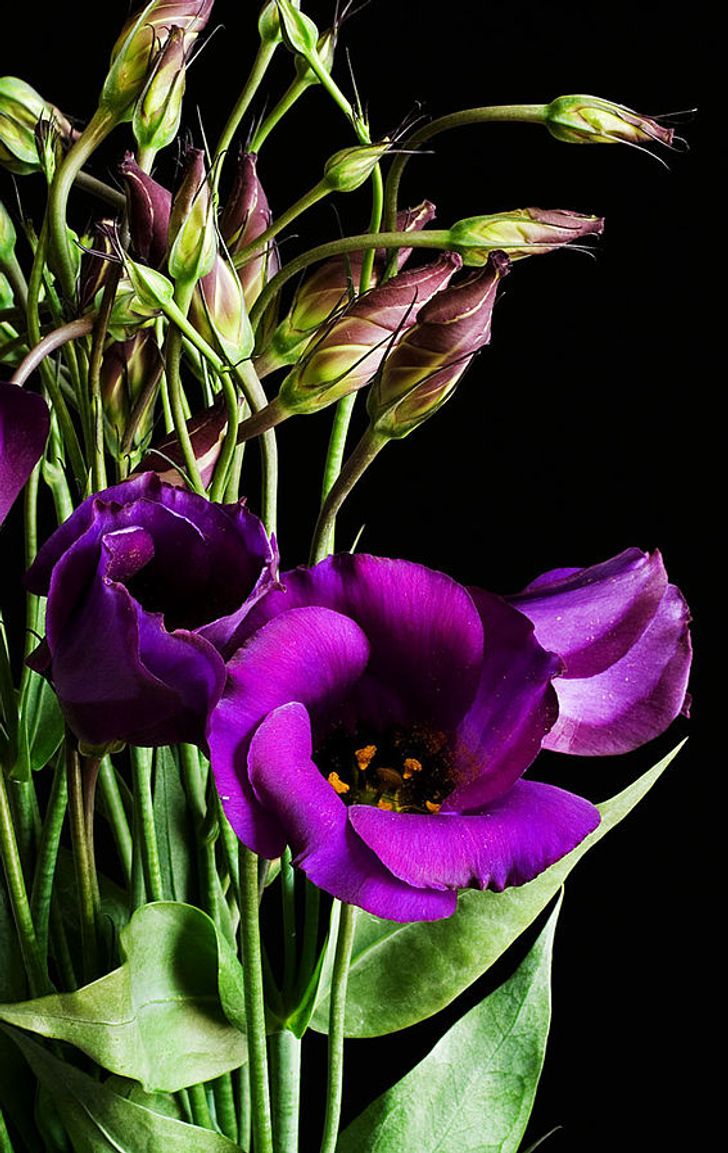 It is found in the southeastern United States and in some areas of Mexico. It is a biennial ornamental flower with long stems, it only lives for periods of one or two years. The edges of the petals are of a darker hue in the wild varieties, which are between blue and purple, although there are also some pink or white. Its diameter is 6 to 9 centimeters and a bouquet of these exclusive flowers has about 10 stems.
Price: 46.6 USD per bouquet
3. Lily of the valley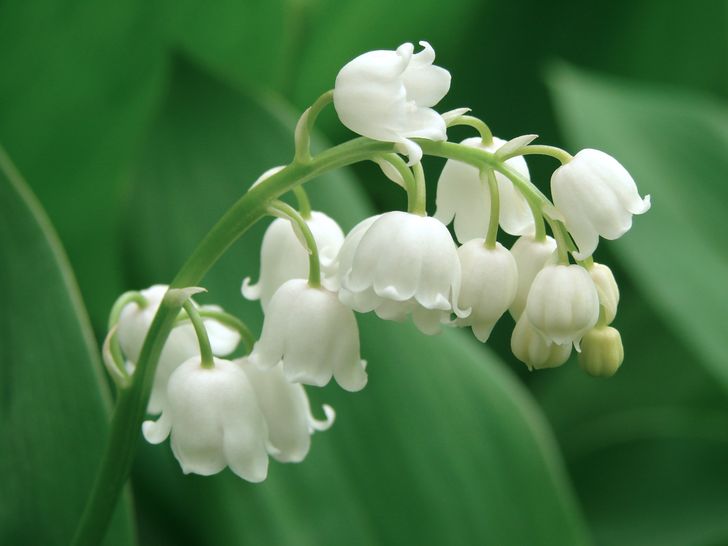 Also called "convalaria" or "Solomon's tears", it grows in some areas of the northern hemisphere of our planet and blooms during spring. Each one of its branches measures around 20 cm and is accompanied by two large leaves. On each stem we can find 5 to 15 small bell-shaped flowers, which can be white or pink with a very sweet aroma. Its high cost is due to the fact that it is highly perishable.
Price: 99 USD for every 10 branches
4. Fire lilies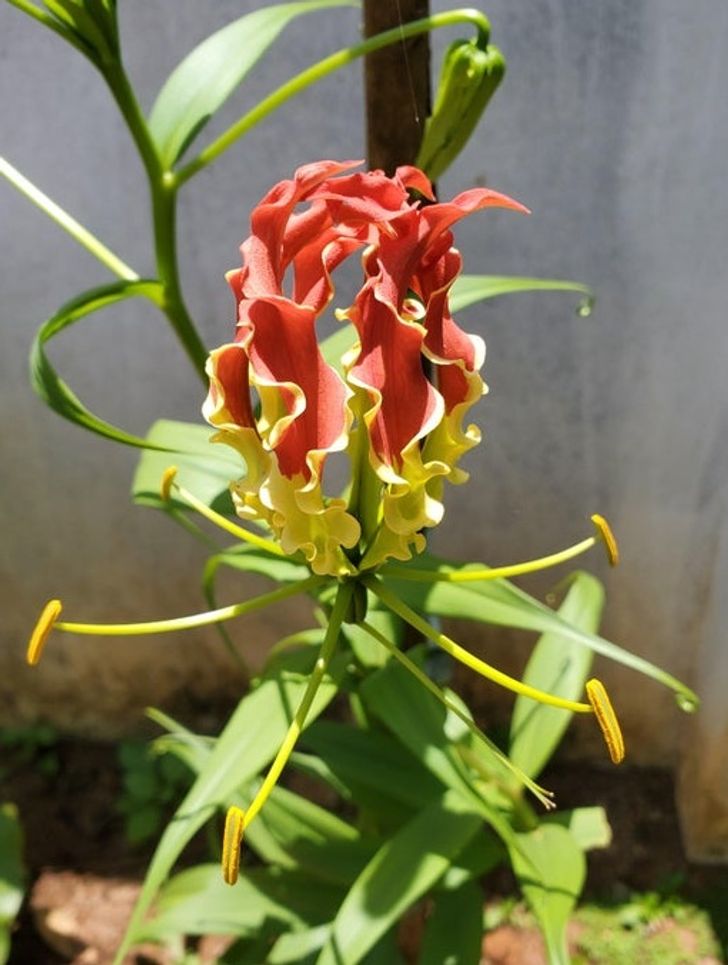 This exotic flower, which takes the shape of a llama, occurs in Asia and the tropics of Africa. Its petals, which can be orange, yellow or bicolor, do not grow towards the sides, but upwards, exposing its pistils. It is also called a climbing lily as it climbs to join other plants and can be up to 3 meters tall.
Price: 99 USD for every 20 stems
5. Rosa "Juliet"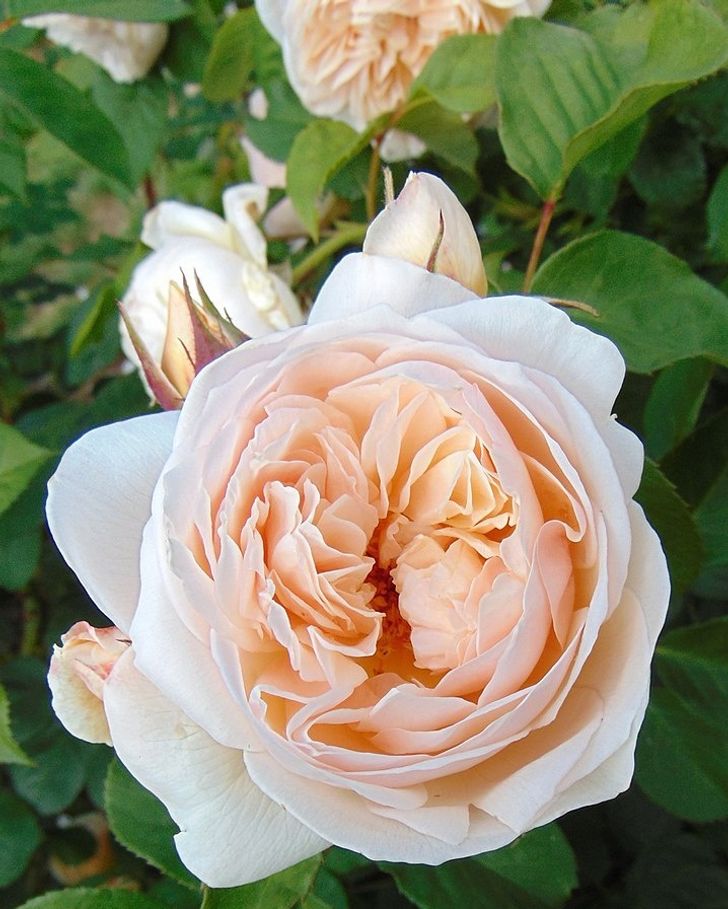 It was created by an English writer and horticulturist named David Austin. It has received its name in honor of Romeo and Juliet, Shakespeare's novel. It has a strong fragrance, similar to tea, and is best kept in sunny places. It is peach in color with abundant petals, and is used in elegant wedding arrangements. It can also be purchased for cultivation, but the mature flower has quite high costs.
Price: 92 USD for each bouquet of 12 flowers
What flowers would you like to send or receive? Have you ever sent flowers to a special person or a loved one?