Not only do humans take extraordinary measures to raise and care for children; The entire animal kingdom is full of mothers who love and care for their babies with great care. If you thought your mom had sleepless nights changing diapers, animal moms probably have to deal with a lot more poop, more fur, and more predators.
In celebration of mothers, both human and animal, we present you photos of baby animals with their mothers that can make any heart flutter.
1. I'm Big Wrinkle and these are my little wrinkles
2. Mom after a hard day's work: don't let the kids out

3. This mom needs a break from feeding all these babies and seeks shelter on a couch!

4. This mother who gave birth to 15 cubs looks so proud!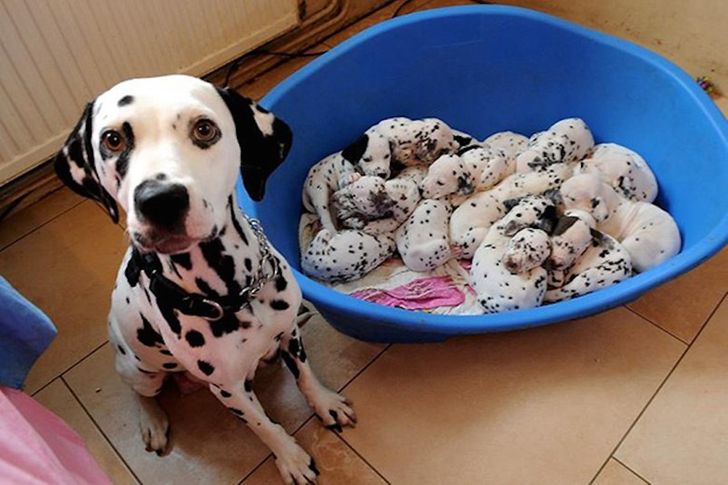 5. Well, that's what we mean as disciplined puppies.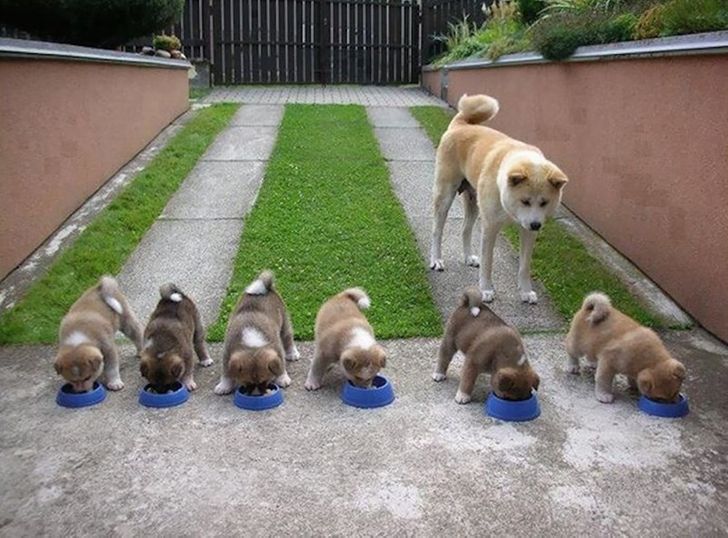 Aren't they all totally adorable? Which of them did you like the most? If you have photos of puppies, kittens, calves, or other baby animals with their mothers, share those moments in the comments.