Entertainment
Here's what some Disney characters would look like if they were anime
Maryam Safdar is a Pakistani artist who specializes in making anime-style drawings. Although she does many types of drawings, we fell completely in love with her versions of the princesses and other Disney characters.
We invite you to check out these anime adaptations of our favorite female Disney characters.
1. Bella (Beauty and the Beast)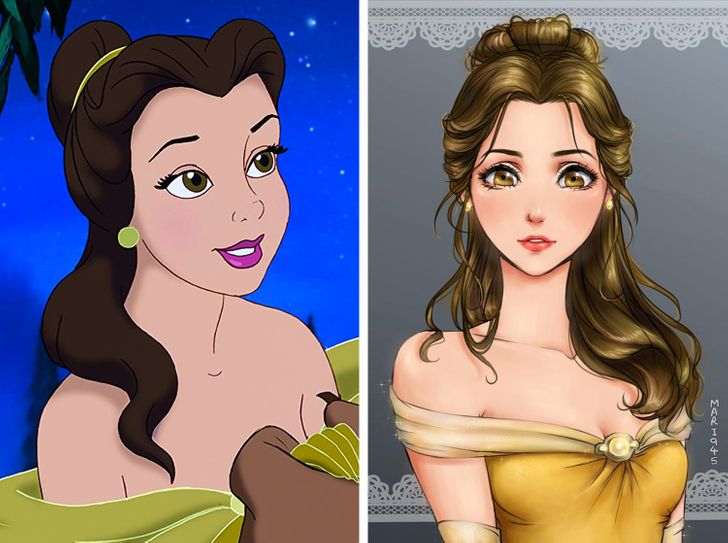 2. Snow White (Snow White and the Seven Dwarfs)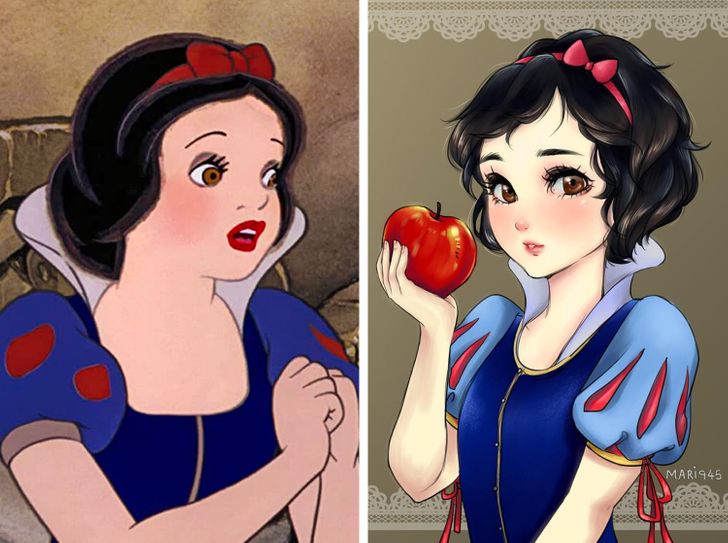 3. Cinderella (Cinderella)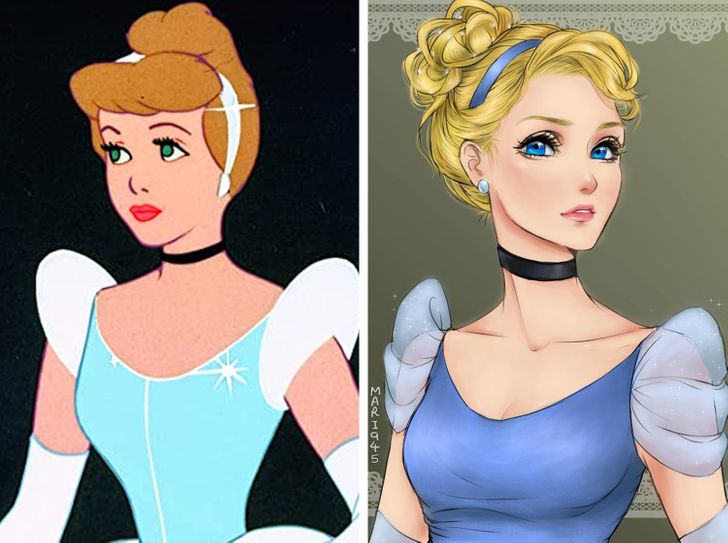 4. Ariel (The Little Mermaid)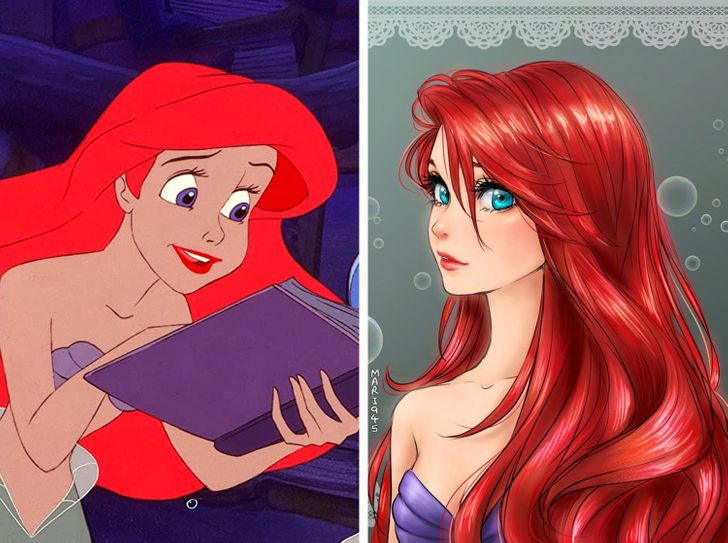 5. Aurora (Sleeping Beauty)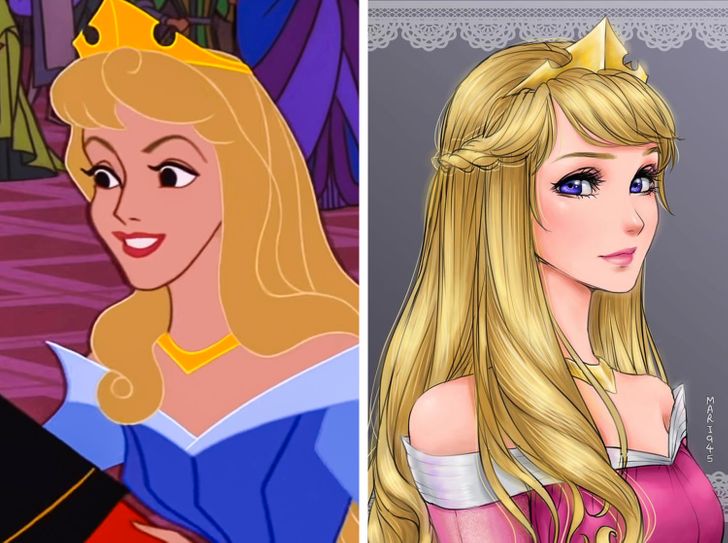 6. Mulan (Mulan)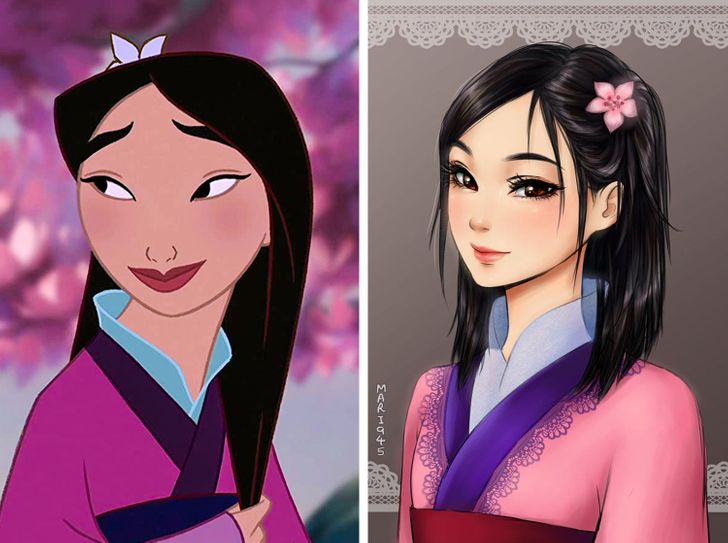 7. Jasmine (Aladdin)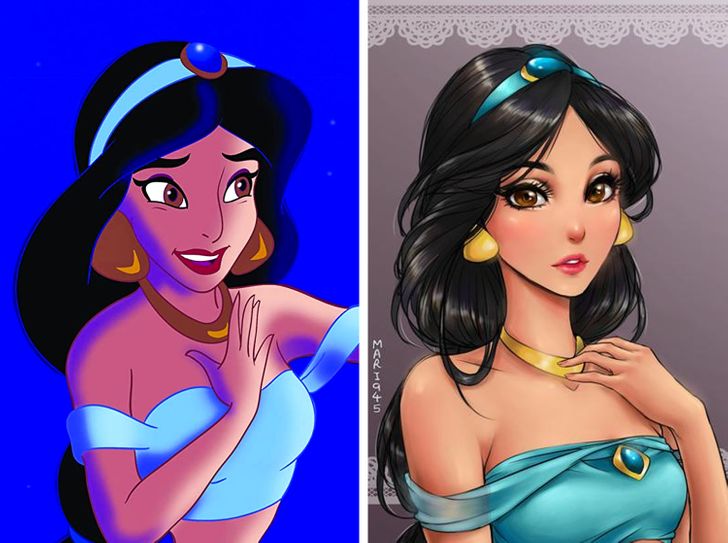 Which Disney character did you like to see in its anime version?