Entertainment
Illustrations that will make you see that there are only two types of people
In the field of psychology there are many theories that explain the different types of people that we can meet in life. It is not surprising that, when comparing the customs or habits of two individuals, we detect different ways of interacting with the world, whether some prefer white chocolate to milk chocolate, or that a few choose to wear flip flops with or without socks. them, and not to mention the punctual versus the late.
We make a series of illustrations that will show you that there are two types of people who, even living in the same situation, can show different behaviors.
1. Sleep with a pillow or a pile of them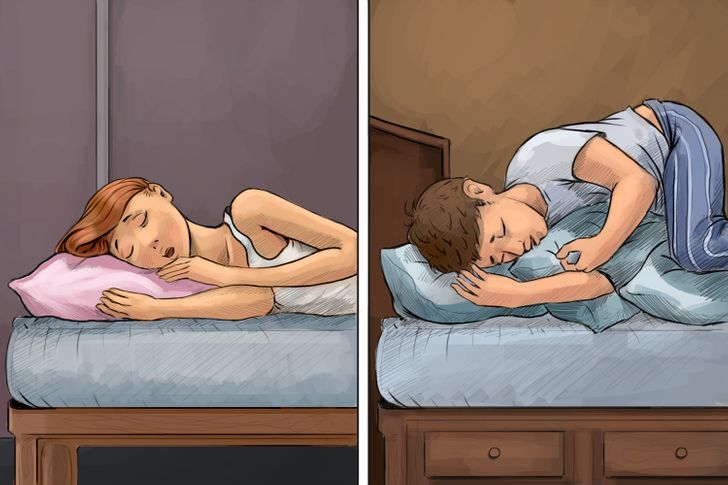 2. Wear flip flops with or without socks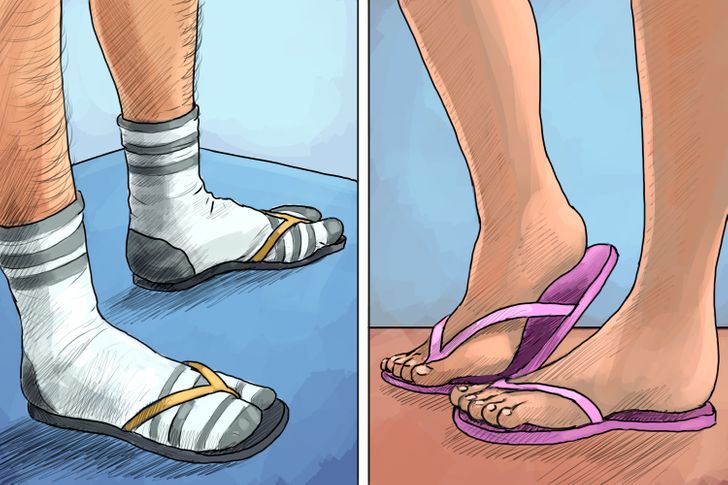 3. Those who wake up with a single alarm and those who set every 5 minutes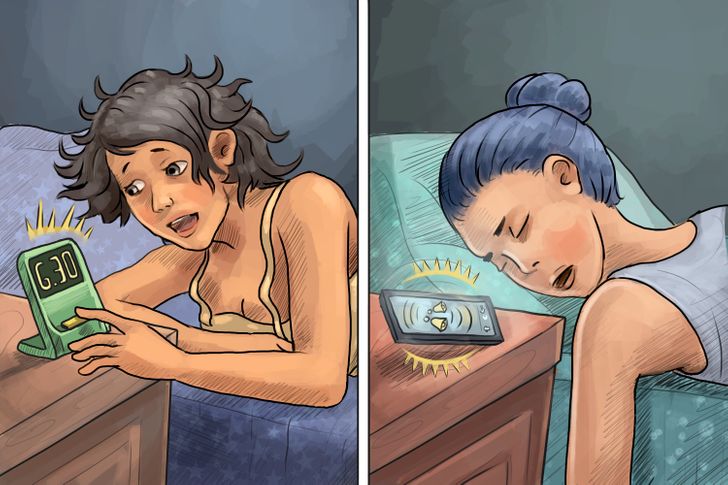 4. Those who eat all the pizza and those who leave the edge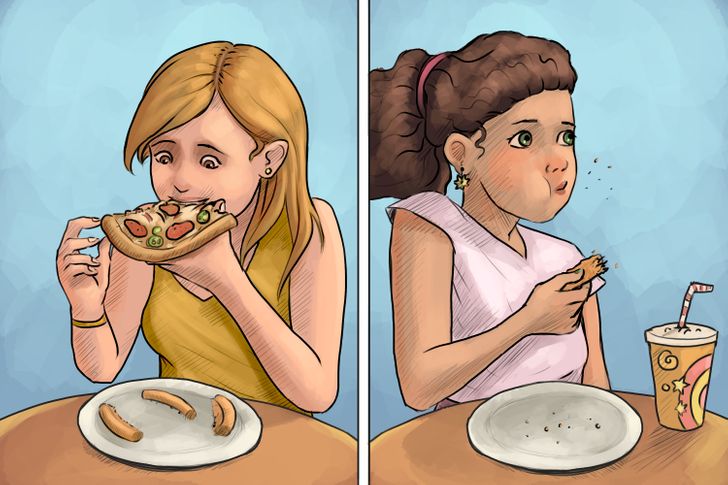 5. Those with a 10% battery charge the cell phone and those with 10% say they still have a lot left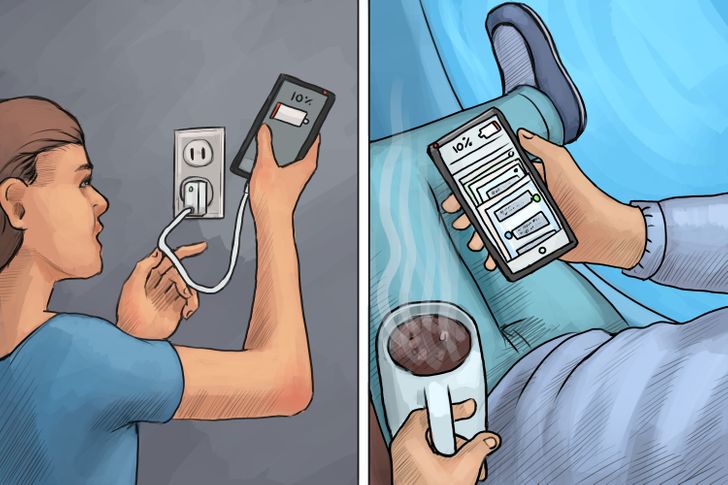 Did you relate with any of these types of people?