Entertainment
Incidents where people seem to have been in a parallel universe
Dogs don't behave like cats. Silver items are not sold just anywhere for pennies. And there is more air in potato chips than chips. All of this is true, but wonderful exceptions sometimes occur. And they are what make our world such a great place.
With the help of these photos, you will be transported to a parallel universe, where even spreading butter on bread can bring aesthetic pleasure. And you won't even have to get off the train called "Planet Earth".
"My respects to whoever is responsible for this Lays package with serial number 8043000162. I was shocked: it was filled to the brim"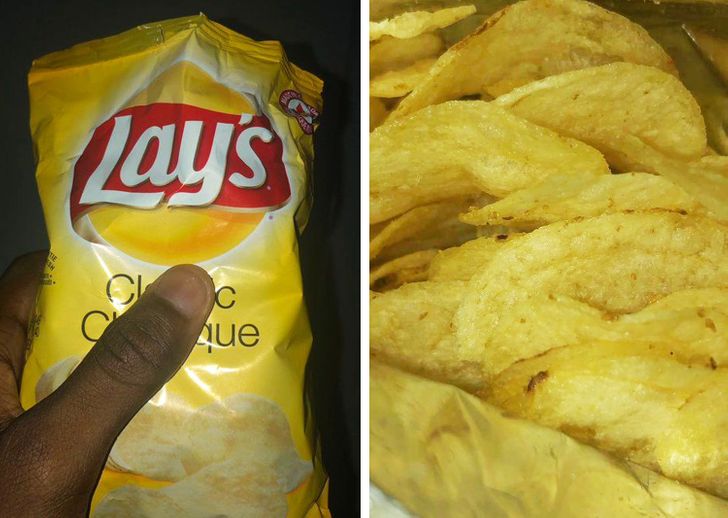 "I love to collect all kinds of things on the street. So, about 6 years ago I found an unremarkable pendant on the way, I picked it up and forgot it. And now I decided to Google it and it turned out to cost 100 USD "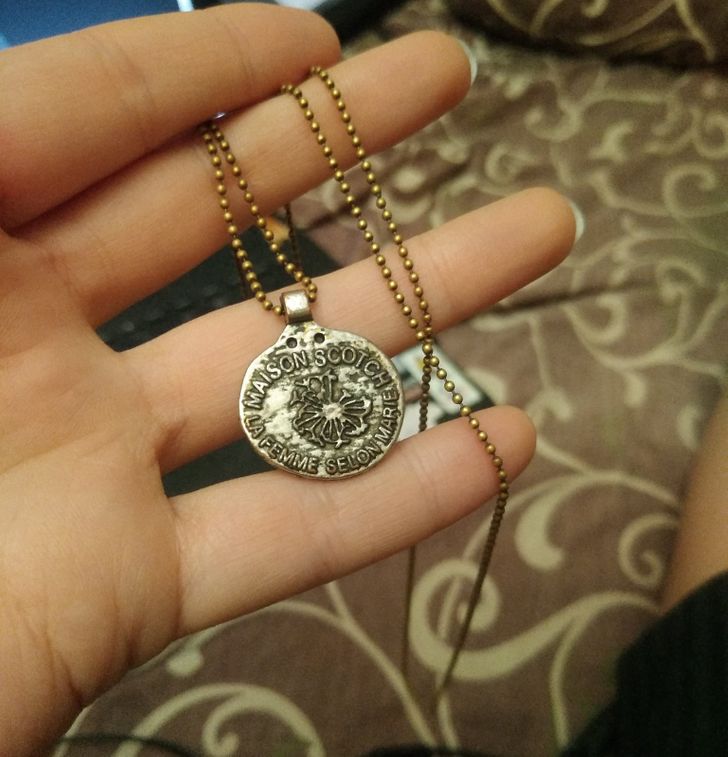 "This walrus made my day, I hope it makes yours happy too"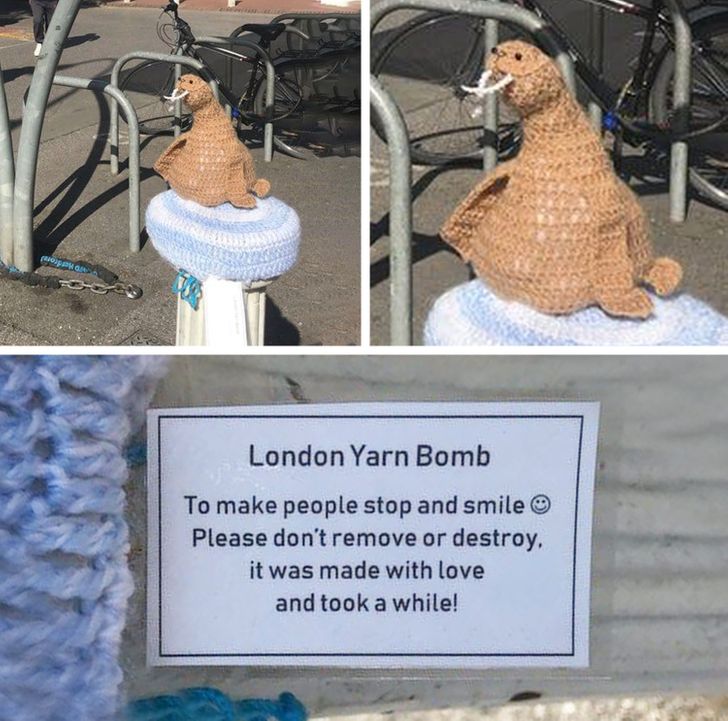 Yarn Street Art, London. Made for people to stop and smile. Please do not remove it or make it dirty, a lot of love and time has been invested in it ".
"I am really impressed. Even the portions look exactly like on the packaging. And they are delicious "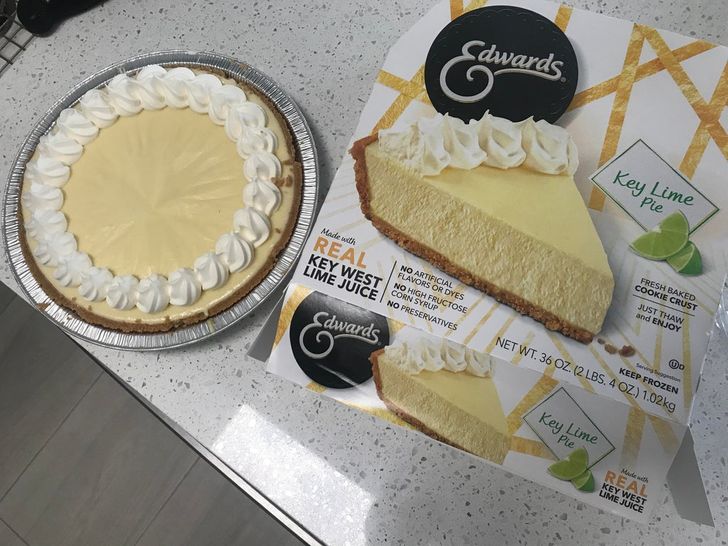 "This is how two plastic sheets were put on top of each other when I dropped them"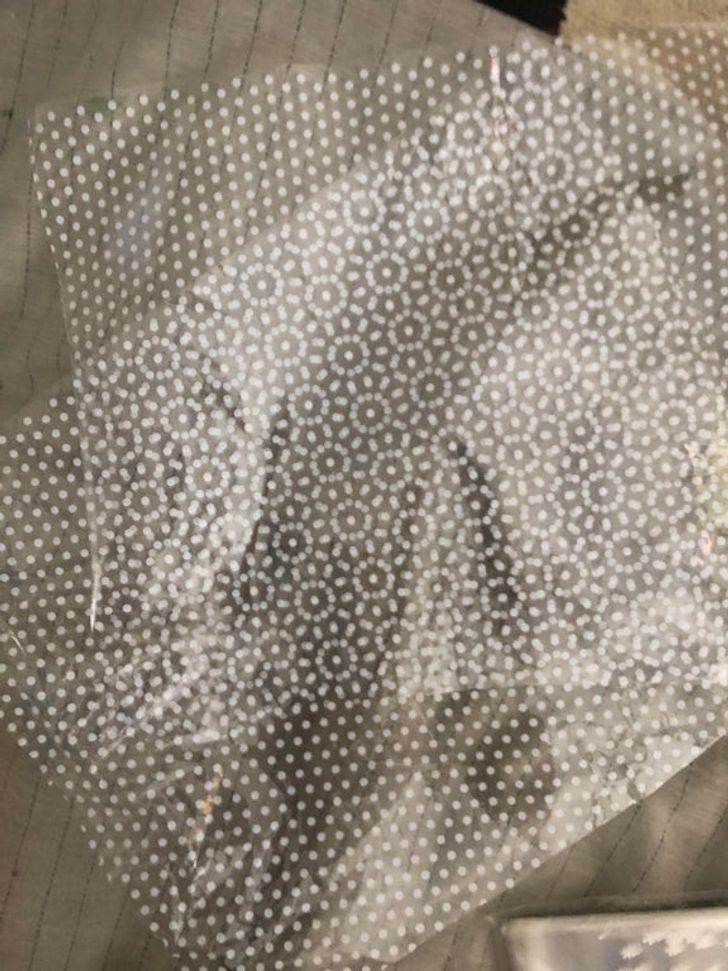 An apple tree branch was grafted onto an old tree and the result was impressive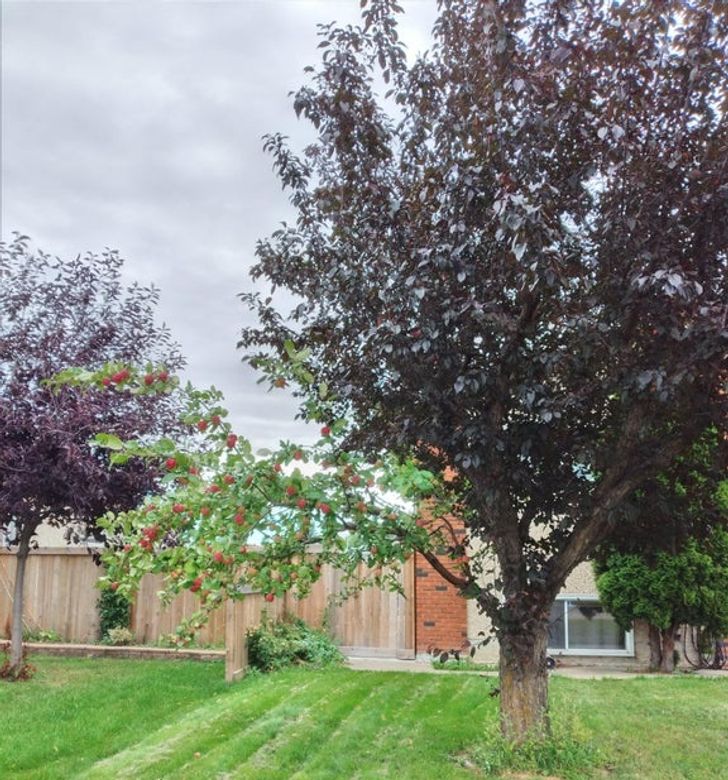 The petals of this petunia resemble a galaxy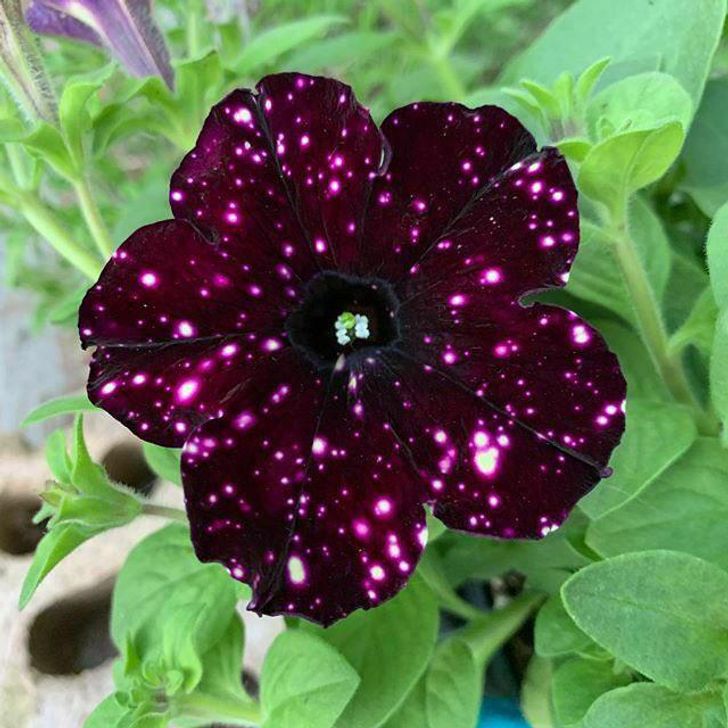 Have you ever had strange incidents or absurd coincidences? Or maybe there was a day when reality exceeded all your expectations? We look forward to your stories in the comments.