On the official site for the anime adaptation of the manga written and illustrated by Gege Akutami, Jujutsu Kaisen, the third promotional video of the project was published. The video shows a fragment of the opening song performed by EVE and titled "Kaikai Kitan.
The series has its premiere scheduled for October 2 through the Super Animeism block of TBS and MBS television stations in Japan. The series will arrive through the Crunchyroll platform.
Akutami has published the manga in Shueisha's Weekly Shonen Jump magazine since March 2018. The publisher published the twelfth compilation volume on August 4, and will publish the thirteenth on October 2.
Cast of voices
Yuuichi Nakamura as Satoru Gojou.
Junya Enoki as Yuuji Itadori.
Yuuma Uchida as Megumi Fushiguro.
Asami Seto as Nobara Kugisaki.
Junichi Suwabe as Sukuna Ryoumen.
Production team
Sunghoo Park (God of High School, Garo: Vanishing Line) is directing the anime at MAPPA Studios.
Hiroshi Seko (Dorohedoro, Banana Fish) is in charge of writing and supervising the scripts.
Tadashi Hiramatsu (Yuri! On Ice, Parasyte: The Maxim) is in charge of character design.
Hiroaki Tsutsumi, Yoshimasa Terui, and Okehazama Alisa are in charge of composing the soundtrack.
Japanese singer EVE will perform the opening song titled "Kaikaikitan."
The band ALI will perform the ending song titled "Lost in Paradise feat. AKLO ".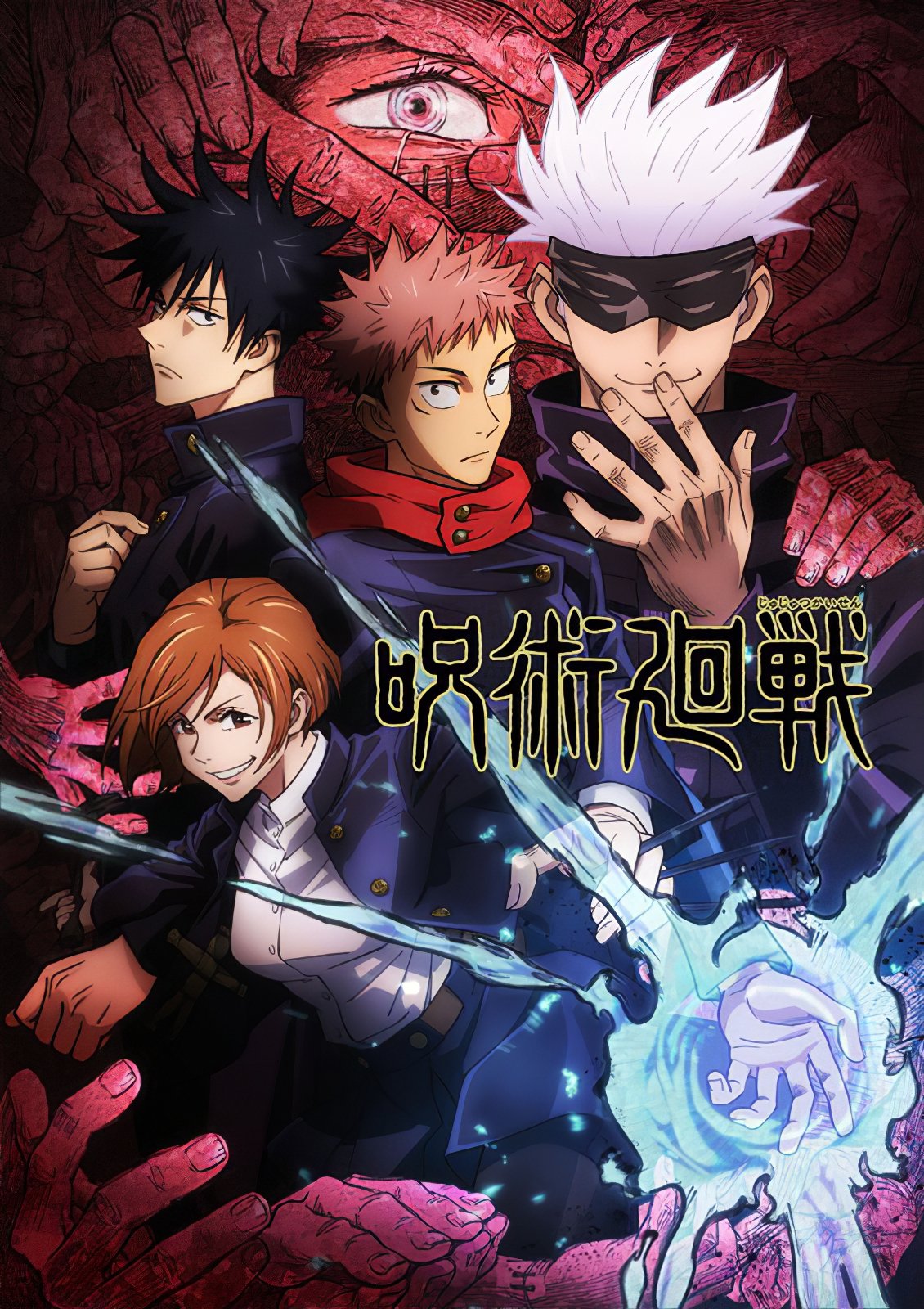 Jujutsu Kaisen Synopsis
Yuuji Itadori is a high school student with exceptional physical abilities. Every day, as a routine, he goes to the hospital to visit his sick grandfather and decides to join the institute's occult club so as not to hit the water … However, one fine day the seal of the talisman that was hidden in his institute it breaks, and monsters begin to appear. Faced with this turn of events, Itadori decides to enter the institute to save his companions. What will fate bring you?