Entertainment
Little things that can make even a groomed woman look disheveled
Hearing the word "scruffy", we immediately imagine a person with wrinkled clothing and untidy hair and shoes. Actually such an image is extreme. Disorder is betrayed by trifles to which not all people pay attention.
We took a close look at some people's outfits and are ready to share the details that make up a sloppy look.
Messy shoes: dirty white sole and clean upper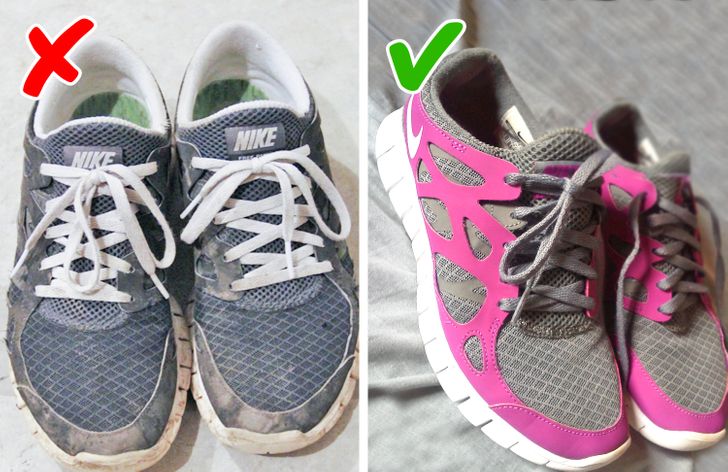 In order for shoes and clothes to last longer, stylists advise to take care of them in the right way. First of all, the clothes have to be clean and neat, and only afterwards in fashion. Very often the shoes are perfectly clean, but the sole is not. This detail is not noticeable at first glance, but it is precisely here that all the dust accumulates that makes the shoes dirty. Although they have a short time of use, precisely their sole will reveal everything. Before you go home, spend a couple of minutes fixing your shoes.
Makeup base on hair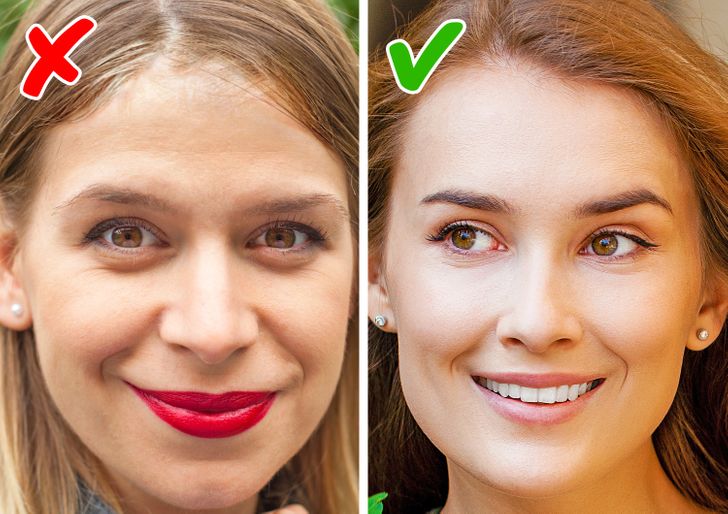 Possibly girls are familiar with the situation when, in their rush, they forget to spread the makeup base or vice versa, they spread it so actively that a part of the cosmetic ends up in the hair. This detail cannot be paid attention to immediately, so before going home it is better that you take a look at this.
Nails with cuticle and gelish
A lot of girls have faced this problem: a gelish that is too old, but still in good condition and a cuticle that shows. If you don't have time to visit a salon, try doing a manicure at home, or go for a non-covered European manicure, then the cuticle won't show much.
Unkempt false eyelashes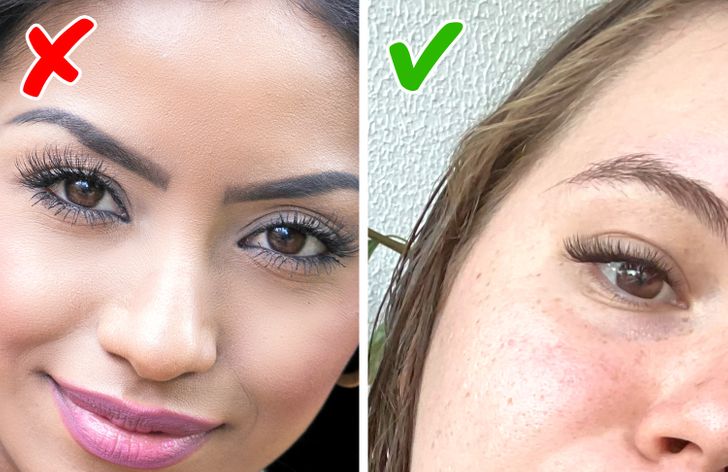 Like nails, false eyelashes require care and should not be allowed to start looking messy. Sometimes girls are lucky and false eyelashes fall out evenly, in which case this drastic difference can be avoided. But you cannot always count on luck and more often the eyelashes fall in the middle of the eye, leaving "holes" that later have to be painted with the mask. If you don't have time to go to your specialist, then buy a special product to remove eyelashes at home.
Soap on and under the ring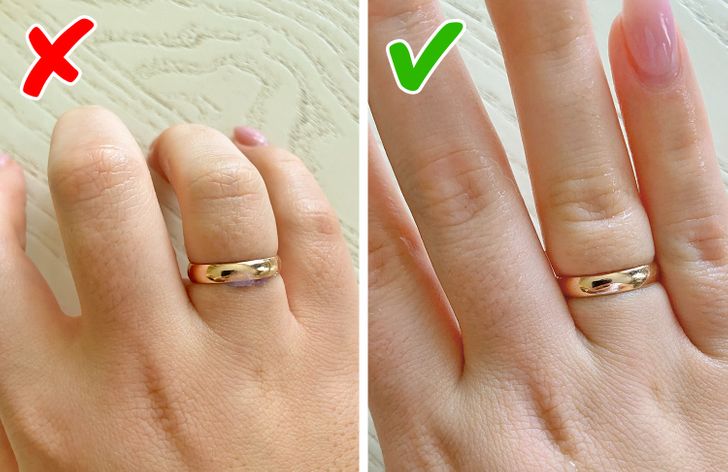 People rarely remove their rings when washing their hands, as it is easy to throw them away or lose the jewelry. However, many people have faced unpleasant moments: under the rings, both in the classic model and in the model with stones, soap gets stuck. It is not so easy to notice it immediately, but it looks very sloppy. To avoid such situations, use liquid soap, as it is easier to rinse from your hands.
And for you, what things are a sign of a disorderly person?