On the official site for the Love Live! Superstar !! An official statement was published issuing an apology and a request to fans regarding the cafeteria "Cafe Casa (カ フ ェ 香 咲)".
"Thank you very much for your continued support of the Love Live! Project. Superstar!!. It should be remembered that this new project is inspired by the Omotesando, Harajuku and Aoyama areas in Tokyo. We would like to express our sincere apologies for the inconvenience caused by many people as a result of the anxiety caused by our inability to control the situation regarding the establishment "Café Casa", whose facade we used as inspiration in one of the buildings of the project."
We would also like to express our gratitude to "Café Casa", the residents of the neighborhood and everyone involved in the "Love Live! Superstar" and we sincerely apologize for the inconvenience we have caused you. Consequently, we have decided to change the design of the building in history that used the façade of the "Café Casa".
In this regard, it has been confirmed that some people have made negative comments and criticisms of the staff of "Café Casa", as well as have distributed photographs and private information of their staff on social networks and comment forums. Please do not do these types of actions, which damage the reputation of the place, the dignity of individuals and could bring legal consequences.
For all our other followers, please avoid taking actions that disturb public order in the surrounding areas or within the neighborhoods that inspire the project. Entering private property or taking pictures of facilities, shops or residents without explicit permission could lead to problems. We appreciate your understanding".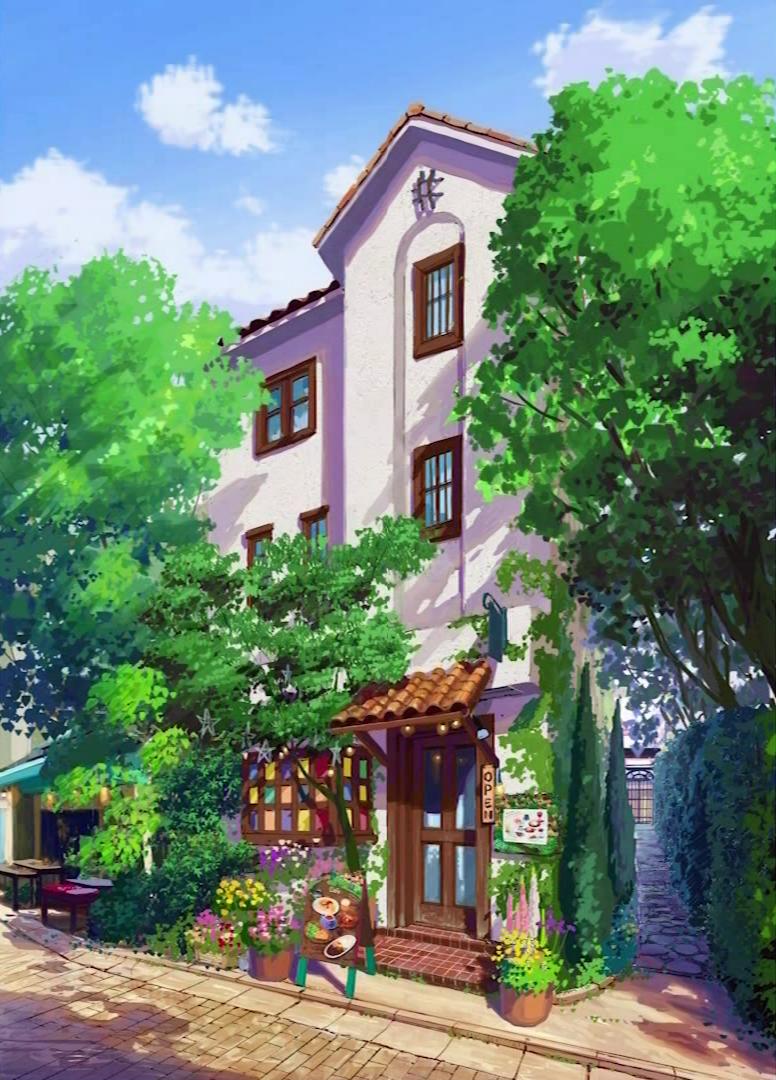 The building to which the statement refers is the cafeteria of the parents of Kanon Shibuya, one of the members of the new group Liella!. A cafeteria in the Shibuya neighborhood in Tokyo had served as the inspiration for this place, however, the manager published in early May that fans of the franchise had begun to generate problems after the data went viral in forums and social media.
Finally, Love Live! Superstar!! is Love Live! 's new multimedia project, which includes a new five-member musical unit called Liella!. Its animated adaptation is scheduled to premiere in Japan on July 11, and no distribution platform has announced the acquisition of the rights for the West to date.
Synopsis of Love Live! Superstar!!
Kanon Shibuya is a "super regular" high school student who lives with her family and helps her out at her local coffee shop, her family's business. Kanon is quite shy, and singing in front of an audience is a martyrdom for her, however, her dream is to make people happy by performing the songs that she writes. "I have no dreams for the future and I am not particularly good at anything. But even being a normal girl, no, precisely because I am only that, there is only one thing I can do: become a school-idol! "