Entertainment
Lovely birds that are as sweet and playful as children
Two caranchos making a deal on the windowsill, a gang of bald newborn parakeets, an owl attacking bananas and pelicans taking a selfie – there's so much more than just arrogant pigeons and pesky seagulls in the feathered world! There are all kinds of cute and funny little birds that are no less entertaining than characters from a Disney movie!
We think that birds are a lot like children and naturally they like to joke around from time to time.
1. "I'm not touching it … I'm not touching it …"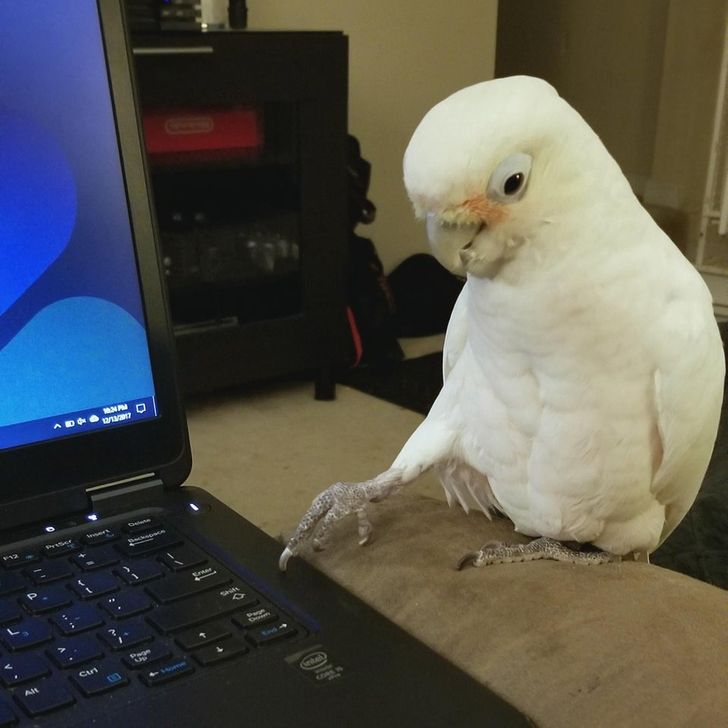 2. "I live in constant fear"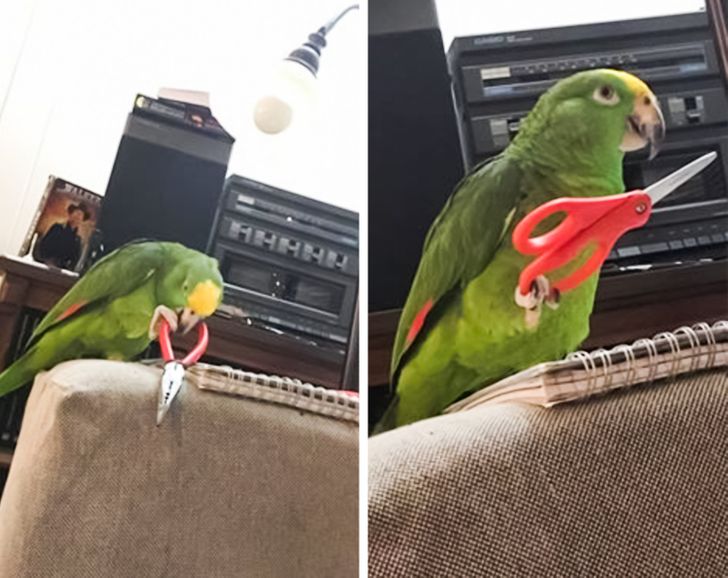 3. The true purpose of coffee cup handles: They are bird warmers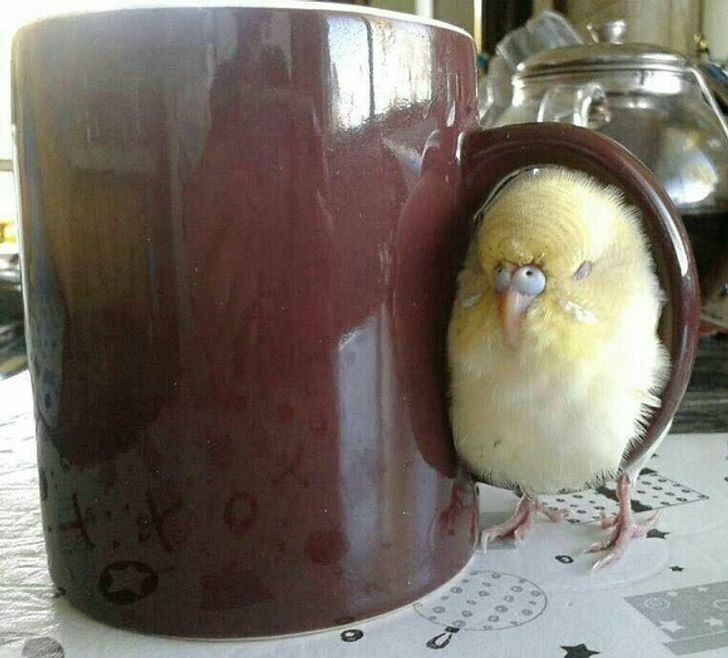 4. "I shouldn't have fed that duck yesterday."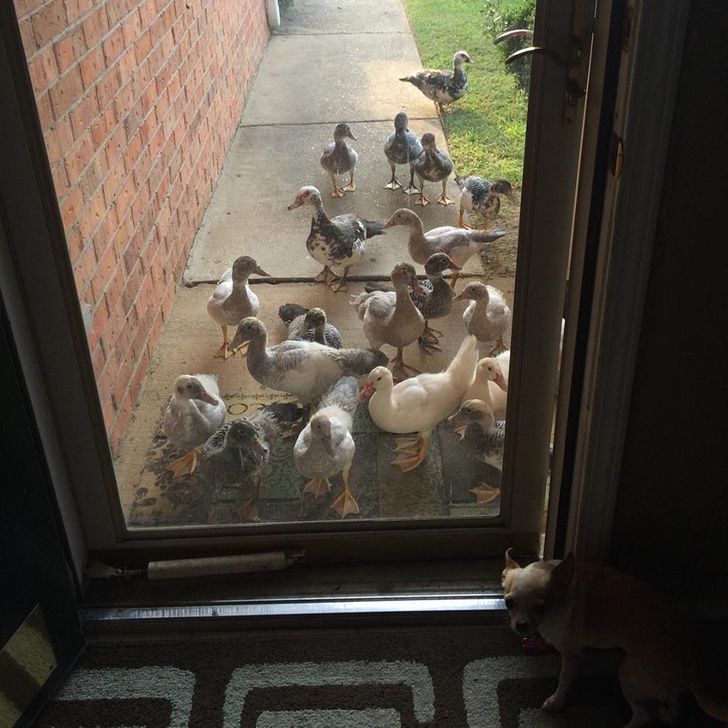 5. Wet owl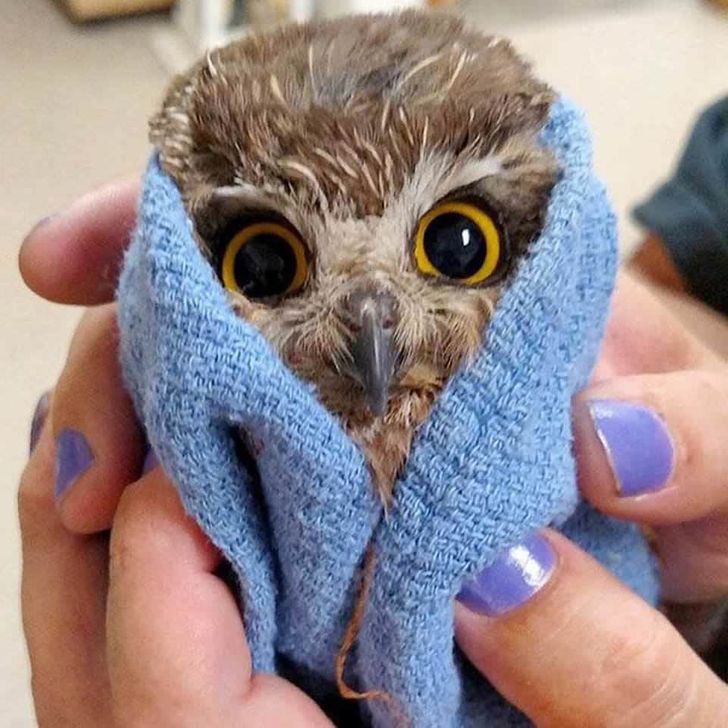 Do you have fun feathered friends? We will be happy to see your photos in the comment section below!