You don't have to be a professional makeup artist to make your eyes look bigger and more expressive. It is enough to know a few simple tricks and your eyes will attract the attention of others like a magnet.
A highly talented makeup artist revealed some secrets on how to make eyes appear more expressive.
At the end we will prepare a video for you with some more tricks.
Highlight the eyebrows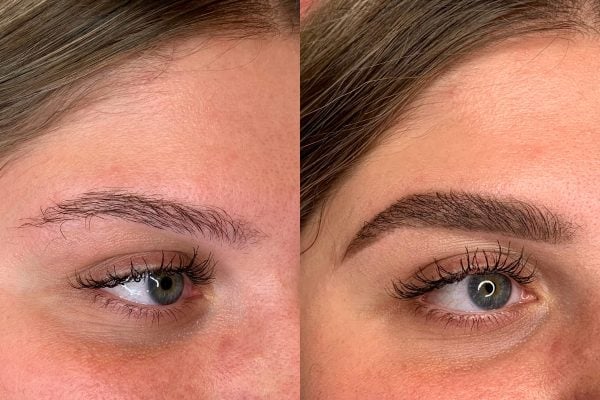 By accentuating the eyebrows, you will be able to highlight or correct many features of your face: open your gaze, narrow or widen its contour. Shadows and eyebrow pencils will be able to correct the shape well. For example, eyebrow mascara will add volume and the gel will set the desired direction of the hairs.
Apply white pencil inside your lower eyelid
If you want to make your look fresher, line the mucosa of your lower eyelid with a pencil or light-colored eyeliner. For this, pearl and ivory colors will serve you.
Use highlighter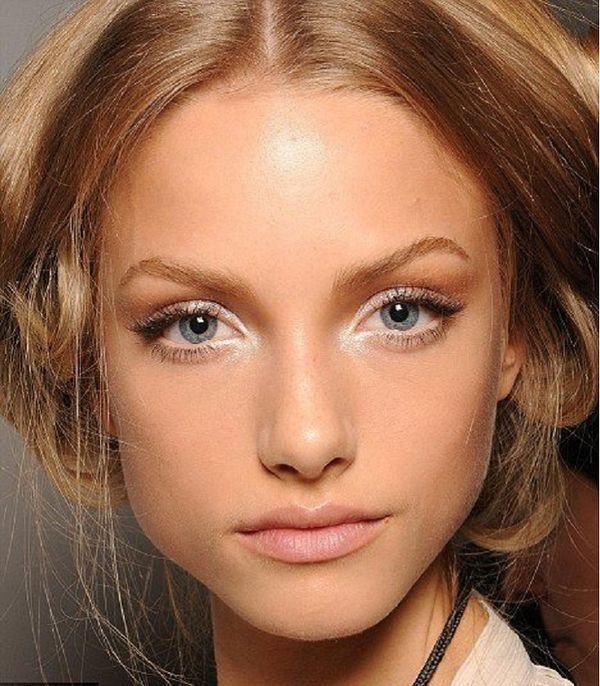 To add freshness and contour to your eyes, a pearl-colored highlighter or pearl shadows will be useful. Apply them under the eyebrow, to the inner corner of the eye and the central part of the movable eyelid.
Lengthen lashes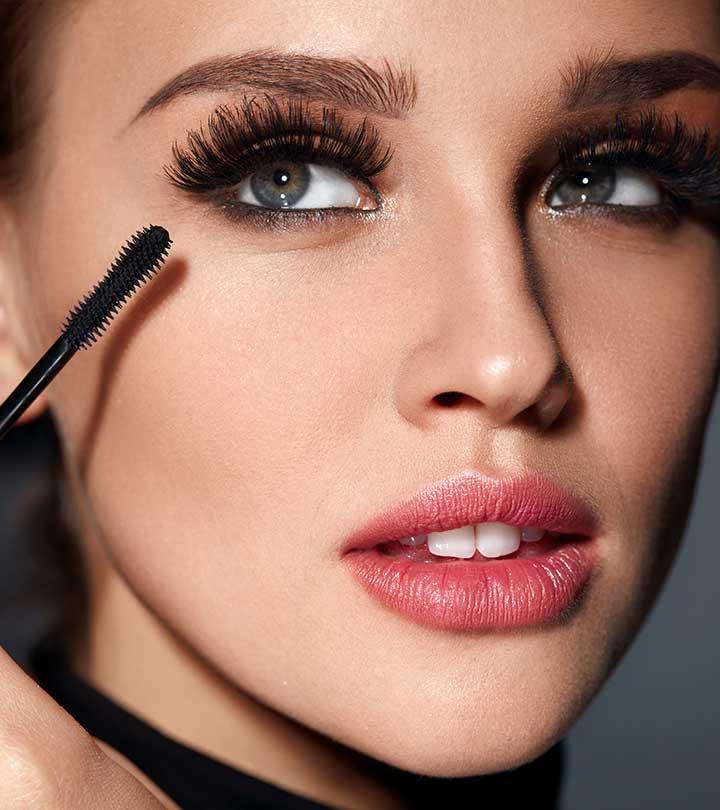 If the lashes are not curved, it is better to use curling tongs. Use them before painting your lashes. Apply the mascara starting with the roots creating a kind of frame. False eyelashes also help to visually increase the size of your eyes.
Delineate the lash line
Delineating the contour of the eyelashes to make them look darker, makes the eyes more expressive. You can blend it gently into the base eye makeup, and your gaze will become more seductive.