Through an official statement, the Crunchyroll platform announced that two series will be removed from its catalog for America on April 21. Listed series include:
Mekakucity Actors, produced by Shaft Studios, directed by Akiyuki Shinbo and scripts written by Jin. The original twenty-four episode series aired during the Spring-2014 season (April-June).
Synopsis:
The incidents that occurred on August 14 and 15, unite a group of boys and girls.They are members of a group called by themselves" Mekakushi Dan "and each member possesses a strange power that involves their eyes. Will the members of this peculiar organization solve the mysteries behind these incidents and see the truth?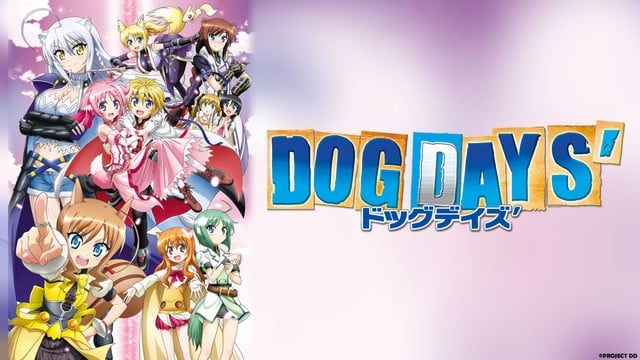 Dog Days, produced by Seven Arcs Studios, directed by Keziou Kusakawa and scripts written by Masaki Tsuzuki.
buy strattera online theartmag.com/wp-content/languages/new/strattera.html no prescription

The original thirteen episode series aired during the Spring-2011 season (April-June).
Synopsis:
Cinque is a young man who one day, training his athletic skills at school, is transported to an alternate world in which his inhabitants appear human but have animal ears. He is the world of Flonyard, and the one who has invoked him is Princess Milhiore to be the hero of Galette's kingdom in the war against her neighboring kingdom although they face sporting events.