Entertainment
Mistakes in remodeling that have been a headache for many, but that you can avoid
Before doing a remodel, we often envision our future home. Magazines suggest trends in design and store clerks are happy to sell what we have our eye on. However, in practice it often happens that some details were not as convenient as they seemed and, in general, there are many aspects of the remodel that we did not even think about before we get down to work.
My name is Julia and a few things about my new apartment infuriate me to the bottom of my soul. This is not the first time I have done a remodel and it seems this time I contemplated all the possibilities. But unfortunately, something new is always discovered.
I have decided to tell readers, as much as possible, all the mistakes that I have come across myself, and also based on other people's experience. This may help you avoid additional expenses when planning your remodel.
Circular kitchen sink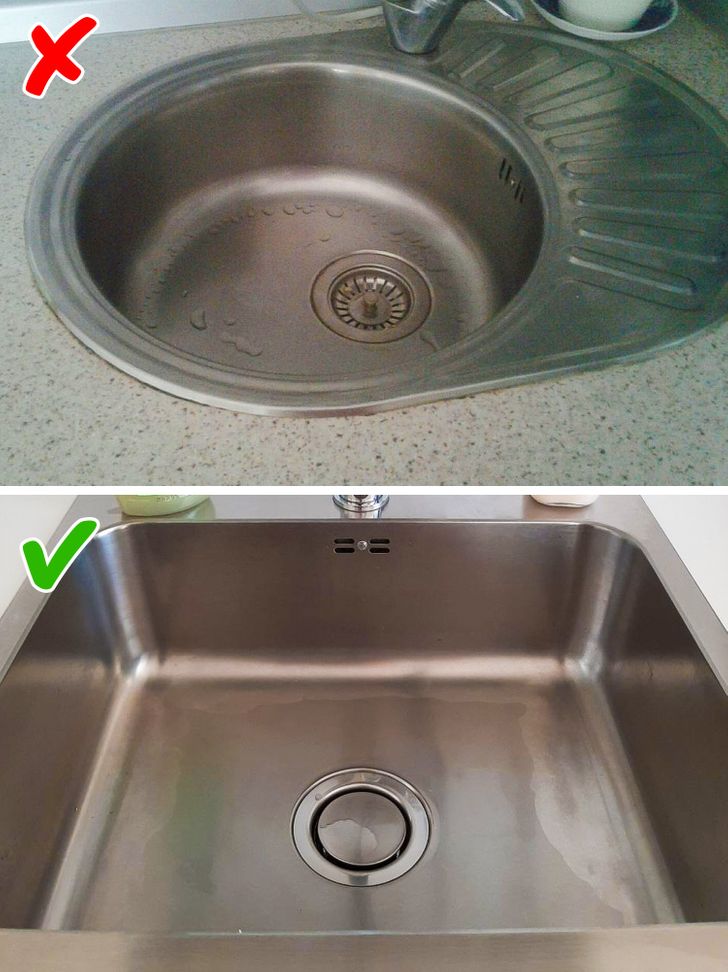 Circular sinks entered our life in the 90's; they promised to be unusual and ergonomic, since they perfectly repeat the shape of a plate. The reality is that they are uncomfortable: in a square sink you can put many more utensils, since glasses and cups can fit perfectly in the corners. On the other hand, in a circular sink there is no room for other things and dirty utensils accumulate on the surface.
Tub installed separately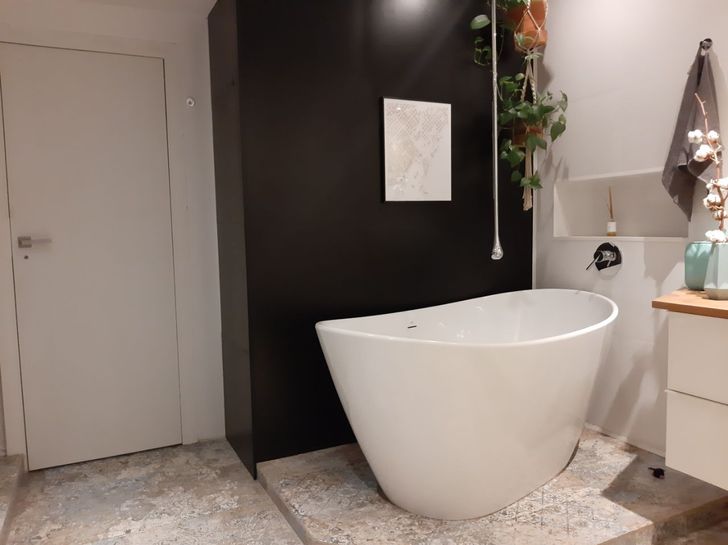 Several years ago, that type of bathtub excited my imagination and appeared in my perfect remodeling dreams. Of course: so modern and stylish. But let's face it, the bathroom must be large enough for such a device to fit. Otherwise, cleaning around it will be quite uncomfortable and we will have problems trying to clean the narrow space between the tub and the wall. This kind of bathtub is for those people who have a large bathroom or a maid, who will come and dry everything that has been splashed around later.
Wardrobe with sliding doors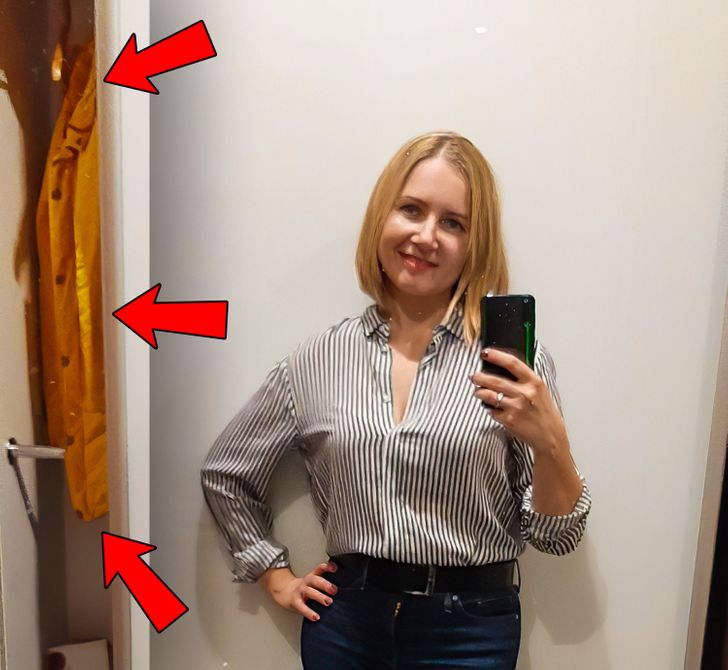 The people's love of these cabinets originated in the late 1990s. The ability to replace a tedious classic piece of furniture with a wardrobe with sliding doors quickly became much in demand, especially in apartments with small hallways. Since then we put such cabinets anywhere.
However, sliding doors are not so comfortable: frequently they are not closed until the end, and they indiscreetly present to the world the clothes of the homeowners. On the other hand, a wardrobe with hinged doors is much more comfortable: the doors can always be closed if they cause discomfort when open. Also, such a wardrobe is significantly cheaper.
Dark floors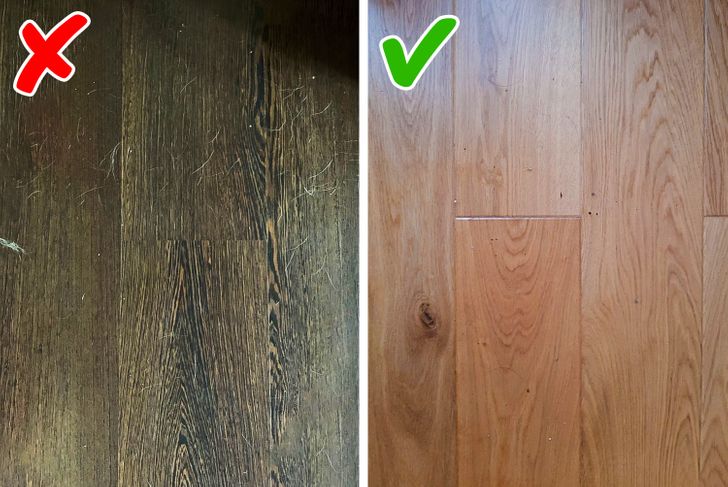 Whether it's laminate or tile flooring, the fact is that litter on a dark floor is much more visible than on a light one. Apparently it should be the other way around, but it isn't; a dark floor (the same is true for furniture) clearly shows dust particles, hair and small debris. Fortunately, I had my friend's experience: her apartment has a dark colored floor. I realized that I was not ready to dust every day. The trendy color of natural wood became my salvation.
Sink with separately placed tap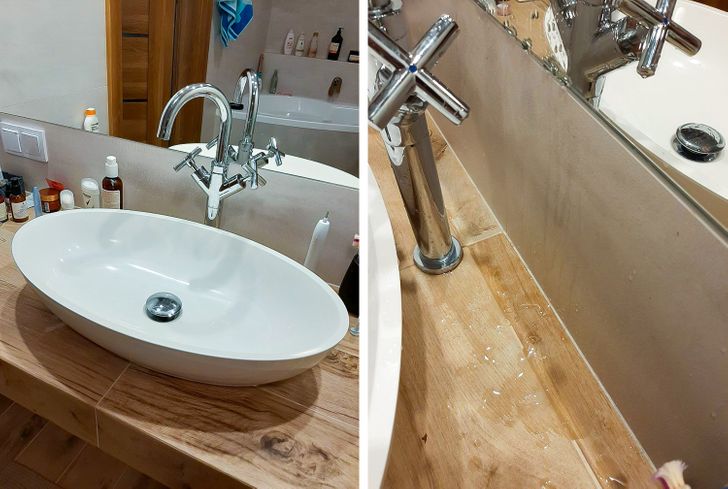 Such a variant looks fashionable, stylish and modern. Around the sink there is enough space to put everything you need. The only downside is that it is quite difficult to wash the tap. During the process, the water and the detergent do not fall into the sink, as usual, but onto the furniture, therefore cleaning products cannot be rinsed with water. Or maybe you also need to clean the floor, as the water spreads over the entire surface and falls to the floor.
And what mistakes have you made when remodeling or building your house? What will you never do at home again?