The films, in addition to entertaining us with their plots and characters that remain in our memories over the years, also hide secrets that escape our eyes. The names of these figures are not an exception when it comes to elaborating mysteries around their origin and meaning.
We want to talk to you about the meanings behind the names and surnames of some famous movie characters.
1. Duncan and Wynnchel from Wreck-It Ralph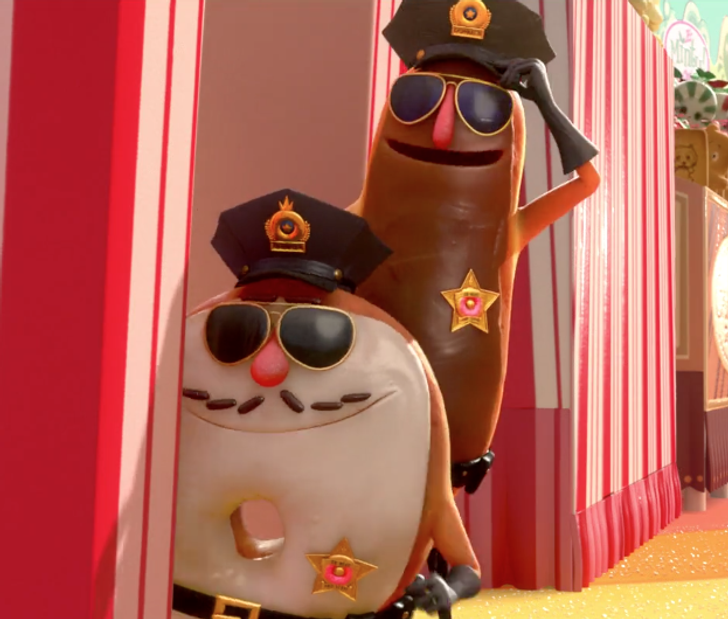 The names of the two security guards at Ralph, the Demolisher come from popular American donut chains. Duncan, the name of the little white chocolate donut, is based on Dunkin 'Donuts, and Wynnchel comes from Winchell's Donut House.
2. The last name Parr in The Incredibles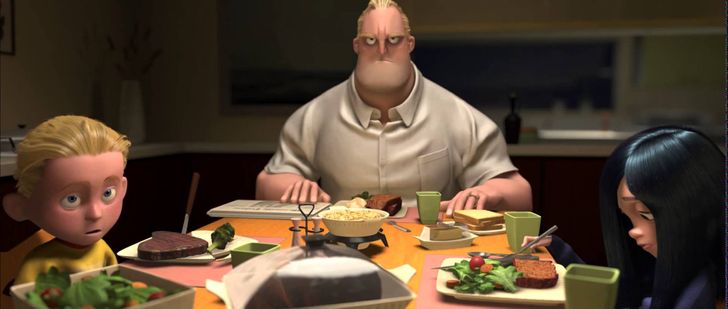 This family of superheroes who lead an ordinary lifestyle reveals that they want to get away from comments about powers and heroes to maintain their normal appearance. In English, their secret identity surname "Parr" has as meaning the word "average", to refer to a normal and ordinary family, as they want to appear.
3. The origin of the names of the protagonists of Super cool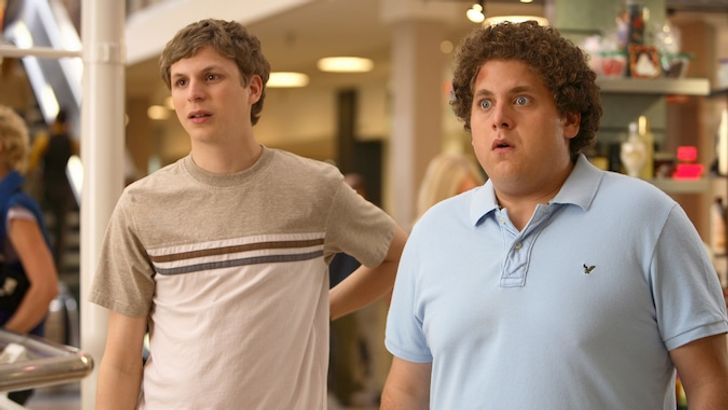 The names of the two teenagers who are about to enter their university stage, Seth and Evan, originate from the two screenwriters of the film. They decided to add their own names because they wrote the script when they were teenagers.
4. Alec Trevelyan, the villain from the movie The Golden Eye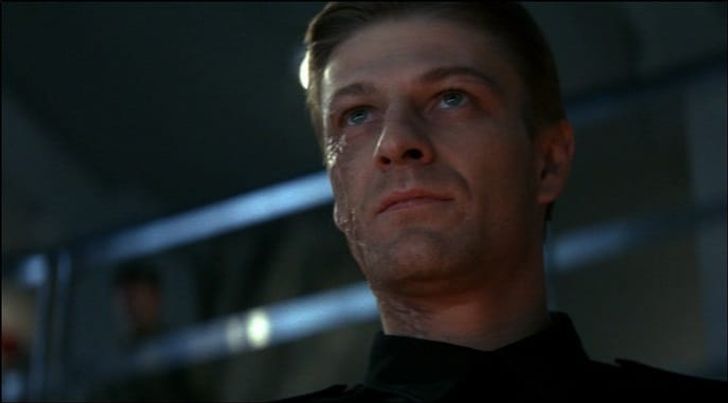 The name of the villain of this production was inspired by the film critic John Trevelyan, who especially frowned on James Bond films. His negative reviews in the "golden age" (60s) of the films of this character emphasized their unnecessary violence and simple jokes.
5. The Baker family in Cheaper by the dozen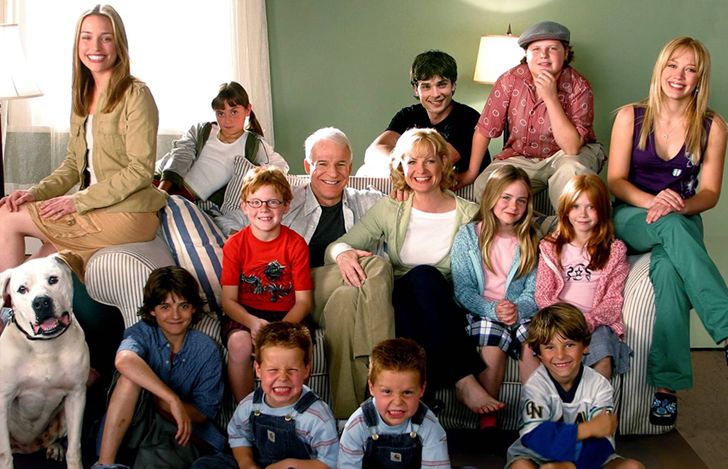 In Cheaper by the Dozen, the Baker family is made up of two parents, twelve children, and their dog. Related to that, his surname derives from the colloquial phrase in English a baker's dozen, which can be popularly translated as "a dozen with a pylon / a dozen and one more."
6. Halle Berry as Sharon Stone in The Flintstones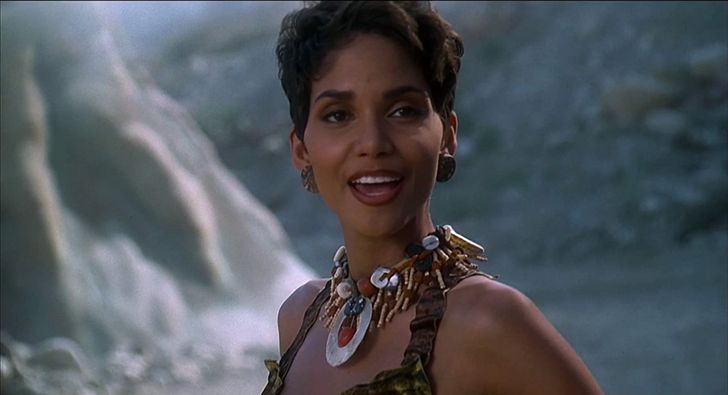 The character played by Halle Berry stood out not only for her brilliance, but also for having the name of another popular actress: Sharon Stone. Beyond the joke related to the meaning of the word stone ("stone", in English), the choice of the name was due to the fact that the role was offered to Sharon, but she rejected it due to time conflicts.
What names of movie characters do you remember despite the passing of the years?