The Netflix platform confirmed through its official media that it will premiere the anime adaptation of the manga written and illustrated by Eiichiro Oda, One Piece, on October 12.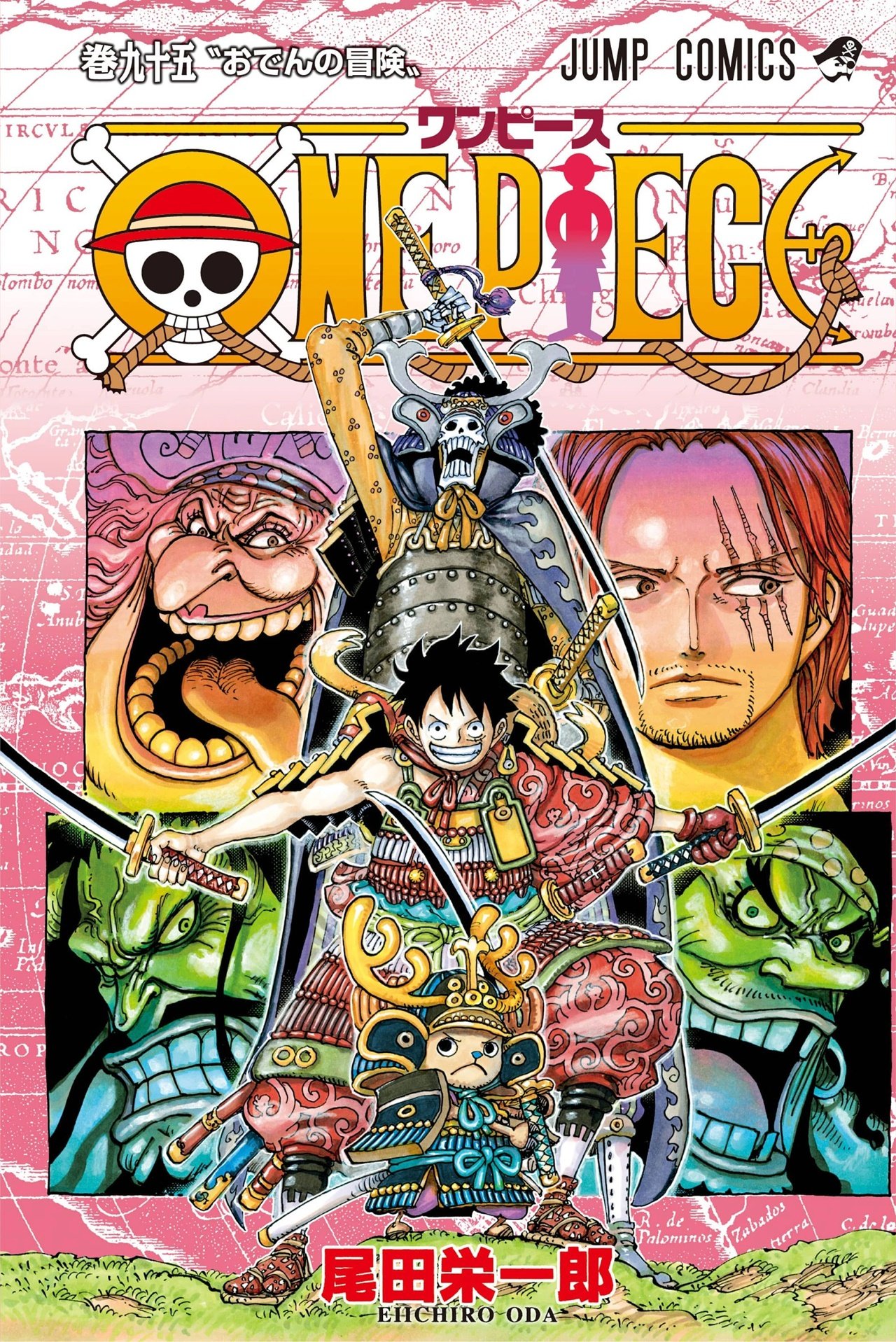 The premiere will include only the 61 episodes corresponding to the "East Blue Saga", and the statement did not specify whether the series will have dubbing into Latin Spanish. For his part, Eiichiro Oda has published the manga in Shueisha's Weekly Shonen Jump magazine since July 1997. The franchise has inspired multiple adaptations to other media, the main one being the anime that has been broadcast since October 1999 and whose Production has been run by Toei Animation Studios ever since.
Previously, Oda had already reported that serialization would have multiple pauses due to the influence of the COVID-19 pandemic.
buy premarin Canada langleyrx.com/premarin.html no prescription

This also affected the release of the ninety-seventh compilation volume, which will be delayed from September 4 to September 16 this year.
One Piece Synopsis
The story centers on Monkey D. Luffy, a young pirate who ventures into the East Blue Ocean to find the "One Piece", the most important hidden treasure for pirates, as whoever finds it will be proclaimed the King of the Pirates
Luffy will create his own group known as the Straw Hat Pirates, and will recruit new members at the same time that he will meet enemies, criminal organizations, revolutionaries and the World Government itself.