On the official site for Wit Studio's original anime, Great Pretender, a new promotional video for "Case 4: Wizards of the Far East" was posted, commemorating the start of its broadcast on Japanese television.
This final arc includes episodes 15 to 23 of this original series, and was already released in advance through the Netflix platform in Japan on September 21. For the rest of the world, the platform has scheduled the premiere of these episodes for next November 25. Additionally, the series debuted on July 8 through Fuji TV in Japan and will run for two arcs, which include a total of 23 episodes.
Cast of voices
Chiaki Kobayashi as Masato Edamura.
Junichi Suwabe as Laurent Thierry.
Natsumi Fujiwara as Abigail Jones.
Mie Sonozaki as Paula Dickins.
Production team
Hiro Kaburagi is directing the anime at Wit Studio.
Ryota Kosawa is in charge of series composition.
Yoshiyuki Sadamoto is in charge of character design, with the assistance of Hirotaka Sato.
Yutaka Yamada is in charge of the composition of the soundtrack while Hata Shoji is in charge of the sound direction.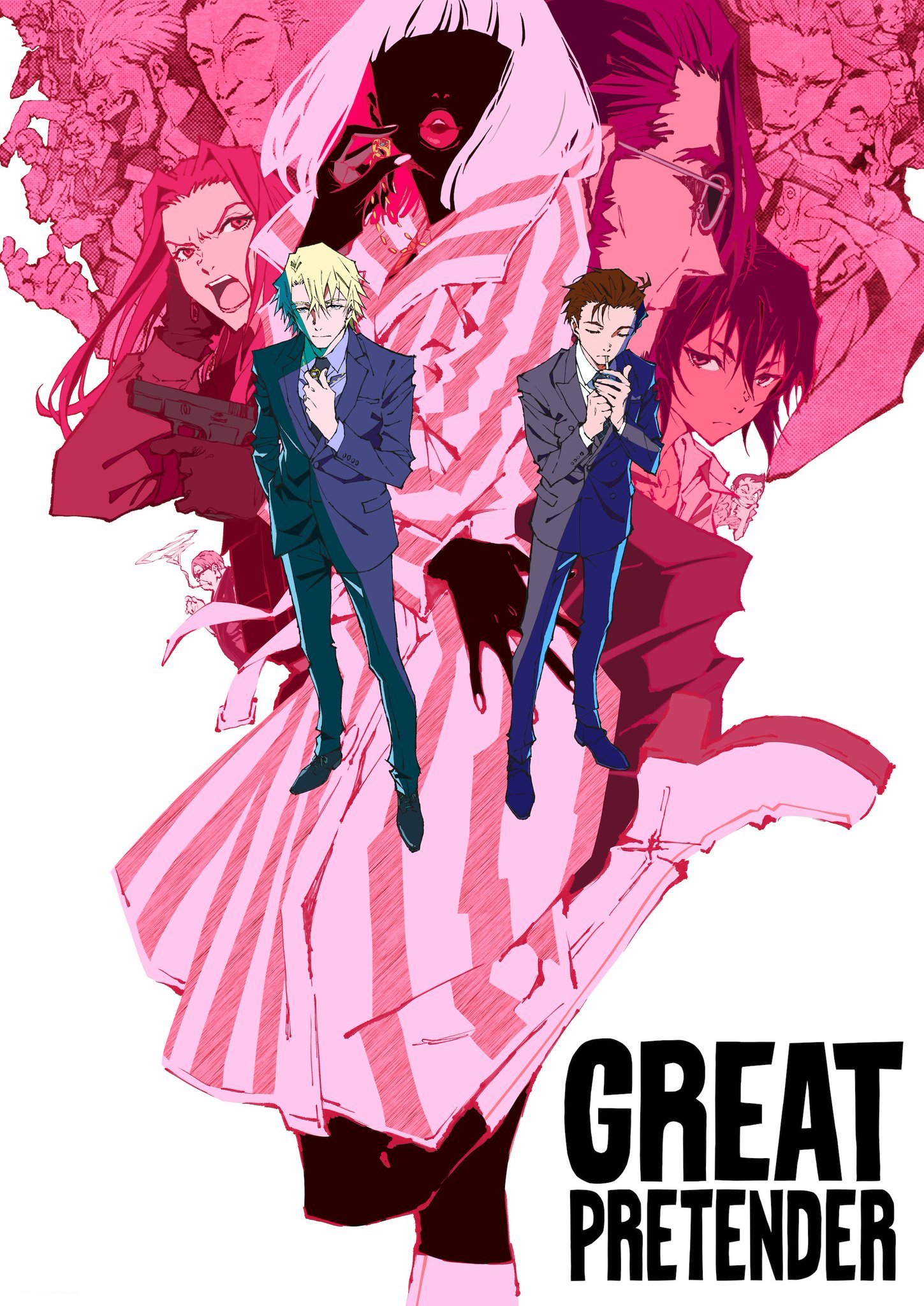 Great Pretender Synopsis
Makoto Edamura is supposedly the best scammer in Japan. Together with their partner Kudo, they try to scam a French man who was in Asakusa, but inexplicably it is they who are deceived.
The Frenchman, whom they tried to scam, turns out to be Laurent Thierry, a dangerous man from the crime syndicate that controls the mafias. Edamura has not yet discovered that his daring has opened the door to a new stage in his life!