Uiding and watching a plant grow is one of the most satisfying things to experience. The earth doesn't ask for much to give us the best of itself, just a good compost, Sun and enough water. As a reward, we obtain vegetables, fruits, flowers and a huge variety of plants from it. It is incredible that vegetables as big as a pumpkin come out of such a small seed. But sometimes the land goes further and offers us gigantic products. This is what happened to some Reddit users, who showed almost with paternal pride their precious and immense harvests.
We want to share the happiness of these people by showing you their impressive harvests, many of them grown in their backyard.
1. "Massive beets! From last fall's harvest. I used a 4-liter jug of milk to measure them "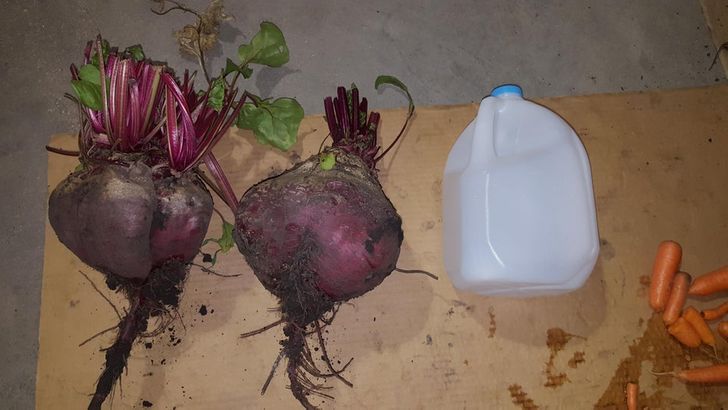 2. "I found this huge zucchini hidden at the bottom of my garden this morning!"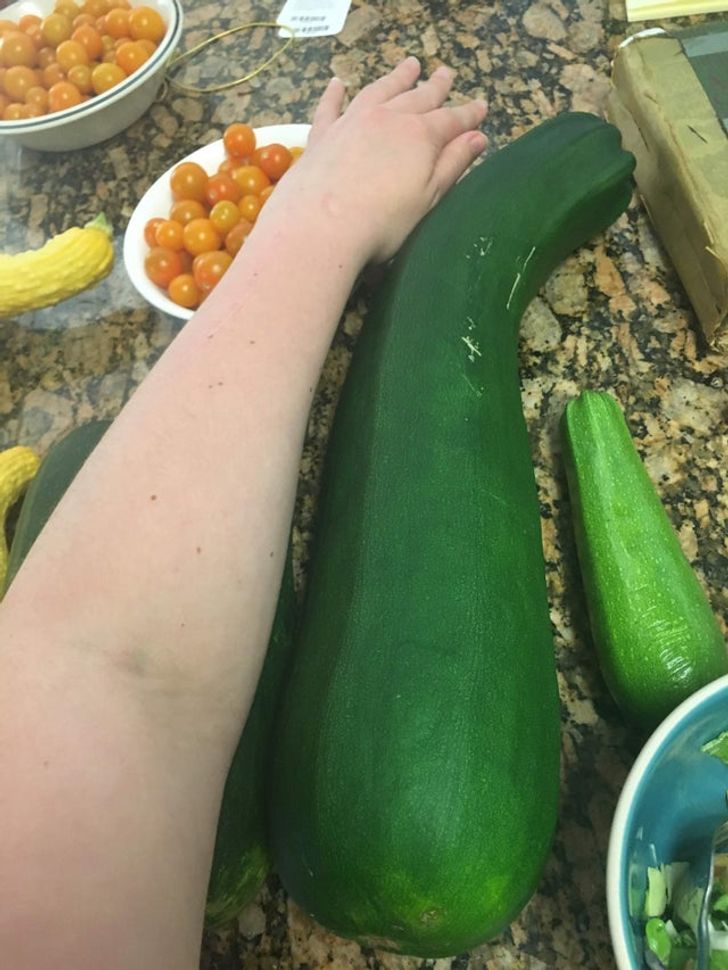 3. "Third harvest of this size"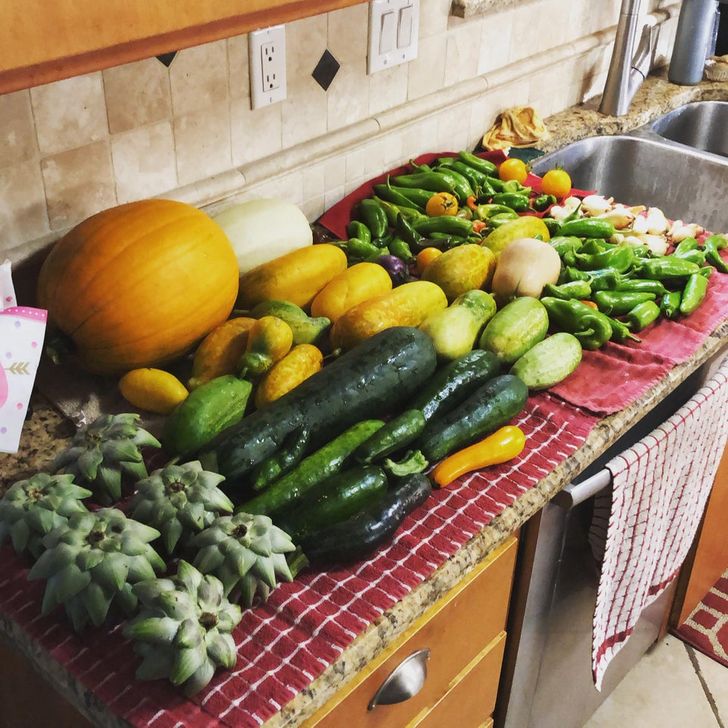 4. "The joy of having a bountiful harvest of mustard greens"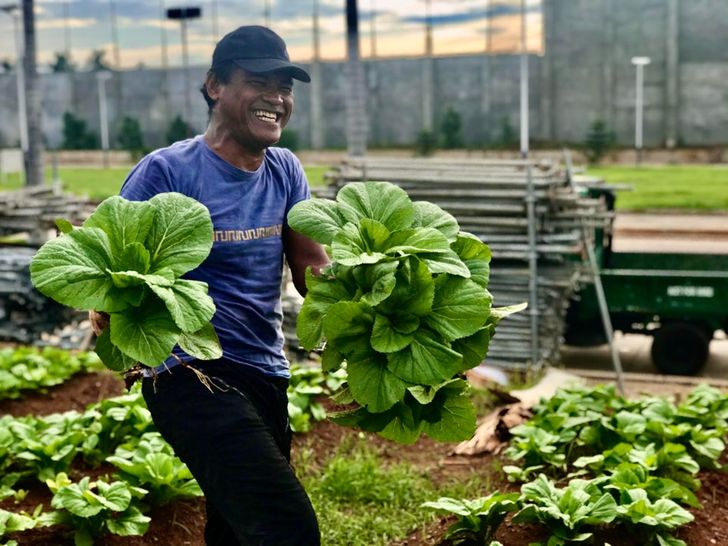 5. "I'm growing melons vertically and they needed a bit of support, so I wove some little hammocks."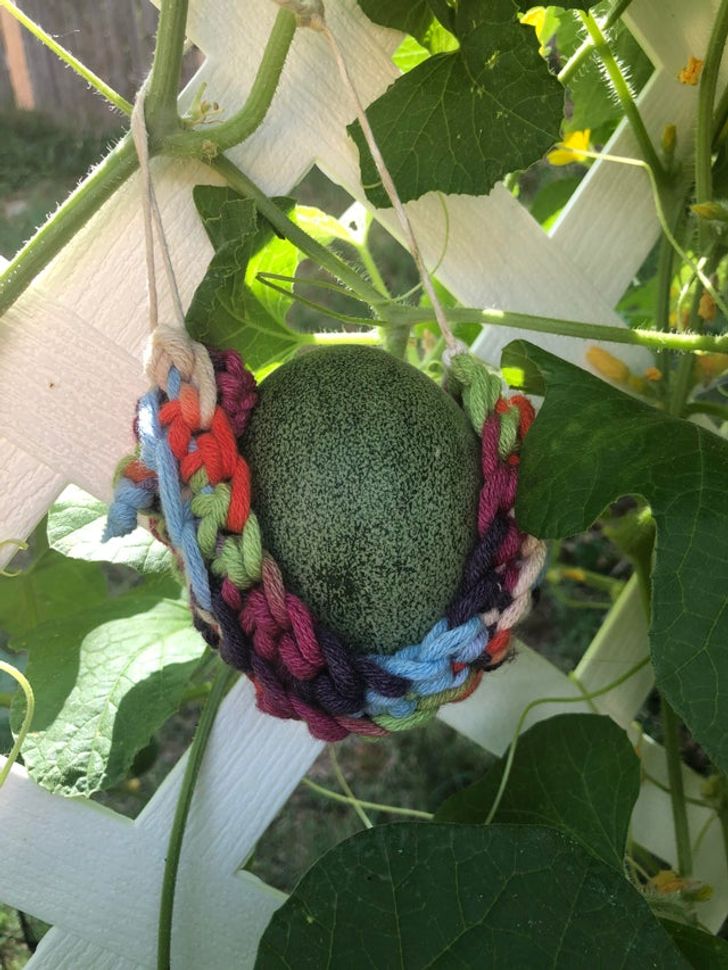 What did you plant in your own garden? How did you feel about your first harvest?