We all need a breath of fresh air from time to time. It can be a purring pet on our lap, a laughing child, or a good deed from a stranger. These things help us remember that happiness is in the little things and that whatever happens, everything will be fine.
We want to share this peace of mind with you, which is why we bring you these photos that will brighten your day. Consider them a virtual hug!
1. This baby hummingbird is drinking juice from a raspberry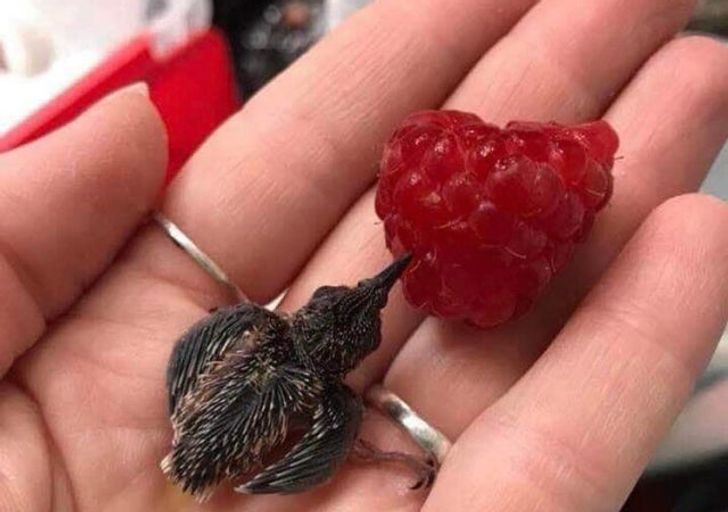 2. All the dogs in this dog shelter have been adopted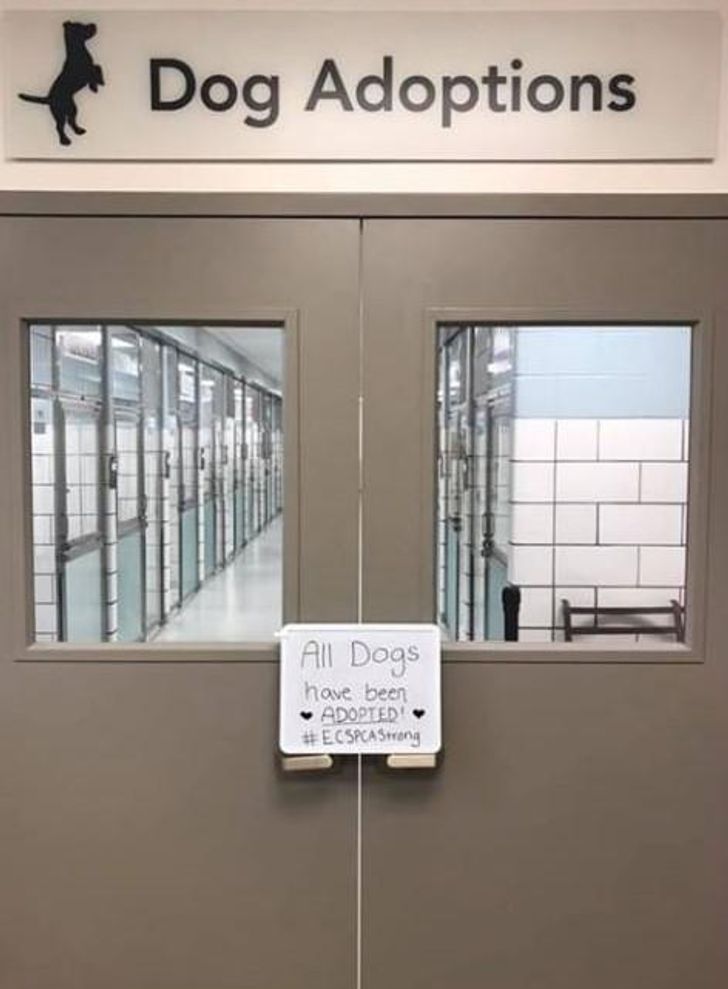 3. Maximum comfort level

4. Enjoying a sun bath

5. My daughter enjoys a sandwich in the Los Padres National Forest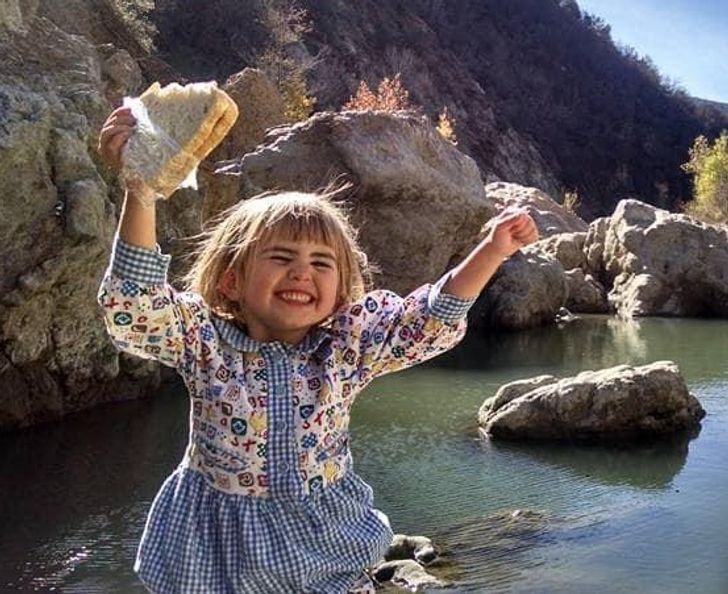 What about you? What makes you feel better in difficult times? Share your experiences with us in the comments, maybe also happy someone else's day!