Entertainment
Plants that are easy to care for and with which you can decorate your home
There are several people who seek to improve spaces with beautiful plants, but without requiring much care. It might interest you to know that there are a large number of crops of different sizes and colors that are easy to maintain, with which you can decorate internal and external spaces of the home. Some require little water, expose them to light for a few hours a day or simply leave them in the shade. And the best of all is that plants improve the harmony of our home, so having them should be a pleasure that does not demand so many worries.
We made a selection of plants with which you can decorate any space in your home and that, in addition to being beautiful, are very resistant and easy to care for.
1. Crassula ovata or Jade tree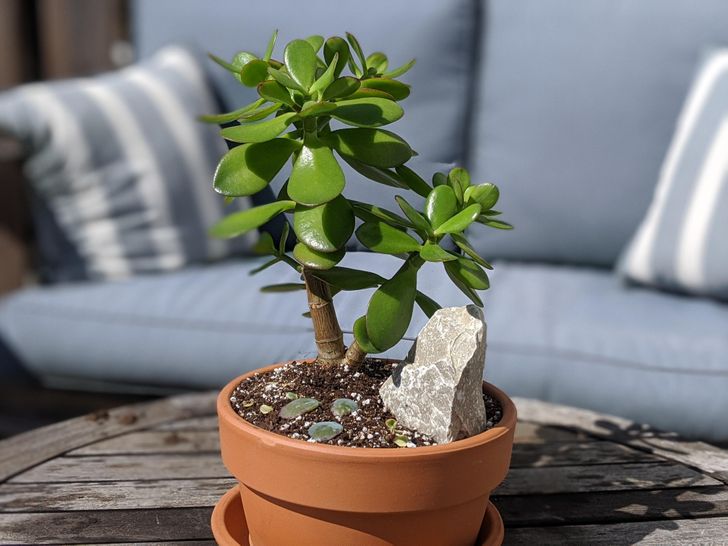 The Crassula ovata or jade tree is a succulent plant with bright and fleshy green leaves. His attention is minimal, but he requires exposure to the Sun between 4 and 6 hours a day. Despite tolerating climatic changes, it is sensitized by excess water. Therefore, it is recommended to water it only when the substrate is completely dry. It can stay inside and outside the house or apartment, both in a pot and on the ground.
2. Monstera deliciosa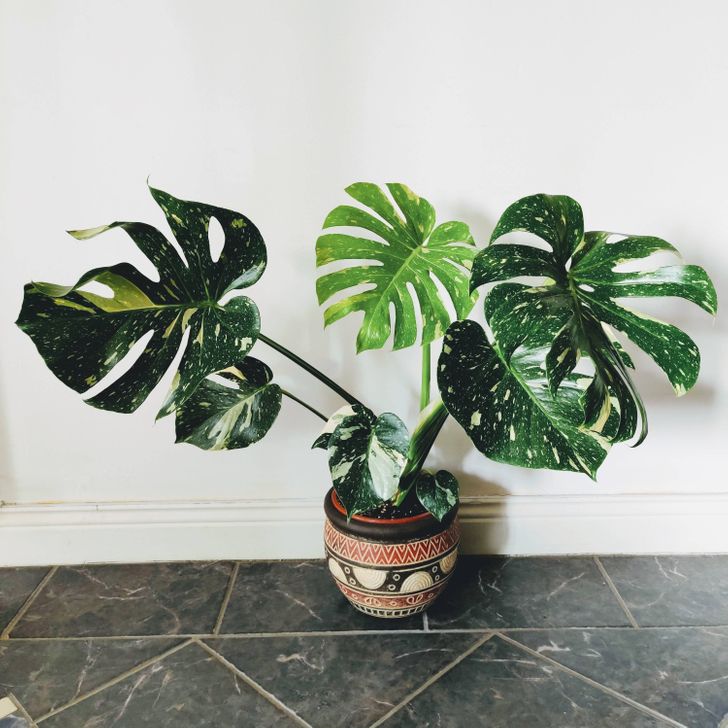 The Monstera deliciosa is a plant with large and outstanding green leaves that does not like the direct sun, but does not like the humidity in its leaves (without being abused). Its irrigation is minimal, as it does not like excess water. That is why it has become an excellent option to have inside the home or in a space where the light does not reach so directly. If grown outdoors, it is possible to obtain the fruit that emanates, a kind of edible cone that many say tastes the same as pineapple.
3. Fatsia japonica or aralia
The aralia or Fatsia japonica is a plant with palmate branches made up of 8 lobes and green flowers that form white umbels. It is very popular for its high resistance, which allows it to be grown indoors and outdoors. It is able to tolerate light and grows lush when having that exposure directly. Gardening experts recommend always keeping it in a shady place and watering it moderately.
4. Ivy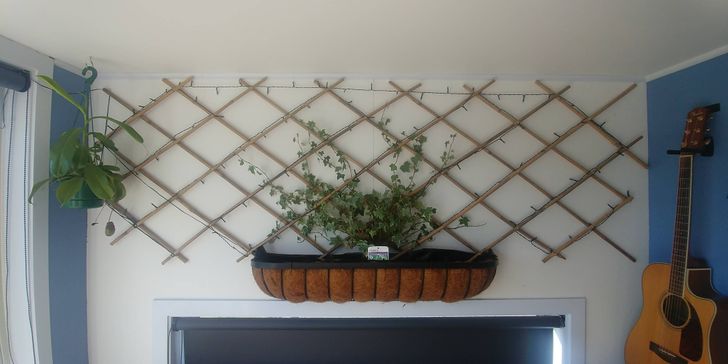 Ivy is a variety capable of withstanding the lack of light. That is why it is usually grown indoors when it is small, and outdoors after having grown enormously. It requires not leaving it in front of a window that receives direct light, but also not in completely dark rooms, as the color of its leaves could fade. Of course, it must be kept humid, so it needs to be watered twice a week and a space where the wind does not mortify it.
5- Clivia miniata
Clivia is ideal for those looking to fill their home with color. It is a species with long, fleshy leaves and orange, red or white flowers that usually appear in spring. Its care is simple, since it needs little light (not direct sunlight), being preferable to keep it in the shade, inside or outside the house. Its watering should be every 15 days while it grows, but without excess, because that could damage it.