Entertainment
Proof that our grandparents were beautiful when they were young
Time flies, and idols, fashions, and ideas about ideal body proportions change, but the real beauty remains apparent and obvious even after decades or centuries. Perhaps this is the reason why we can see the retro photos of our grandparents endlessly, as if they were the Venus de Milo sculpture or the Mona Lisa. These images radiate an inner harmony capable of filling people's hearts with tenderness.
We believe that our ancestors could easily have become stars of social media or show business if their youth had taken place in the 21st century. That is why we invite you to admire the grandparents of some Internet users from around the world.
"My grandmother was incredibly beautiful"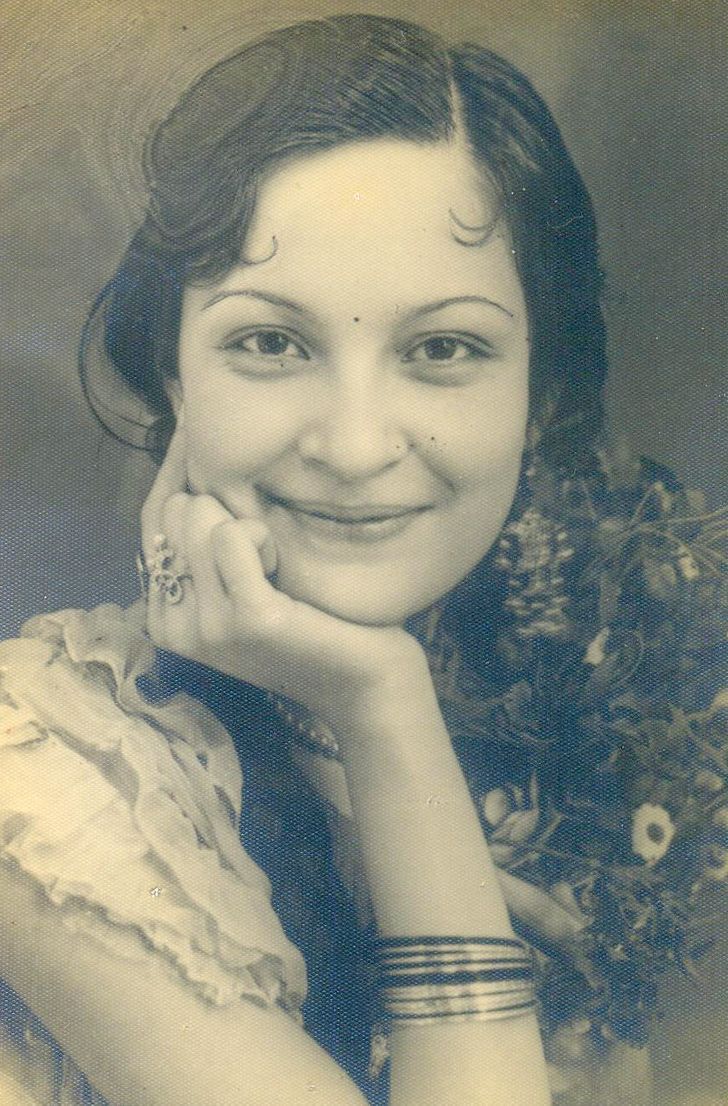 "This is a picture of my grandfather and his first wife in 1938. Old family photos are great."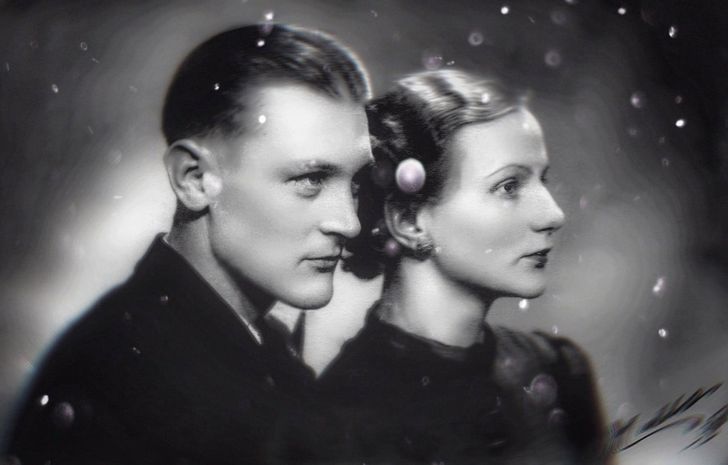 "My grandmother won a beauty pageant in Louisiana when she was 18 years old"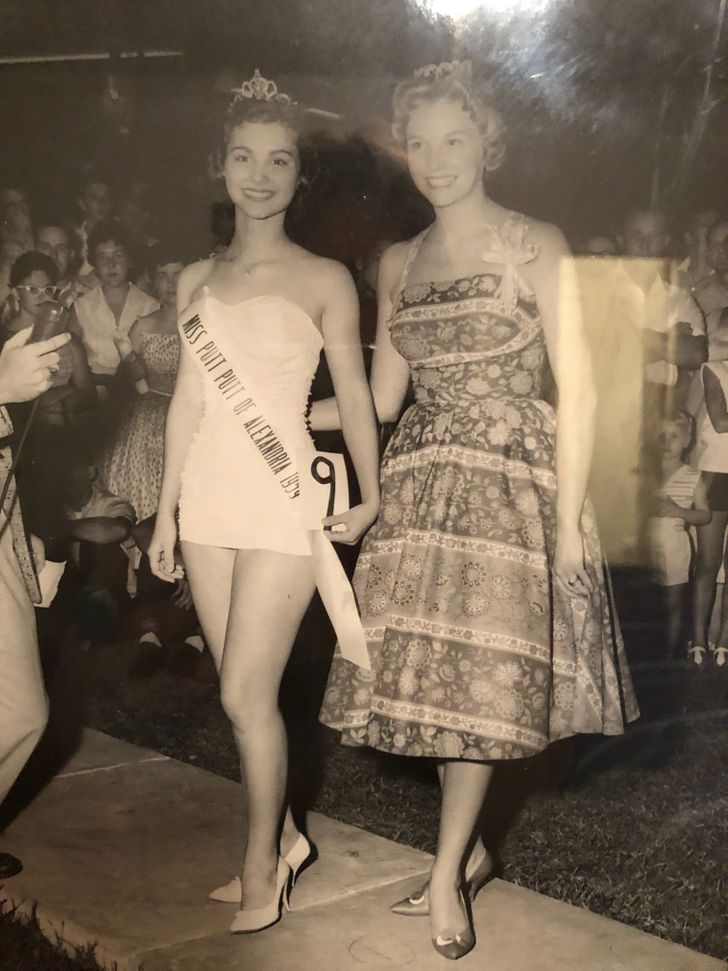 – "This is my grandmother".
– "It looks like an improved version of Barbra Streisand"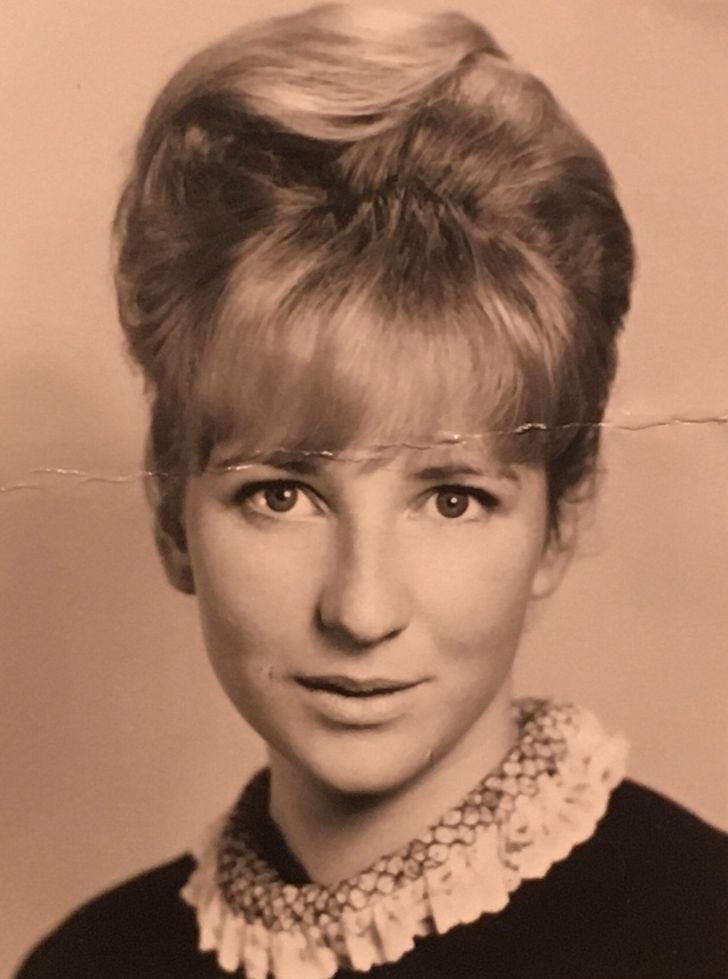 "This photo was taken in 1960. In it, my grandfather was in his early 20s. In his pocket you can see a love letter from my grandmother "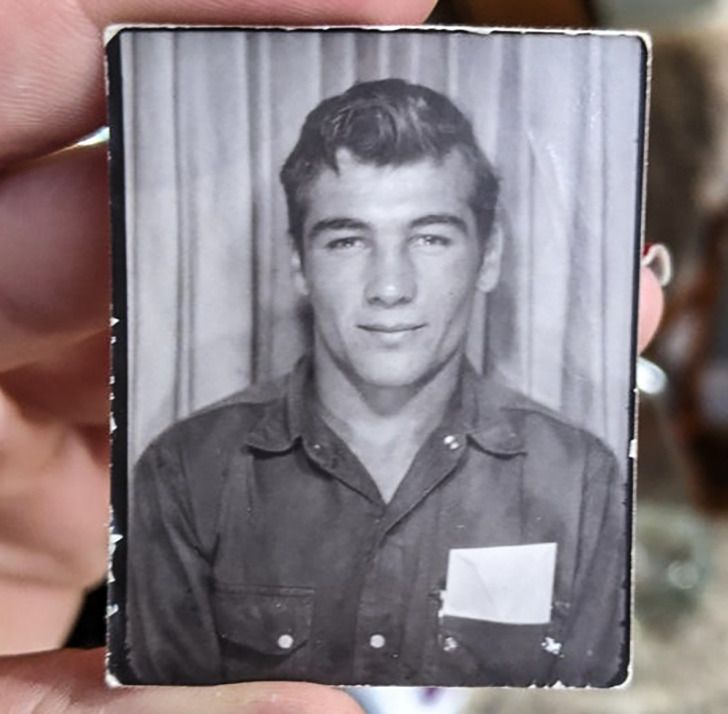 What old pictures do you keep in your family photo album?