Entertainment
Rebuttals of Iconic Scenes That Seemed to Make Sense, But Now We Find Absurd
On the web there are videos in which experts in various fields disassemble movie scenes and comment on whether they were filmed truthfully and realistically. Some fragments are unique, and others can be found in different versions in many films, such as a pilot speaking during turbulence or the possibility of starting a fire with friction.
With the help of professionals, we were able to look at some memorable movie scenes differently in which logic was sacrificed for the sake of entertainment.
Tom Hanks should have tried harder in Castaway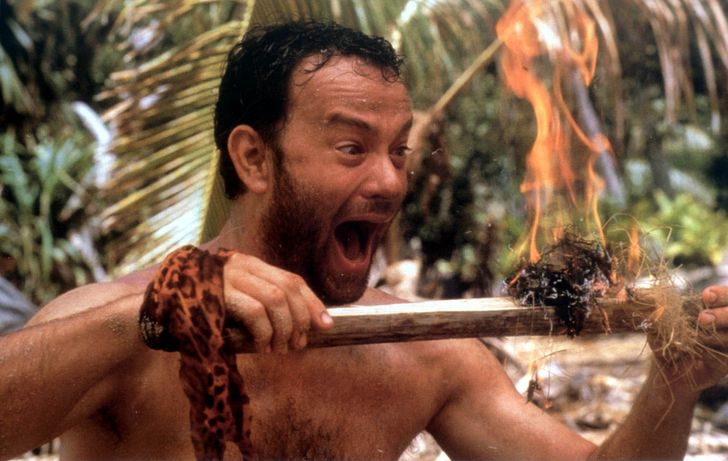 What Happens in the Movie: The hero, without enough experience or proper tools, tries to light a fire to somehow survive on a desert island. To do this, use the force of friction. Everything takes less than a minute in total.
What It Would Really Be Like: Yes, you can light a fire the same way Tom Hanks's character did, but according to Bear Grylls, a seasoned traveler, doing so would take much longer. It is not even a question of montage; In the movie, this scene is literally about 30 seconds long, while Bear took up to 12 hours to light the fire with that technique.
The kid from Free Willy should have studied killer whales better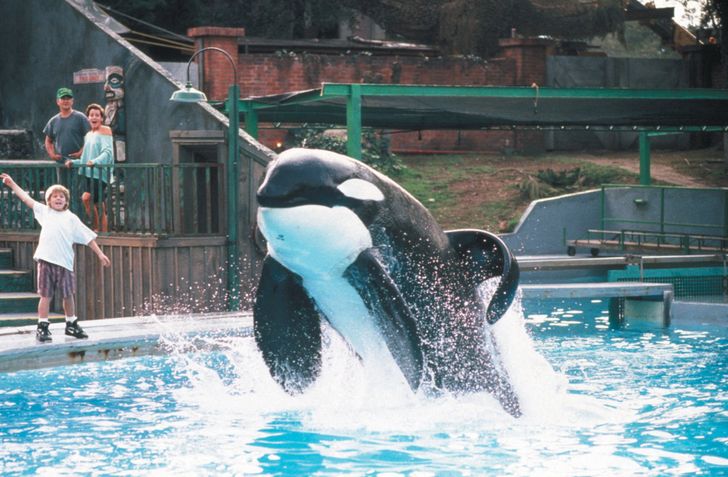 What happens in the movie: The boy rescues a killer whale from captivity and releases it into the open sea. Everyone is happy and pleased that Willy has a new house, one more spacious than the previous one.
What it would really be like: in the scenes with the killer whale, pay attention to the mammal fin. Captive-bred have a slightly curved dorsal fin. This occurs due to stress, fatigue, and mental disorders. In nature, this part of the body is important not only for a full open water existence, but also for survival and maneuvering.
If the animal returned to nature with a deformed fin, then it would not be able to feel normal in its new environment, which would be a physiological form of emotional torture. Also, hunting skills and other knowledge are also important.
The end of Titanic should have been much darker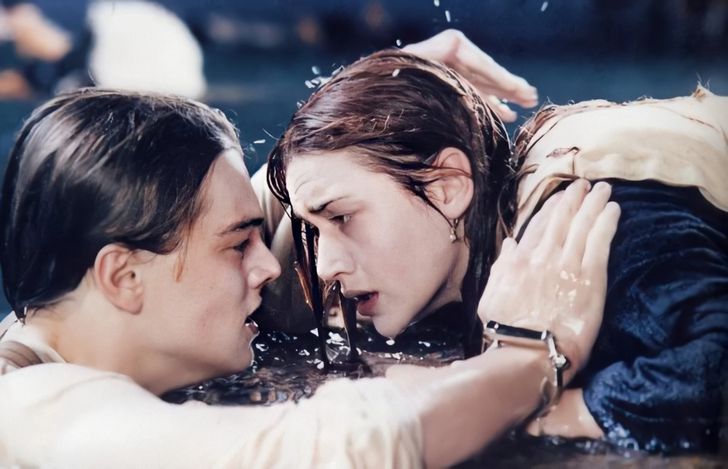 What Happens in the Movie: After the ship accident, the protagonists end up in the icy water. One dies of hypothermia and the other manages to survive by taking a lifeboat.
What it would really be like: The debate over whether they both could have survived makes no sense when you think about the fact that they both should have died. The temperature was such that hypothermia should have taken over both of them instantly. In this state, the blood begins to circulate less actively than before, paying more attention to the vital organs. Because of that, the limbs stop working. Even if Rose had slipped into the water after seeing the boats, she would not have been able to swim quickly to the whistle. And even less take it in your hands, put it in your mouth and whistle the saving trill.