According to a study, people who seek intense sensations when watching movies have the advantage of enjoying less negative impact when faced with a challenging situation. It's not that we're going to become Marvel's Avengers, but exposing ourselves to fear, intrigue, or suspense – ingredients that are often combined in action movies – pays off. The reality is that we enjoy productions that involve some action and that make our hair stand on end, even if it is not a pleasure that everyone likes.
We have put together a list of action movies to watch on Netflix that lovers of risky and daring stories cannot miss.
1. The old guard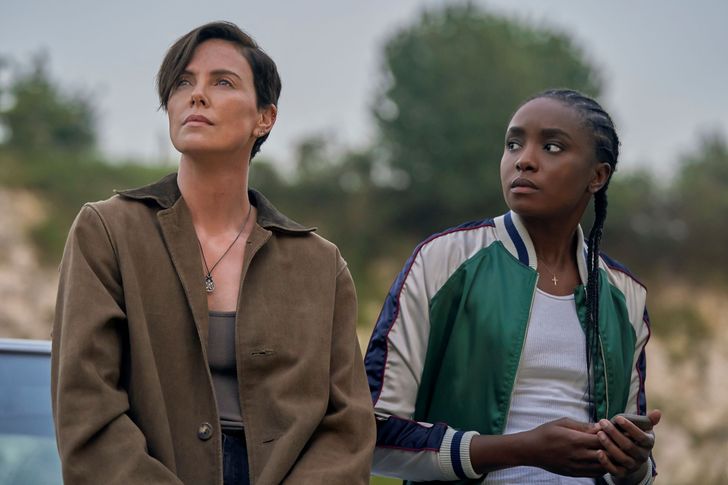 Charlize Theron, playing Andy, stars in this action feature film based on a comic with the same name. The story centers on a group of mercenaries who fight to help the most disadvantaged with a very special advantage: all the members are immortal. Surprised by the betrayal of their leader, they have to fight not to be captured as an object of study in a pharmaceutical laboratory. Over the course of the adventure, Andy recruits Nile, a Marine who is essential to achieving her goal.
2. Baby: The Crime Apprentice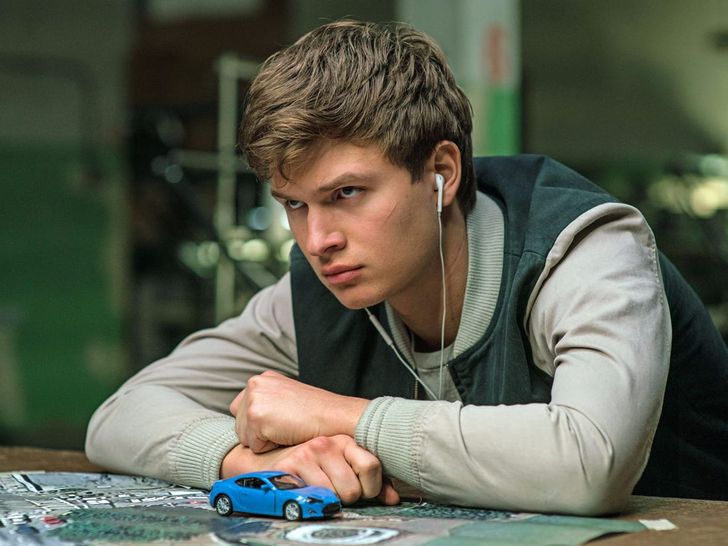 Baby is a driving expert with a traumatic past who works for a group of criminals, robbing banks to pay off an outstanding debt. The plot takes a turn when he falls in love and does not want to continue in the criminal business, a fact that the leader of the criminal network does not like, who threatens to hurt his beloved if he does not continue driving for him. Kevin Spacey, Ansel Elgort, Jon Hamm and Lily James are part of the cast of this action movie that is sure to keep you hooked on the screen.
3. Triple frontier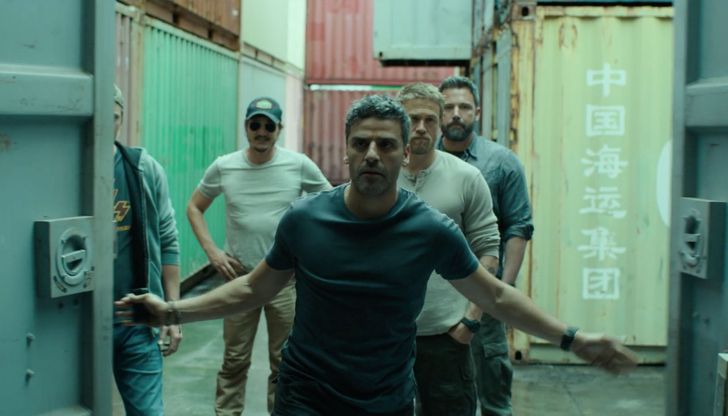 Five former US military officers decide to strike a blow at a drug cartel in Latin America by being dissatisfied with the retribution they received after almost 20 years of service to their country. The goal is to steal over $ 50 million from the mansion of a drug lord. The initiative is so dangerous that they are forced to escape to the Andes mountains, where they must put their survival skills to the test. Ben Affleck and Pedro Pascal are some of the protagonists of this fast-paced production.