In this year's 48th issue of Shueisha's Weekly Young Jump magazine, the first promotional image for the anime adaptation of Soumatou's manga written and illustrated, Shadows House, was officially published. The statement does not yet reveal production details or release date, however, it did announce the opening of the official site for this project.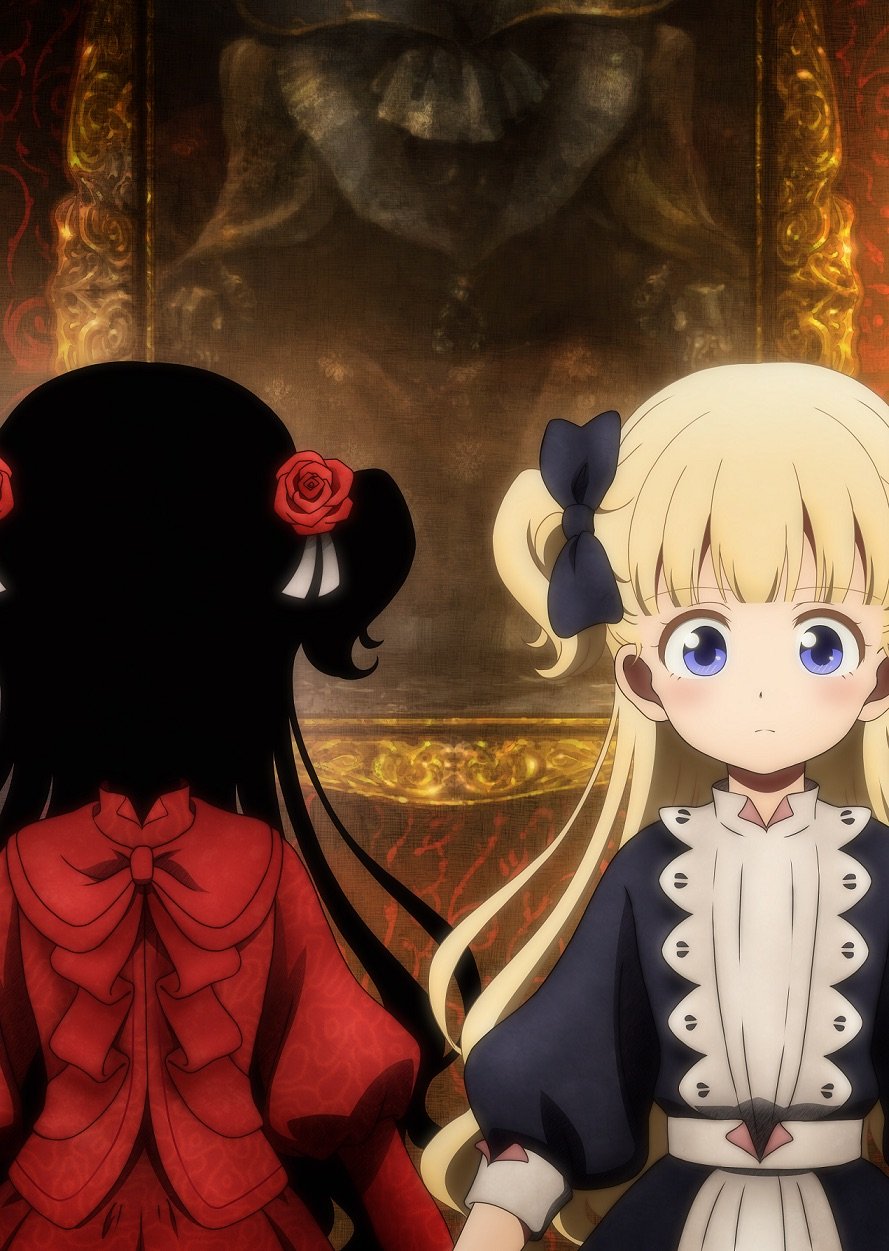 It had previously been announced that a promotional image of the project would be published in this edition, however, it was leaked since last October 25, although it included some additional texts on top of it being taken directly from the magazine's pages.
On the other hand, Soumatou has published the manga in Shueisha's Weekly Young Jump magazine since September 2018. The publisher published the fifth compilation volume on June 19, and the sixth on October 16 in Japan. The play had already hinted at an anime adaptation since an internet domain registration made earlier this month.
Synopsis of Shadows House
Residing in a strange western-style mansion, a faceless shadow house, and the "living dolls" that care for them… What is the mysterious life they share and what are the true ties that bind them together?