At an event in the city of Oyama, Japan, a bronze statue based on the iconic characters Eren Jaeger, Mikasa Ackerman and Armin Arlert from the Shingeki no Kyojin (Attack on Titan) manga, written and illustrated by Hajime Isayama, was revealed.

The statue recreates one of the best-known scenes in the manga and the structure of a dam was used to visually act as the wall where the giant titan was first seen.
Shingeki no Kyojin
In this event, it was Isayama himself who had the honor of cutting the ribbon for the presentation of the statue. After this act, the renowned author took a moment to address a few words to the 200 guests at the ceremony.
"I am very grateful to have been invited to this important event. The statue is impressive. Acts like this are what drive me to continue working hard because it means that my work is reaching out and inspiring many people in the world.
About the manga, 1 or 2 percent are missing to finish it, wait for the end soon ".
In an interview with TBS television last June, Isayama mentioned that he was 5% away from finishing his work.
Let's also remember that the same author was the one who announced in the December 2019 issue of Bessatsu Shonen Magazine that the series would culminate in 2020 without specifying a specific date.
Isayama began publishing the manga in Kodansha publisher's Bessatsu Shonen Magazine in September 2009. The publisher published the thirty-first compiled volume on April 9, and the thirty-second on September 9.
The final season of this adaptation has its premiere scheduled in Japan for next December 6 at 12:10 p.m. (strictly on December 7 at 12:10 a.m.)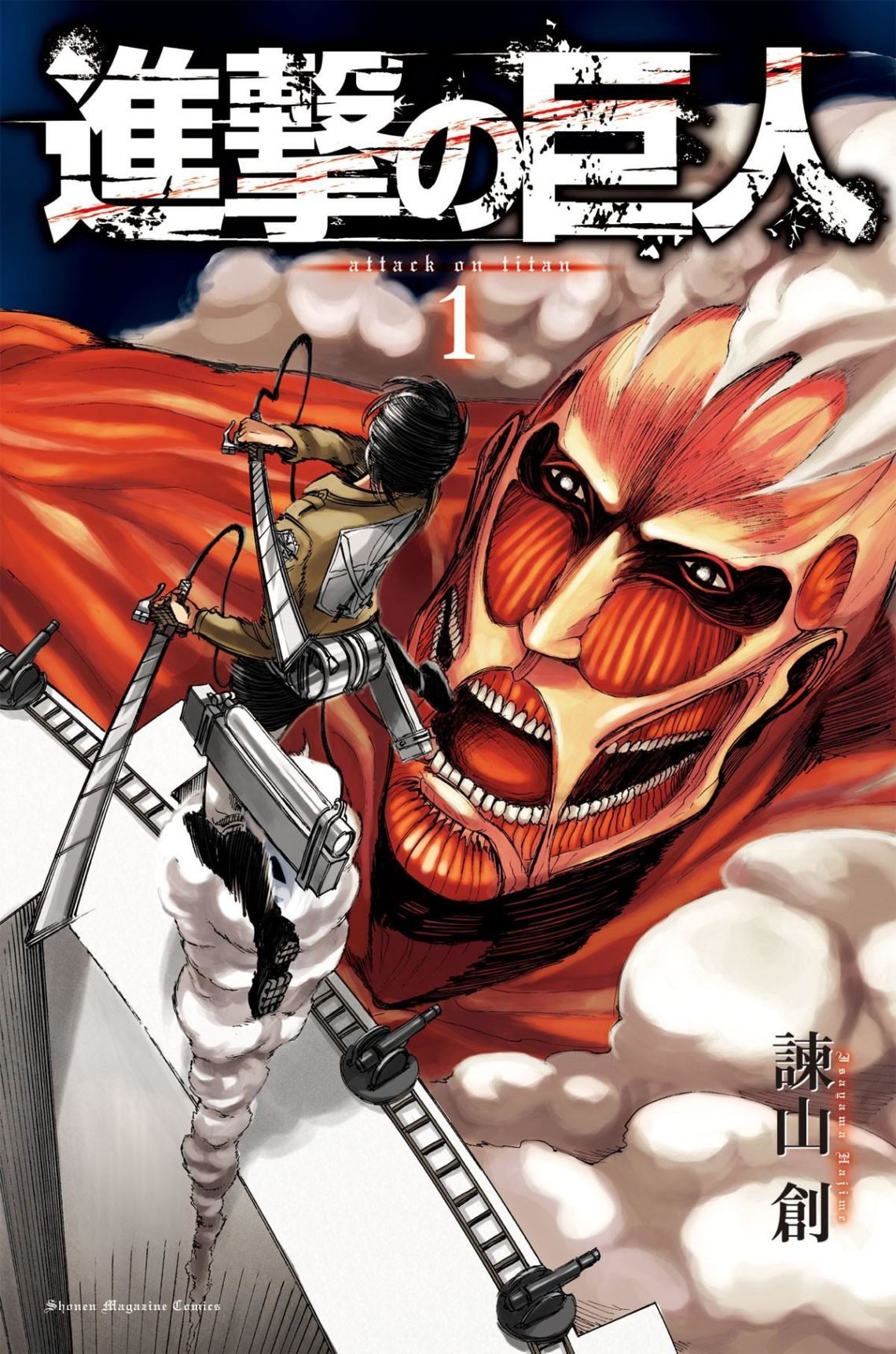 Shingeki no Kyojin Synopsis
A century ago, humans faced extinction when an unbeatable and terrifying enemy appeared: the Titans, gigantic monsters that devoured much of humanity and forced the few survivors to confine themselves behind high walls. Behind those walls is Eren Jaeger, a boy who dreams of crossing them to see the outside world and who lives his day to day with his parents, his adoptive sister Mikasa Ackerman and his friend Armin Arlert.
However, one fateful day, humanity remembers once again its fate when a gargantuan sixty meter titan appears before the first row of walls that protect humans from their most fearsome enemy. Thus, Eren, Mikasa and Armin lose their home and all hope as our protagonist takes an oath: his goal in life will be to destroy all the titans. In this way, a story of survival and war begins in which its characters must unravel the mystery behind the existence of these horrible beings.