Entertainment
Siblings of celebrities whose existence you may not know
Few are the media that write about them, their faces are not so recognized around the world, and although you see them and think that their face is familiar to you, you are not sure where you have seen it. Sure, it's his brothers who are famous!
In this post we collected famous brothers and sisters who are not so well known, but also have interesting lives.
Doug Pitt, Brad Pitt's brother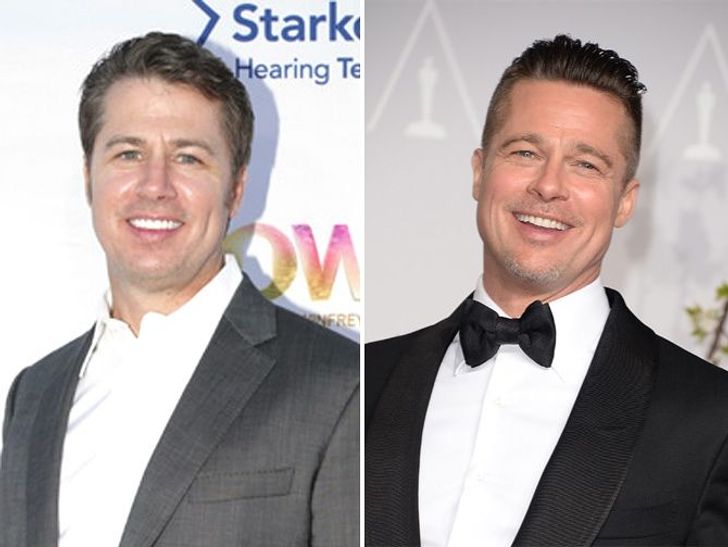 Unlike his brother Brad, Douglas did not become a famous actor, but he is a renowned American businessman and philanthropist.
Antonia Kidman, Nicole Kidman's sister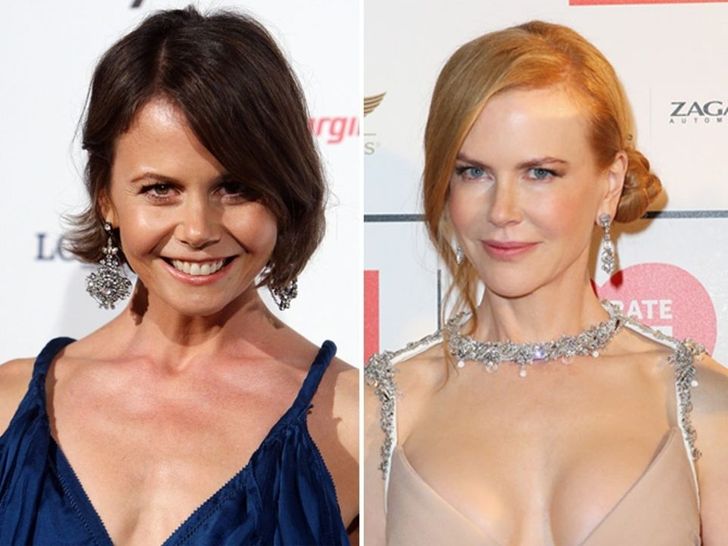 She shows that beauty runs in the family. Antonia Kidman is an Australian journalist and television host who didn't need her sister's fame to make her way.
James Haven, Angelina Jolie's brother
James Haven is the son of actor Jon Voight and brother of Angelina Joli. And it was precisely in the first short films made by James that Angelina began his career in front of the cameras.
Alex Watson, brother of Emma Watson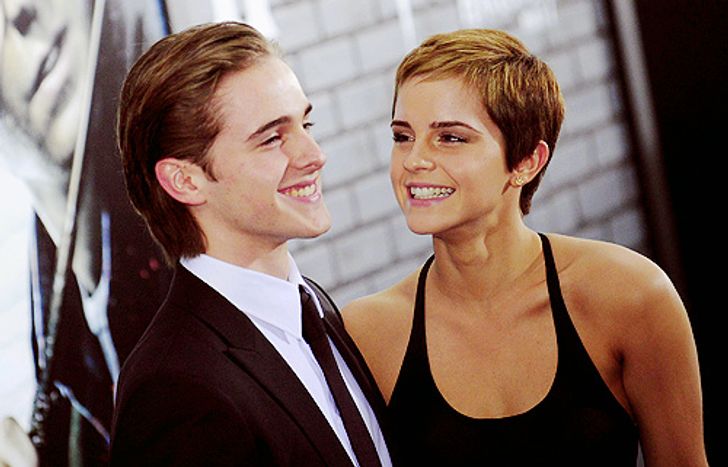 Alex, Emma Watson's younger brother is literally the male version of the actress. She appeared in one of the Harry Potter films but her acting career has not taken off, as if in the world of modeling.
Hunter Johansson, Scarlett Johansson's brother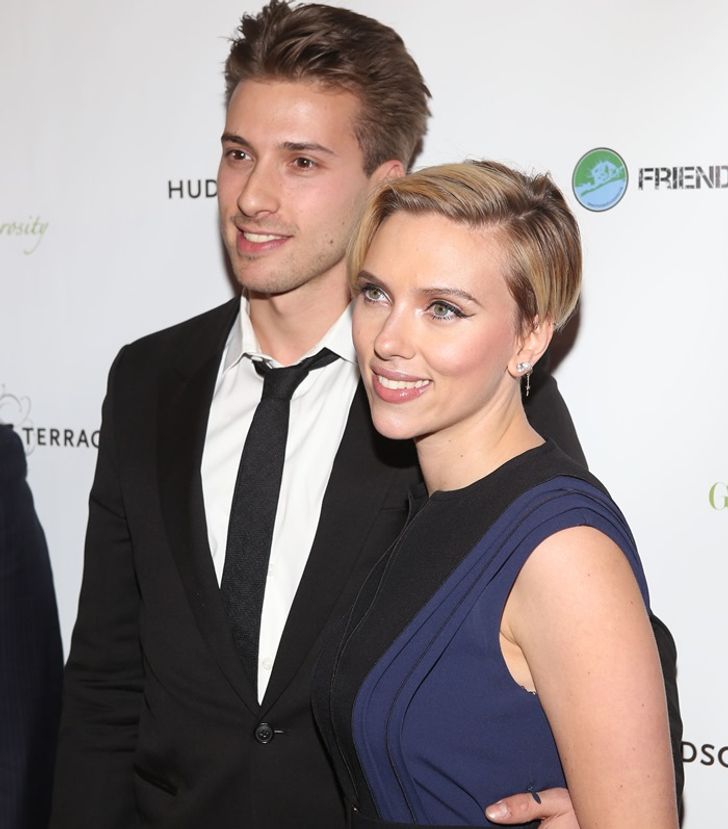 Hunter is the twin brother of renowned actress Scarlett Johansson. Both were born just a few minutes apart, they began their film careers together, but Hunter later decided to dedicate himself to politics.
Lee Ann Devett, Tom Cruise's sister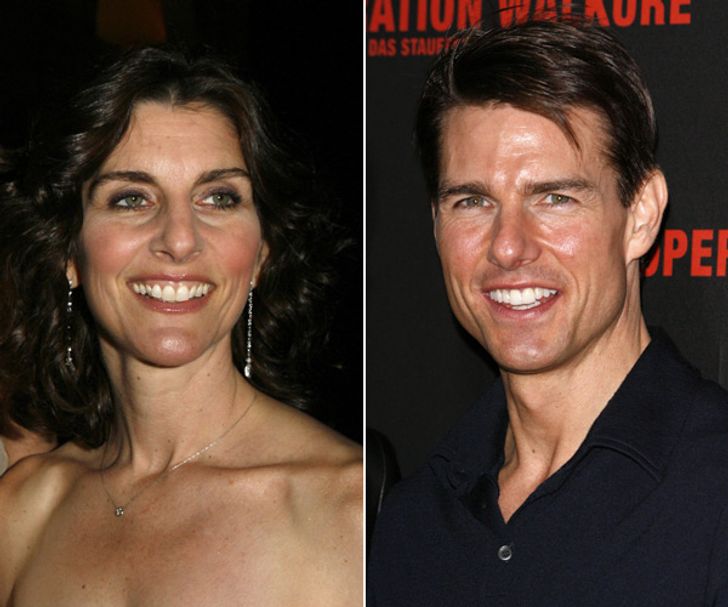 Lee Ann is Tom Cruise's older sister. She is a publicist and for a time was her brother's press secretary.
Monica Cruz, sister of Penélope Cruz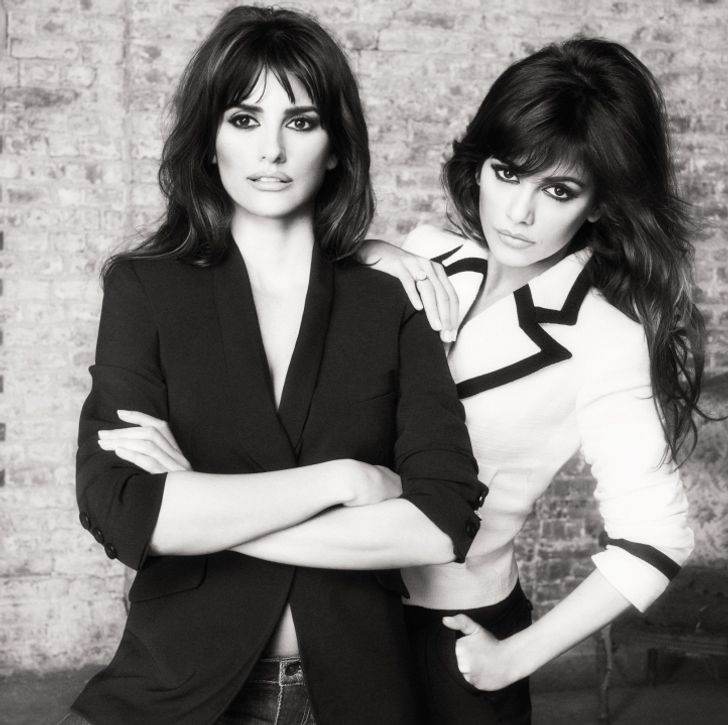 Penelope's younger sister is almost as famous as she is in Spain. In addition to being an actress, Monica is a dancer and fashion designer.