Entertainment
Simple methods to continue wearing out-of-fashion clothes and look spectacular
Fashion changes at the speed of light and most people cannot afford it physically, morally or financially. But what remains a fact is that if you continue to actively wear your favorite clothes and it's not current, you can look 5-10 years older. That's why it's best to learn how to wear outdated clothes in new ways and make the most of what you already have in your closet.
We are sure that some previously popular clothes can fit well into a modern look; and some brave girls proved it with their own experience when applying stylist advice.
1. Short jacket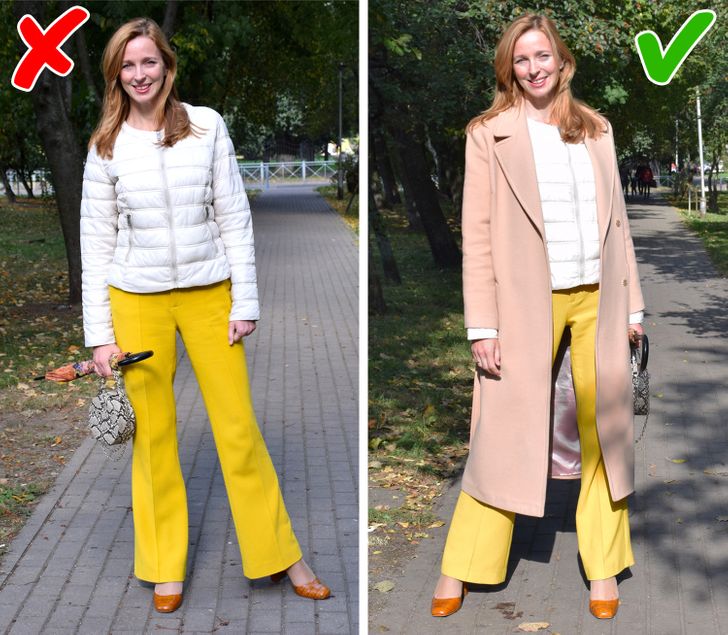 This skinny jacket on its own is completely outdated, but it will look perfect as one of the layers under a coat. By bundling up in this extraordinary way, coats and trench coats can be worn, significantly enhancing the winter look.
2. Outdated designer dress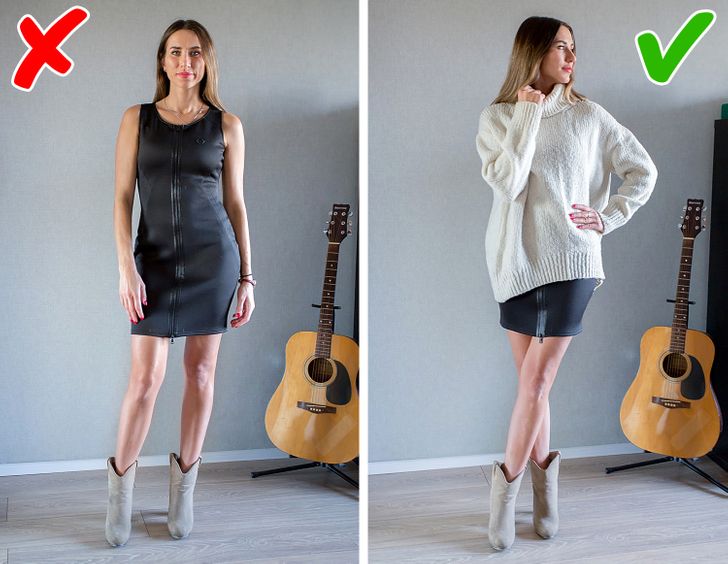 Many people keep their old-fashioned dresses waiting for them to become popular again. But now there is the possibility of wearing them when donning an oversized sweater or a voluminous cardigan on top. It is one of the hottest solutions and works amazingly well with medium length dresses.
3. Pandora bracelet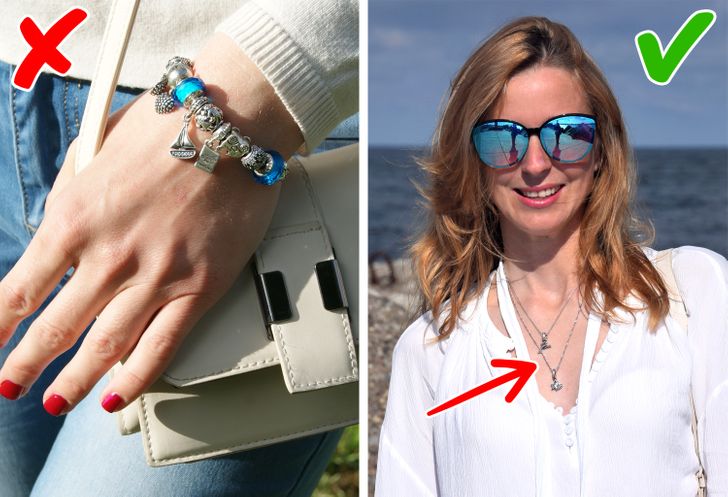 Recently, Pandora-style bracelets were iconic. The charms were found on the wrists of all the fashionistas. Finally, the girls stopped feeling unique and the model entered the anti-trend list. However, each pendant is a symbol of important events in life, so it is not so easy to stop using your collection. Fortunately, there is a solution: you can wear the charms on your chains and necklaces, and again look amazing with them.
4. Slim turtleneck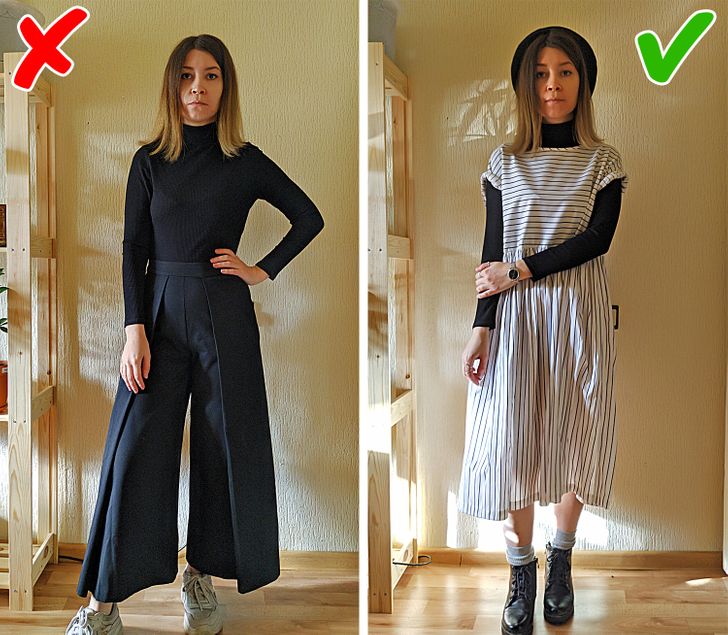 The fitted turtleneck does not match current fashion trends, which tend towards a loose fit and bulky garments. But this basic garment can be seen in another way if you wear it as one of the various elements of your look and wear it under a dress. Even in the cold season, a turtleneck dress can be worn; not only to feel hot, but also to be fashionable.
5. Tight shirt
This shirt model looks dated, but can easily be worn as a bottom layer of clothing and worn under a sweater or sweatshirt. In this way, a multi-layered trend of makeshift garments is created. In any case, the collar of the shirt will show, and if you wish, you can wear the outfit without tucking.
What garments have you worn for many years that you are not planning to throw away?