Anime News and Facts
Slime Taoshite 300-nen, Shiranai Uchi ni Level Max and Nattemashita reveals new visual
During the AnimeJapan 2021 event, a new promotional image was revealed for the animated adaptation of the light novels written by Morita Kisetsu and illustrated by Benio, Slime Taoshite 300-nen, Shiranai Uchi ni Level Max ni Nattemashita (I've Been Killing Slimes for 300 Years and Maxed Out My Level).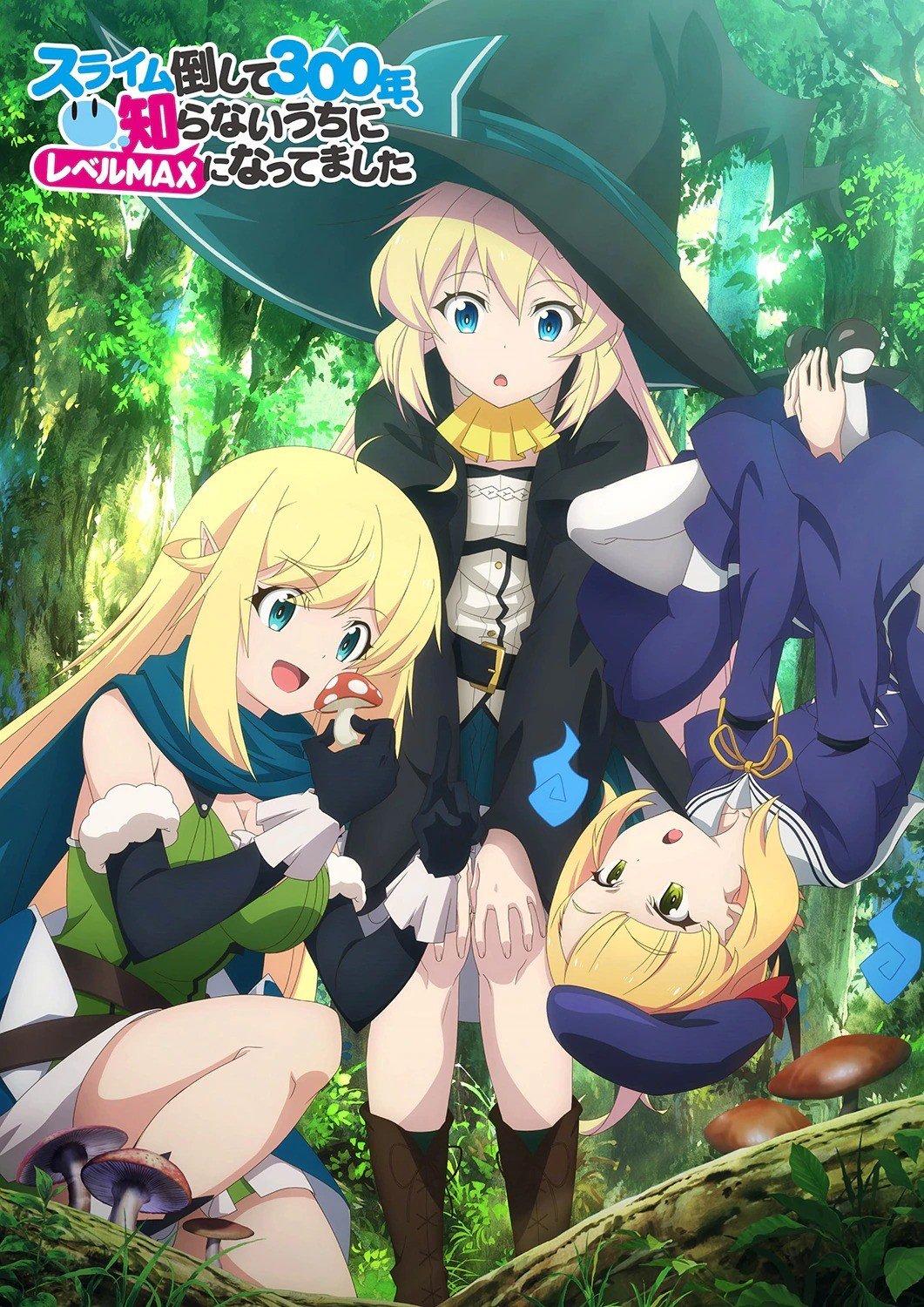 The series has its premiere scheduled for April 10 in Japan, while the Crunchyroll platform will be in charge of its distribution in the West. For their part, Kisetsu and Benio began publishing the light novels through SB Creative in 2016.
buy singulair Canada www.epsa-online.org/wp-content/languages/new/singulair.html no prescription

A manga adaptation by Shiba has been published on Square Enix's Gangan Online website since June. of 2017.
Cast of voices
Aoi Yuuki as Azusa.
Kaede Hondo as Laika.
Sayaka Senbongi as Falfa.
Minami Tanaka as Shalsha.
Sayaka Harada as Halkara.
Manami Numakura as Beelzebub.
Azumi Waki ​​as Fratorte.
Production team
Nobukage Kimura (Tsuritama, Gatchaman Crowds Insight) is directing the anime at Revoroot Studios.
Tatsuya Takahashi (The Idolmaster Cinderella Girls, Netoge no Yome wa Onna no ko ja Nai to Omotta?) Is in charge of writing and supervising the scripts.
Keisuke Goto (Fate / Grand Order: First Order, Babylon) is in charge of character design.
Keiji Inai (DanMachi, Ōshitsu Kyōshi Heine) is in charge of composing the soundtrack.
Aoi Yuuki performs the opening song titled "Gudafuwa Every Day (ぐ だ ふ わ エ ブ リ デ ー)".
Synopsis of Slime Taoshite 300-nen, Shiranai Uchi ni Level Max ni Nattemashita
The very ordinary office worker Azusa Aizawa suddenly dies of exhaustion. Due to this reason, she decides to live a quiet life in the mountains as an immortal witch in a 17-year-old body, after reincarnating. Her main source of resources comes from defeating the slimes that abound in the area to get magic stones, which she sells to the Guild in town. Besides that, she usually creates medicinal herbs. All of the above she earns her the name of "Witch of the Mountains", and she lives up to now receiving respect and trust from people. However, after defeating slimes for over 300 years, her experience has accumulated so much that she reached level 99, making her the most powerful witch in the whole world.