On the official site for the anime adaptation of the light novels written by Toshio Satou and illustrated by Nao Watanuki, Tatoeba Last Dungeon Mae no Mura no Shounen ga Joban no Machi by Kurasu Youna Monogatari, a new commercial was published. The video confirms that the series has scheduled its premiere for January 4, 2021.
The series was scheduled to premiere in October this year, however, this was delayed until January 2021 for unspecified reasons, but it is presumed that it was due to the effects of the COVID-19 pandemic on production.
For their part, Satou and Watanuki began publishing the light novels through SB Creative's GA Bunko imprint in February 2017. A manga adaptation by Hajime Fusemachi is published on the Gangan Online website of Square Enix publisher since September 2017.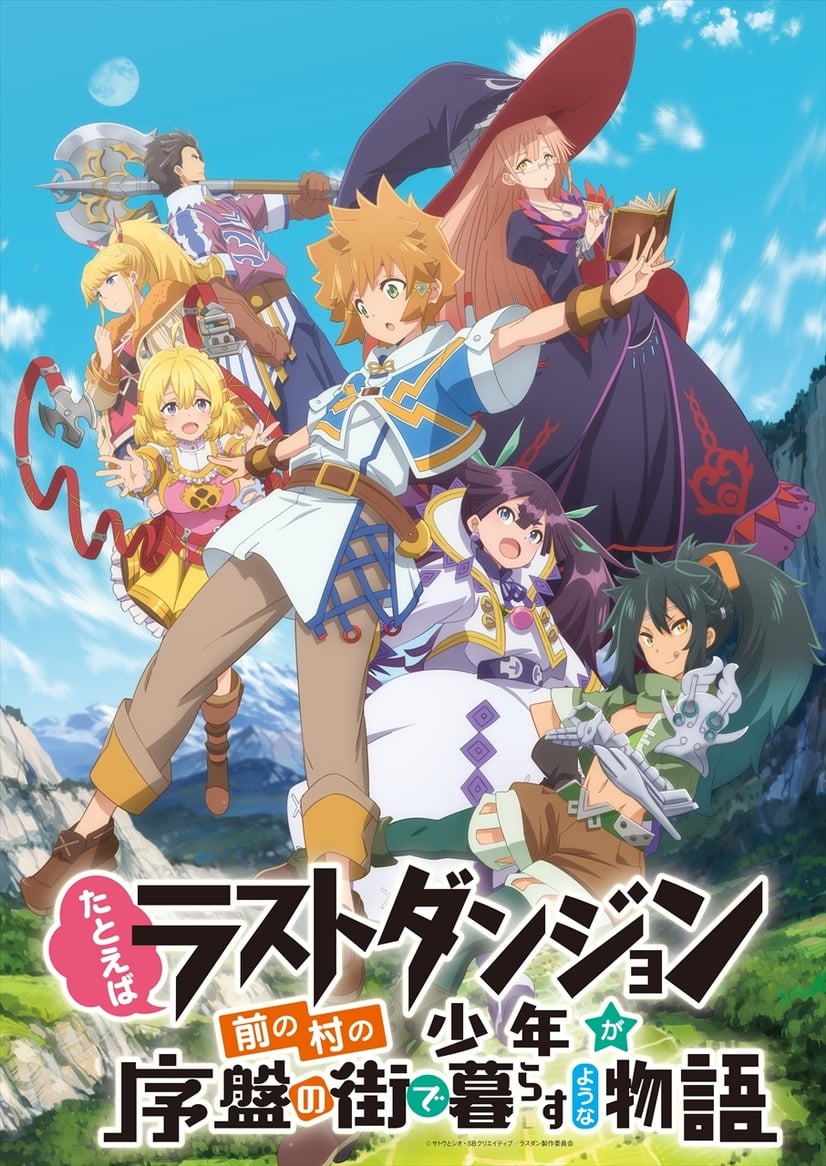 Cast of voices
Yumiri Hanamori as Lloyd.
Ai Kayano as Marie.
Natsumi Hioka as Alka.
Madoka Asahina as Selen.
Minami Tsuda as Riho
Miku Itou as Phyllo.
Seiichirou Yamashita as Alan.
Souma Saitou as Shouma.
Satoshi Hino as Meltfan.
M.A.O as Colin.
Production team
Migmi is in charge of directing the anime at Liden Films studios.
Makoto Iino is in charge of character design.
Deko Akao is in charge of writing and supervising the scripts.
Jin Aketagawa is directing the sound while Michiru is composing the soundtrack.
Tatoeba Last Dungeon Mae no Mura no Shounen ga Joban no Machi by Kurasu Youna Monogatari
Synopsis of Tatoeba Last Dungeon
Lloyd is a rookie adventurer whose dream is to discover "true strength" in the capital that he has always admired, despite growing up with neighbors who always considered him weak. The story begins with him leaving his hometown, which is located right next to… one of the most dangerous dungeons in the world ?! Lloyd may consider himself powerless, but when he goes to the city that serves as the starting city for adventurers, the difference between him and everyone else couldn't be more apparent!