On the official site for the anime adaptation of the manga written and illustrated by the group consisting of Hebi-Zou, Tsuta Suzuki and TARAKO, Tenchi Souzou Design-bu, a new promotional image for the project was published.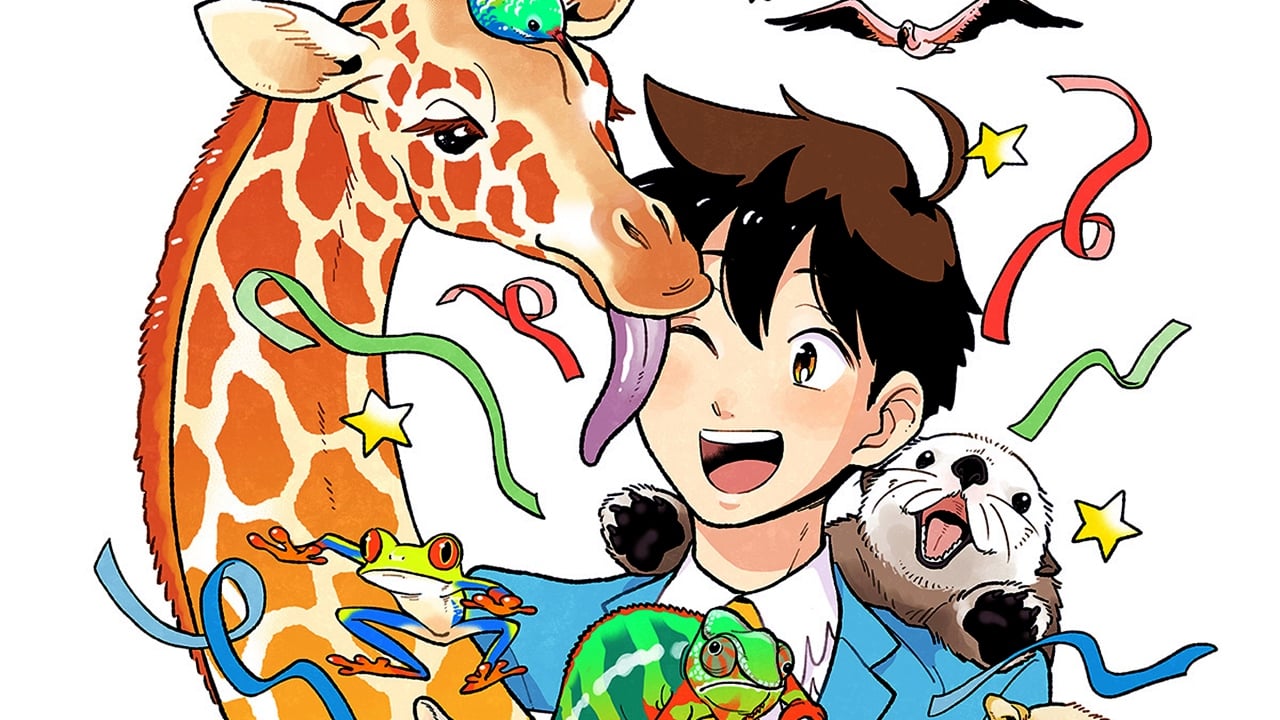 The series is scheduled to premiere in January 2021. For their part, the authors began publishing the manga in Kodansha publisher's Morning Two magazine in 2017. The publisher published the fifth compiled volume on April 23.
Cast of voices
Junya Enoki as Shimoda, a rookie angel.
Yumi Hara as Ueda, an angel.
Kazuhiko Inoue as Tsuchiya, head of the design team.
Yuichiro Umehara as Kimura, a designer whose work includes the ox.
Junichi Suwabe as Mizushima, a designer whose work includes the snake.
Daisuke Kishio as Kanamori, a designer whose work includes the bird.
Naomi Oozora as Meido, a designer whose work includes the poison frog.
Ryota Takeuchi as Unabara, a designer whose work includes the babysitter.
Asuna Tomari as Higuchi, the prototype engineer.
Hina Kino as Kenta, Tsuchiya's grandson.
Ryota Ohsaka as Yokota, a former subordinate of Ueda who was transferred from Heaven to Hell, and is now building a theme park.
Takahiro Mizushima as Mushibu, an expert in the design and study of insects.
Naoki Tatsuta as God, the creator of everything.
Production team
Souichi Masui (Seishun Buta Yarou Bunny Girl Senpai no Yume wo Minai) is directing the anime at Asahi Production Studios.
Michiko Yokote (Shirobako, Kouya no Kotobuki Hikoutai) is in charge of writing and supervising the scripts.
Sachiko Oohashi (Oruchuban Ebichu) is in charge of character design.
Hayato Matsuo (Keijo, Drifters) is in charge of the composition of the soundtrack.
Synopsis of Tenchi Souzou Design-bu
At Heaven's Animal Design Department, designers create a variety of animals every day to satisfy God's irrational requests. In a fun, interesting, and informative way, the series seeks to answer questions such as "Why can't unicorns exist?", Why does an animal taste delicious? "What is the most powerful creature in the ocean? ", And," Birds versus snakes, who will win? "
This work is an encyclopedia disguised as a manga, and it will make your next visit to the zoo a hundred times more interesting!