On the official site for the anime adaptation of the manga written and illustrated by Osamu Nishi, Mairimashita! Iruma-kun, a new promo image was posted for the project's second season. The official site also confirmed that the premiere is scheduled for April 2021.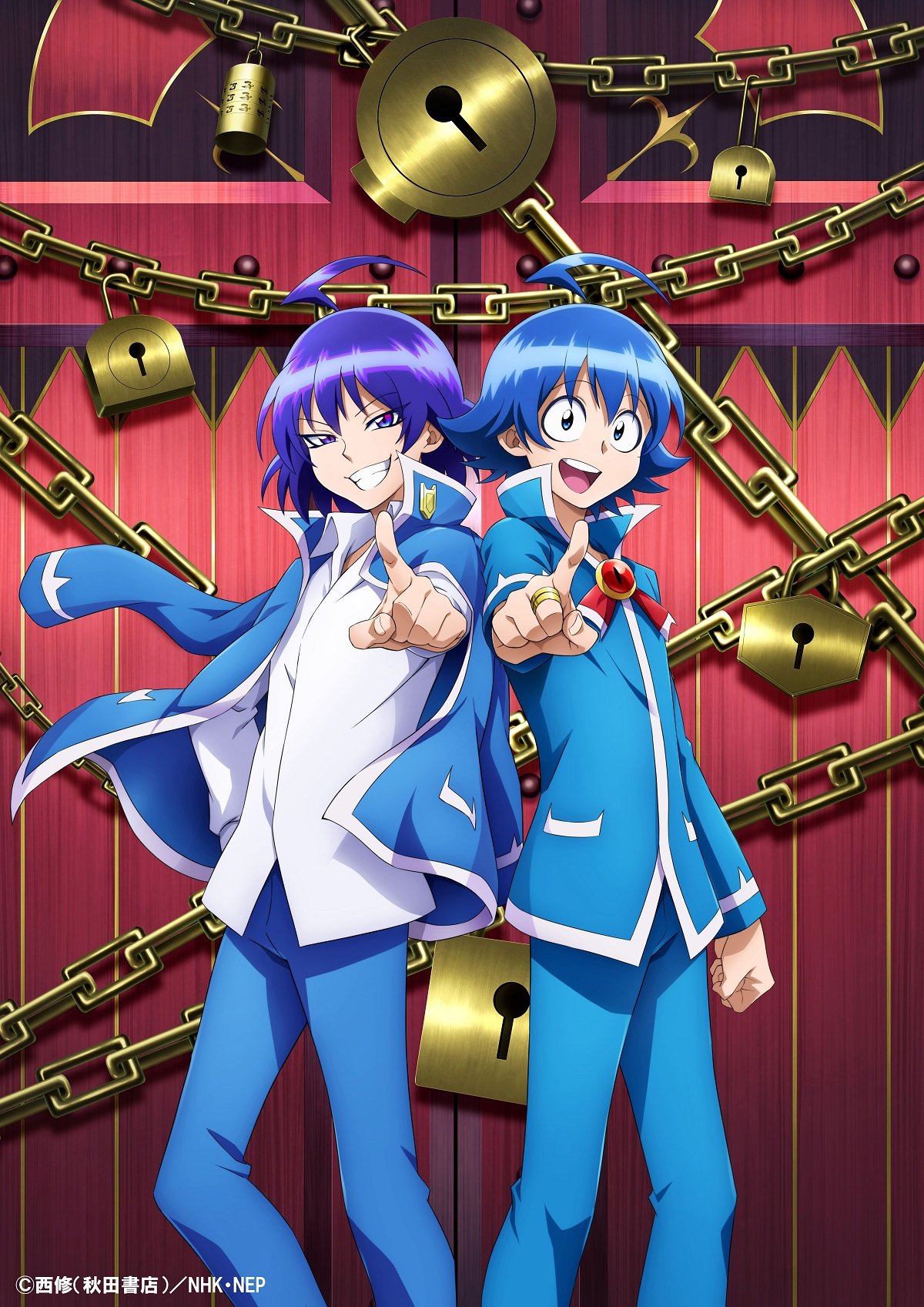 Nishi has been publishing the manga in Akita Shoten publisher's Weekly Shonen Champion magazine since March 2017. The publisher published the 17th compiled volume on June 8. The play inspired a 23-episode anime adaptation produced by Bandai Namco Pictures Studios, directed by Makoto Moriwaki and scripts written by Kazuyuki Fudeyasu, and released in October 2019.
Synopsis of Mairimashita! Iruma-kun
The story follows Iruma Suzuki, a 14-year-old boy who is sold to a demon by his parents. The demon, known as Sullivan, takes Iruma to the Demon World and adopts him as his grandson. He enrolls Iruma in the School for Demons "Babyls" where he is the director.
At his new school, Iruma quickly befriends the demons Alice Asmodeus and Clara Valac. However, Sullivan mentions that he should never reveal that he is a human, since if he does, he will be eaten by anyone who finds out. Iruma then vows to keep the secret, though he can't help but stand out more and more during his stay.