Entertainment
Things that can happen if you stop putting on makeup
We are so involved in the race for perfection that we paint our oddities with a thick layer of concealer, but it turns out that makeup controls our brains like a puppet, and there are certain benefits, even for our mental health, that stopping use can bring us.
We decided to look at the other side of the coin, and we'd love to talk to you about how the absence of makeup can bring out your whole personality.
1. Your brain will stop thinking that you are a stranger when you are without makeup
An investigation by Kanebo Cosmetics, in cooperation with scientists, revealed that in the moments before applying makeup, a woman feels as if she is fixing the face of a different person.
But once your makeup is in place, it feels like her face is hers. This suggests that a woman with makeup sees her face with makeup as a representation of her true self in her relationships with other people.
2. Your skin will become more resistant to sun damage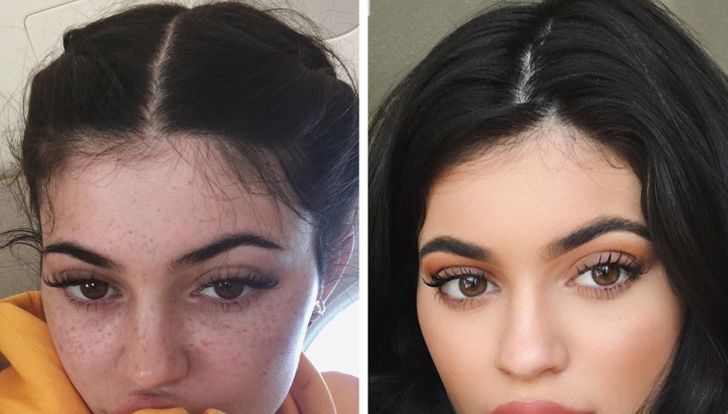 Some makeup products contain ingredients that can cause the upper part of the skin to dry out and flake. For example, it is recommended to apply retinol only at night to avoid any risk of sun damage to the skin. Another example is hydroquinone, which can be found in facial serums. This product is used to make the skin tone more even, but it also makes the skin more susceptible to harmful UV radiation. When you are not applying makeup to your face, all you need to buy is a good skin care product with an adequate sun protection factor.
3. You will look younger without trying too hard
If you go without makeup, you may be asked by a police officer to confirm your age, or you may remember yourself as a teenager, as you may have started applying makeup to look older. One study claims that makeup makes middle-aged women look younger, but girls look older with it. What's more, people tend to associate wearing makeup with adulthood, so when we wear it, others unconsciously think that we are older than we really are.
4. You will not be afraid to behave naturally and you will no longer worry about ruining your makeup
When it's hot outside, or you're just active during the day, it's common to sweat profusely. If your face is fully made up, it could become a real challenge to keep everything in place. But with a face without makeup, natural gestures like wiping sweat off your forehead will no longer be a challenge, and you will just act naturally in every way.
5. People will pay more attention to who you are and not what you wear on your face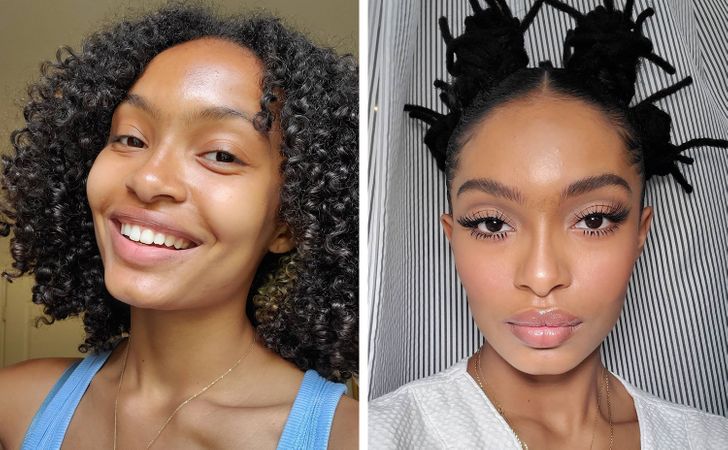 When questioned online, some women revealed that other people treat them differently when they wear makeup than when they don't. They said that people often think of them as terribly malicious or robbers of men, and then they are surprised to learn their true personalities. Therefore, if you have been seen differently when you were wearing makeup, a face free of those products can help you stop those prejudices about your external appearance.