We have already seen thousands of times how Mother Nature always finds ways, no matter what they are, to surprise us. And just as she never tires of doing it, neither do we, because there is nothing more satisfying than seeing photographs that capture the masterful work of nature.
We wan to share with you pictures of the latest results from when nature was more inspired than necessary and what came out came out (but we appreciate it).
1. A cat with white spots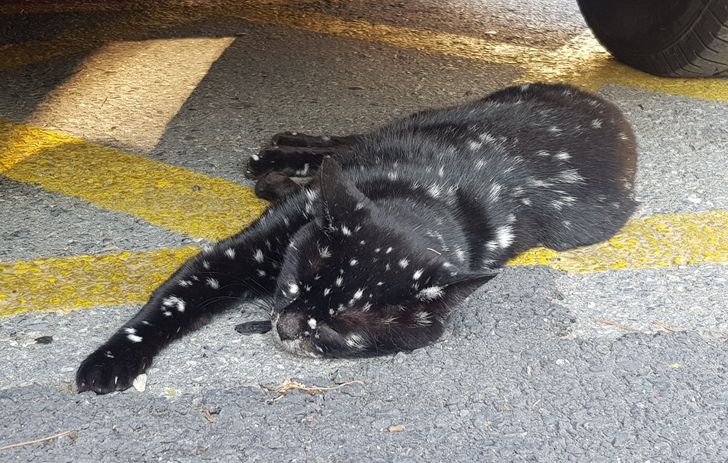 2. "The whole field is covered with cobwebs, which produces a rainbow effect on the ground"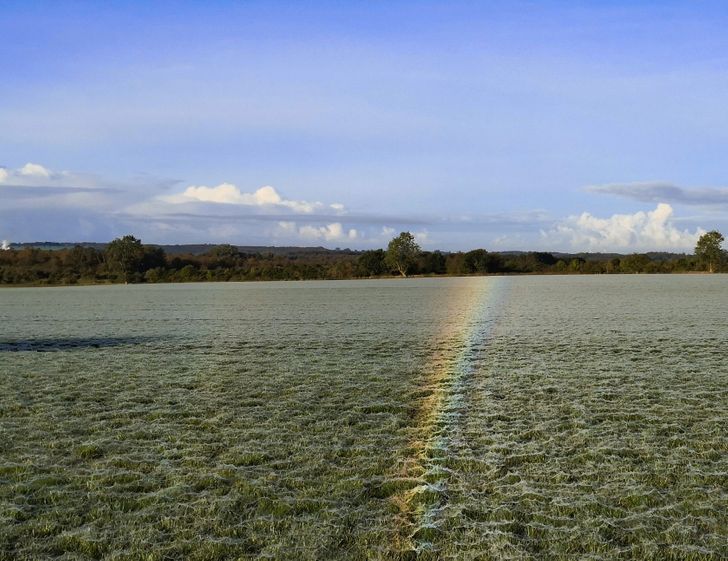 3. A colorful, symmetrical mushroom with its own reliefs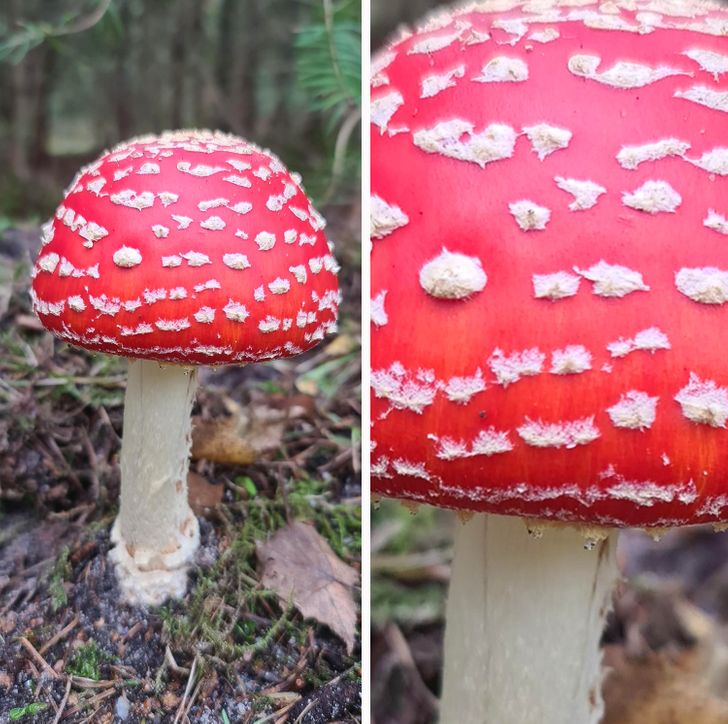 4. A kite butterfly caterpillar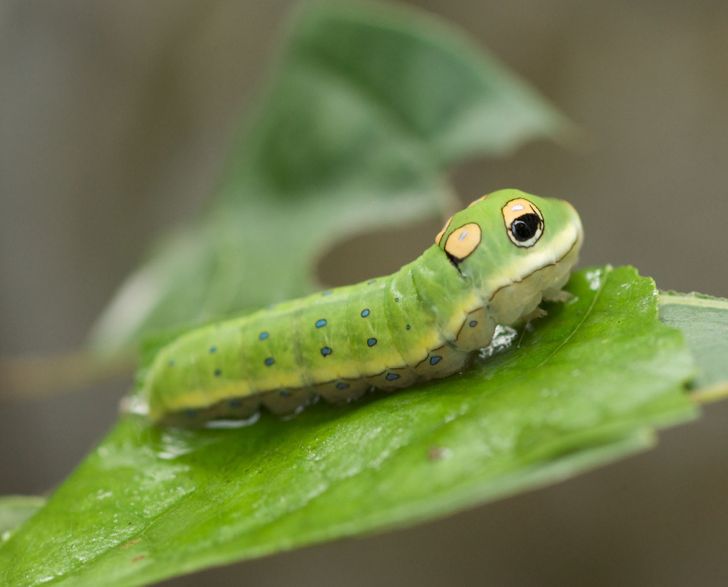 5. The root of a tree found its way and grew in a crack in a sidewalk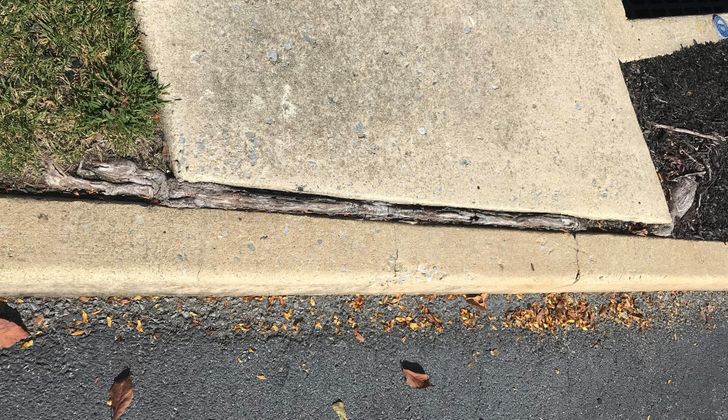 Have you had the fortune to witness some unique creation of nature?