Things don't always go our way. We can imagine a delicious burger, but when we got to the restaurant, we received something totally different from what we had thought. That is why Reddit users decided to share through images what the phrase "expectations exceed reality" means to them.
We were struck by the fact that people don't always get what they want. That is why we present you with this selection of expectations different from reality.
1. "My wife asked me to put all the toilet paper we bought in a basket"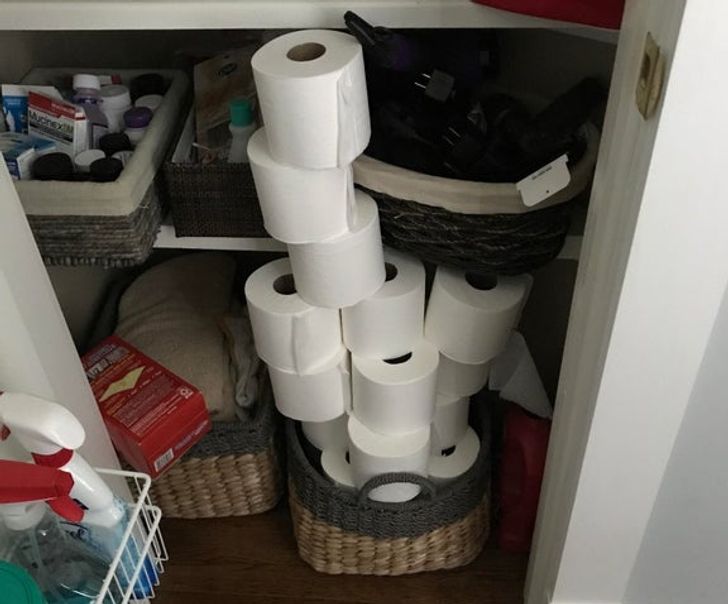 2. "The note on my fries said: "extra cheese on the side"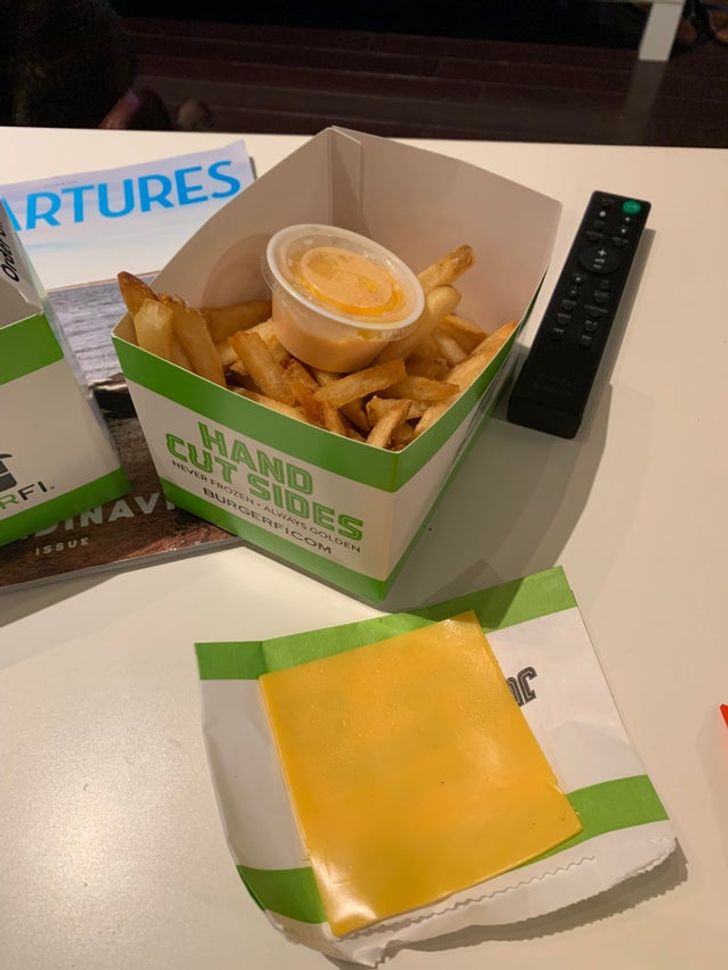 3. "I asked my husband to make sure the kitchen counter was clean."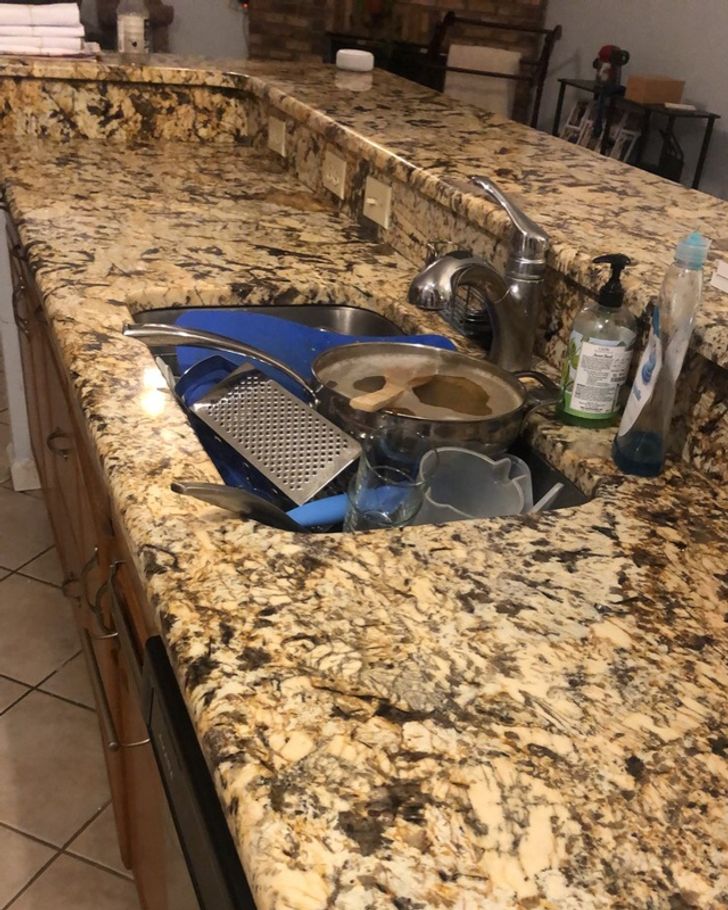 4. "My insurance mailed me a list of psychologists who are within 20 miles of my location."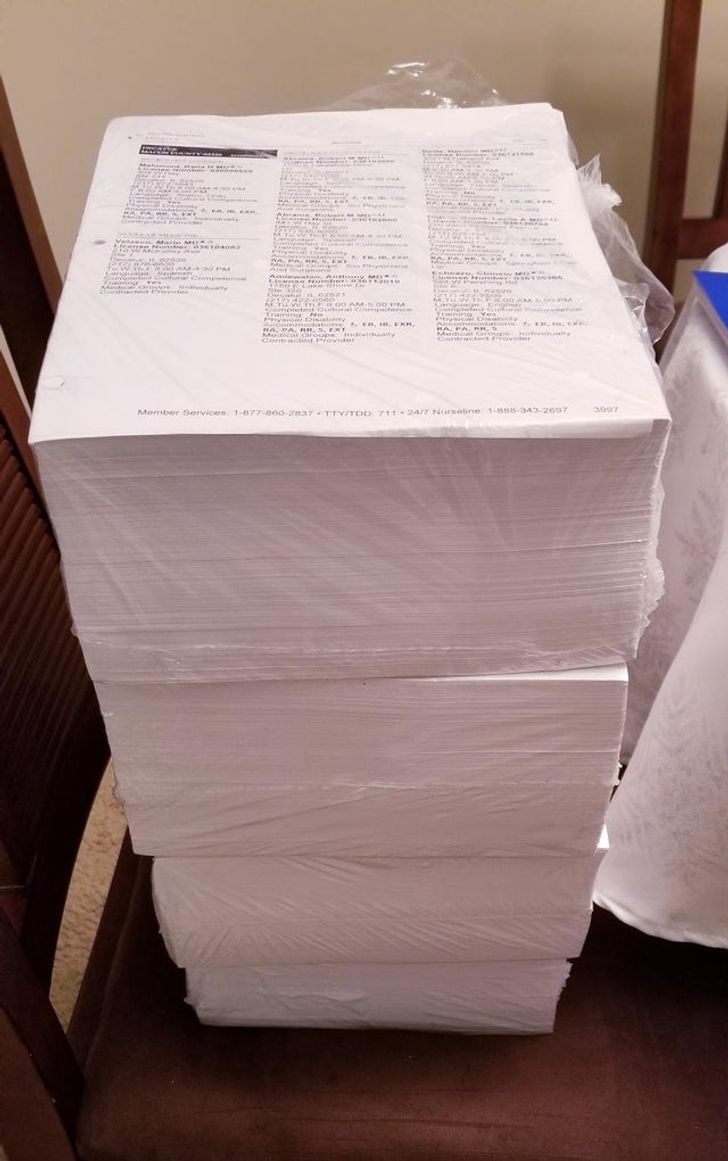 5. "I asked the lady to cut it into three pieces"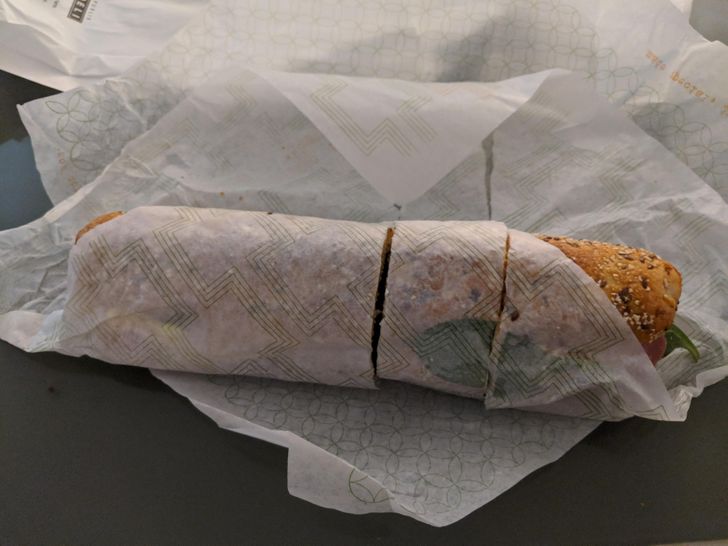 Have you ever received something totally opposite to what you asked for?