Entertainment
Tricks that help royalty look their best in any situation
The representatives of the British royal family have always received the attention of millions of people. And they simply have no margin for error. Even Meghan Markle, who officially renounced the royal title earlier this year, is no exception. Therefore, to always look perfect, the feminine part of the royal house uses a series of little tricks. Kate Middleton, for example, wears slip-resistant tights with barely noticeable silicone inserts for formal events, while Meghan Markle prefers bodysuit tops to regular tops.
We sincerely admire the elegance of the Duchesses and we discovered what tricks help them to always look their best. And at the end of the article we will tell you about the tricks that Princess Diana herself used, and why Queen Elizabeth II always wears gloves: it has nothing to do with beauty at all.
Picked up low by day, natural waves at night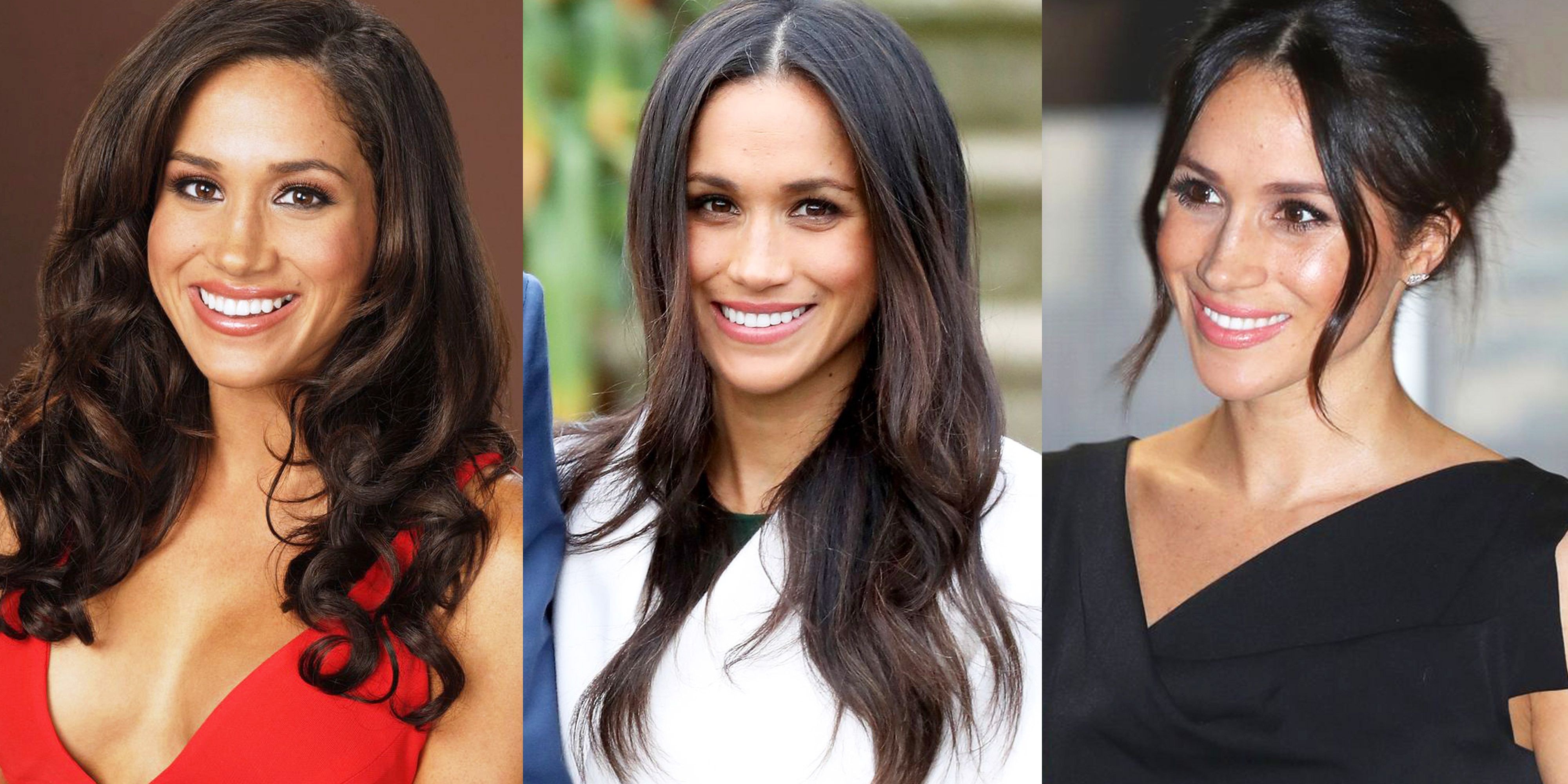 A low and sloppy updo is Meghan Markle's favorite hairstyle. It pairs well with elegant hats and does not distract from the duchess's outfits. But the main reason to love this hairstyle is that it can be easily transformed into an evening style. Just drop the updo, and the sleek waves are ready. And, in addition, the collected hair deteriorates less during the day.
Hairnets
Kate Middleton, unlike Meghan Markle, loves neat hairstyles. And to keep her hairstyle in shape throughout the day, she resorts to a little trick. The future queen wears hairnets that are barely visible.
Bodysuit instead of blouse
Meghan Markle prefers bodysuits to ordinary tops. They are practical, do not wrinkle and make the look neater. But most importantly, by donning a bodysuit, Prince Harry's wife does not have to worry about the bodysuit slipping out of place.
What similar tricks do you use? Share your findings in the comments.